Alfagres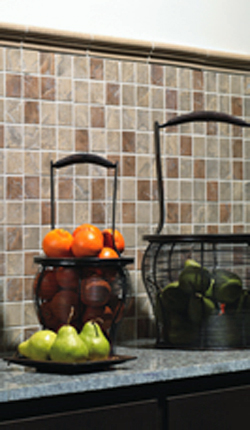 Call
Tel: 305-594-3922
Fax: 305-594-0052
Toll Free: 800-357-5472
Write
Alfagres
7122 NW 50 Street
Miami, FL 33166
United States of America
Online
Alfagres was founded more than 50 years ago and for years it has been a leader in the production of high-density quarry tiles, ceramic tiles and tumbled marble.

Alfages offers excellent durable products combined with multiple design solutions. Alfages Collections of floor, wall and trim pieces makes the selection process of choosing finishes an easier one.

Sales for North America, the Caribbean, Europe, Asia and the Pacific are managed from Miami, FL USA.

Sales for Mexico, Central & South America are managed from Bogota, Colombia.
Web Design
Sunday, June 4, 2023