Bostik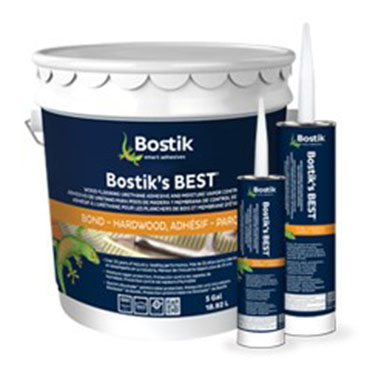 Write
Bostik
11320 Watertown Plank Road
Wauwatosa, WI 53226
United States of America
Online
Bostik is one of the largest adhesive and sealant companies in the world. The group designs, manufactures and markets adhesives and sealants for three key markets: Industry, Construction and Consumer. Its products are used in a wide range of fields - from gas tankers and buildings to furniture and diapers.

Bostik is committed to providing sustainable and innovative solutions that combine technological performance, ease-of-use, cost effectiveness, and respect for the environment.


Brands: Bostik
---
Bostik Adhesives
Website
Bostik is a company with a long and rich history. It was founded as the Boston Blacking Co. in Chelsea, Massachusetts, in 1889. It has its origins in the shoe industry and shoe adhesives.
Web Design
Tuesday, June 6, 2023