Industry News
Monday, July 22, 2019
---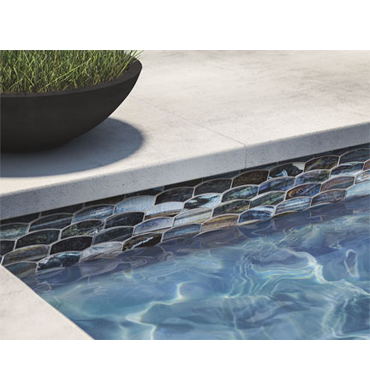 7/15/2019
Lunada Bay Tile's "Just Add Water" Glass Tile Borders Bring an Enticing Splash
(Harbor City, CA, July 11, 2019) Lunada Bay Tile's new JAW (Just Add Water) collection of glass tile borders is an ideal option for pools, showers, spas, water features, and...
more
---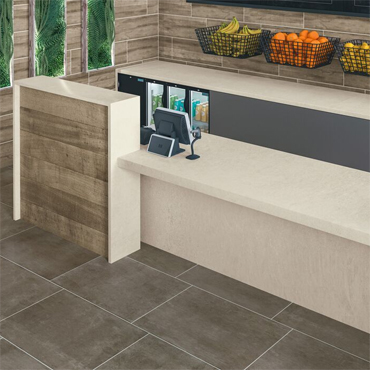 7/15/2019
Belknap White to offer Crossville Countertops
Mansfield, Massachusetts. The Belknap White Group (BWG), one of America's leading full-service flooring distributors, will be now distributing Crossvilles' versatile porcelain countertops line. These unique, stone-look products are...
more
---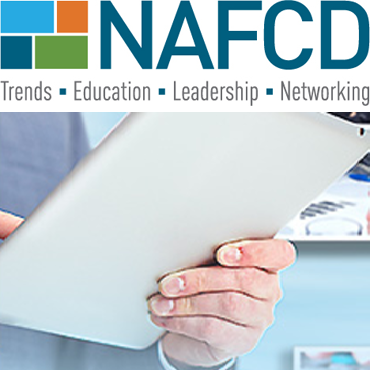 7/15/2019
NAFCD Releases Transportation Webinar Series in Partnership with NASSTRAC
CHICAGO - The North American Association of Floor Covering Distributors (NAFCD) is pleased to announce the release of a new transportation webinar series called The Perfect Storm, in partnership with...
more
---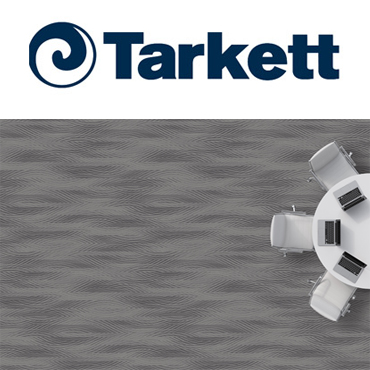 7/15/2019
Tarkett Launches Interleave Modular Carpet
SOLON, OHIO, JUNE 28, 2019 — Tarkett, a worldwide leader in innovative and sustainable flooring and sports surface solutions, launches Interleave Modular Carpet, a collaboration with Jhane Barnes. Interleave provides a calming effect that...
more
---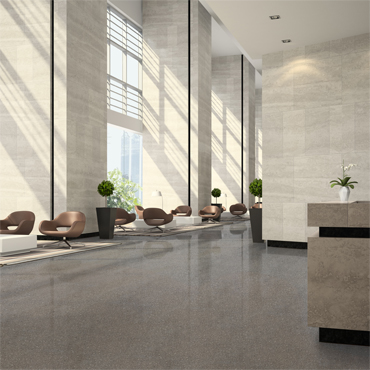 7/12/2019
LATICRETE Launches the First Pumpable, High-Volume Self-Leveling Underlayment That Flatten Floors and Can Be Polished
July 9, 2019, Bethany, Conn. -- LATICRETE, a leading manufacturer of globally proven construction solutions for the building industry, has introduced SUPERCAPⓇ SC650-MC, a fine-sanded, pumpable and pourable, low alkali cement-based, premium self-leveling topping that is...
more
---
---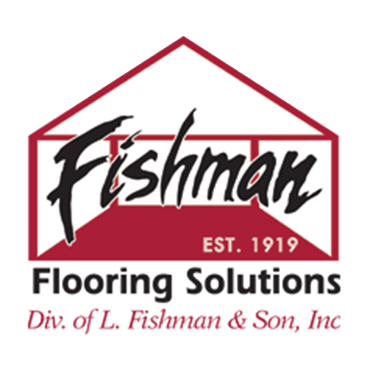 7/12/2019
Fishman Flooring Solutions Adds Tariff-Free Favored Nation Luxury Vinyl Flooring to Its Product Portfolio
BALTIMORE, MD., July 8, 2019 – Fishman Flooring Solutions, a leading distributor of flooring and flooring installation products, has added Favored Nation to its expanding line of luxury vinyl flooring products...
more
---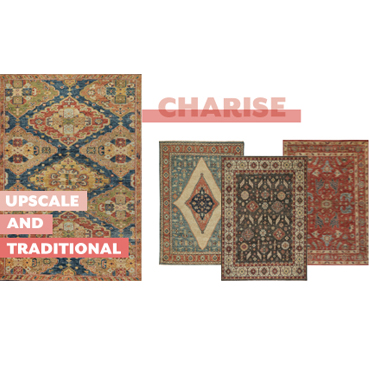 7/12/2019
Capel's Diverse New Rug Lines Add Value and Choice
Troy, N.C. — Luxurious traditional hand knots, artfully abstract machine mades and a new collection of contemporary rugs made from recycled PET polyester yarns are among the creative new designs that Capel Rugs will be debuting at...
more
---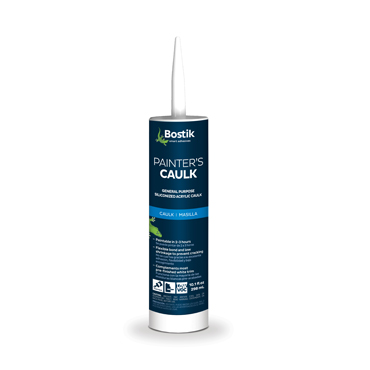 7/12/2019
Bostik Introduces "PWC," an Acrylic Caulk for Interior and Exterior Use… EVERYWHERE
Bostik's new PWC offers an advanced formula, fortified with silicone for long-lasting flexibility and excellent adhesion, ensuring a protective barrier against...
more
---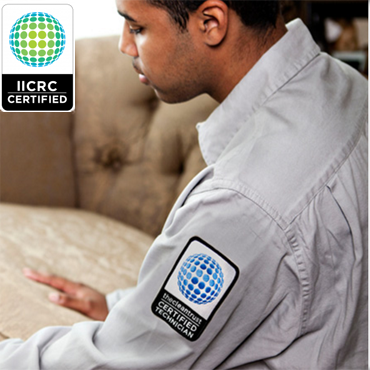 7/12/2019
IICRC Opens Nominations for the Keith Williams Award
Las Vegas – July 1, 2019 – Do you know an individual who has made a significant technical contribution to the advancement of the science of inspection, cleaning and restoration...
more
---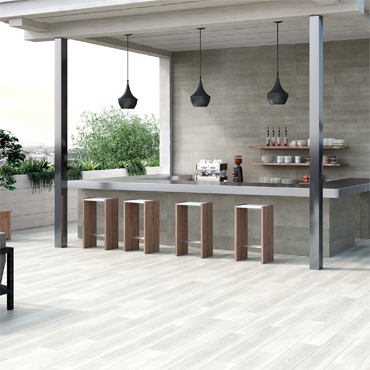 7/9/2019
Marazzi's Three New Stunning Wall Tiles Exemplify Today's Hottest Trends
Dallas, TX – July 1, 2019 – Marazzi, the style leader in tile, is currently launching three stunning new wall tile options into its best-selling Classentino Marble collection. The existing Classentino Marble collection offers...
more
---