Industry News
Tuesday, September 25, 2018
---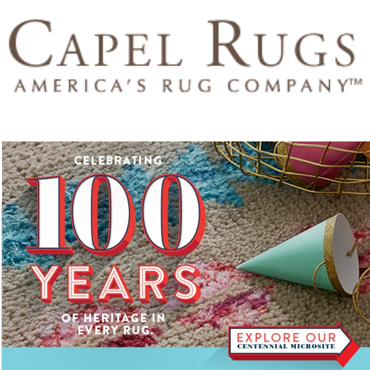 9/24/2018
New Arrivals: Capel Expands Kevin O'Brien Collection
Troy, N.C. — Capel Rugs is debuting three dynamic new designs from its popular Kevin O'Brien line of licensed rugs at the...
more
---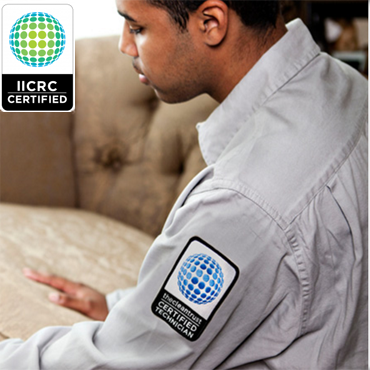 9/24/2018
The IICRC Acquires the Certification and Assessment Programs of the ICRA
Las Vegas – Sept. 17, 2018 – The Institute of Inspection, Cleaning and Restoration Certification (IICRC) has announced that it has acquired the...
more
---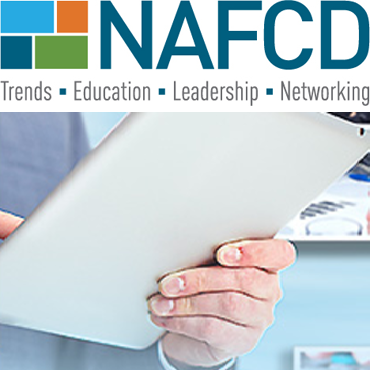 9/24/2018
NAFCD Releases 2018 Financial Benchmarking Report
CHICAGO - The North American Association of Floor Covering Distributors (NAFCD) is pleased to announce the release of the...
more
---

9/20/2018
LUXE Linear Drains - Linear Tile Insert Drain for All Residential and Commercial Showers
LUXE Linear Drains has added the popular option of designing zero-threshold, barrier-free custom showers with the introduction of the new LUXE Linear Shower Drain – Tile Insert. Produced with...
more
---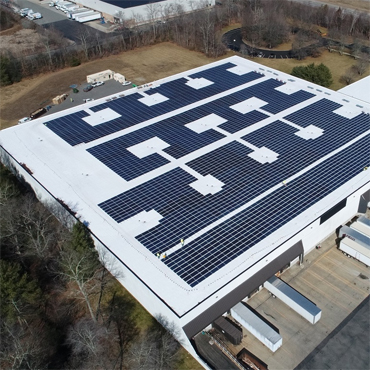 9/20/2018
Belknap White Group Goes GREEN at Mansfield, MA Location
Mansfield, Massachusetts - The Belknap White Group (BWG), one of America's leading full-service flooring distributors, doesn't just market and sell eco-friendly floorcovering products. The firm is one of...
more
---
---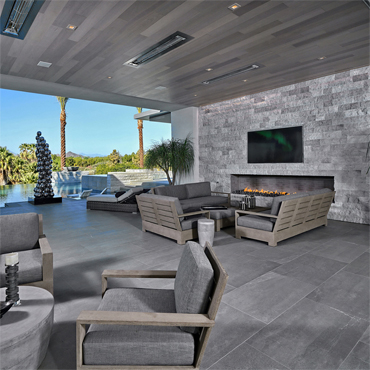 9/20/2018
The Winners of The Quinquennial Tile Award, 5th edition
Sassuolo, 11 September 2018 - Five projects from North America, Africa, Europe and Asia, the winners of the fifth edition of the international award created and sponsored by...
more
---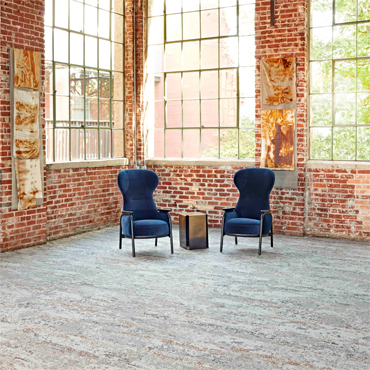 9/17/2018
Patcraft's Oxidation Experiment Inspires Artefact Carpet Tile
Cartersville, Ga. – Patcraft, a leader in high-performance commercial flooring, has launched its newest carpet tile collection, Artefact. This versatile collection, featuring four distinct products, was inspired by...
more
---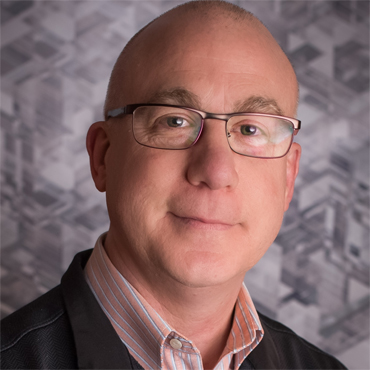 9/17/2018
Tarkett Director of Field Services is Honored at the CFI Annual Convention
SOLON, Ohio (September 6, 2018) — Tarkett, a worldwide leader in innovative and sustainable flooring and sports surface solutions, recognizes Don Styka, CFI Master Installer #383 for...
more
---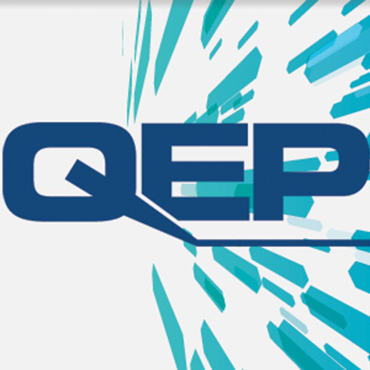 9/17/2018
Q.E.P. Co., Inc. to Acquire Certain Assets of Kraus Group
Boca Raton, FL – September 11, 2018 – Q.E.P. Co., Inc. announced today it agreed to acquire certain assets of Kraus Group. Kraus is a leading North American distributor of...
more
---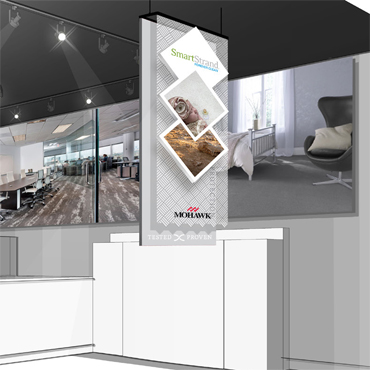 9/13/2018
Mohawk Redesigns Five Star to Enhance In-Store Shopping Experience
CALHOUN, Ga. September 10, 2018—Mohawk is reenvisioning the in-store experience for retailers in the age of the digital consumer. With Five Star, the next evolution of...
more
---