Industry News
Thursday, November 23, 2017
---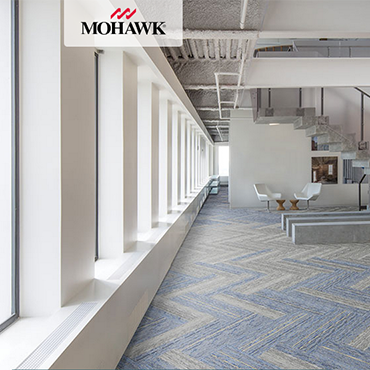 11/21/2017
Mohawk Honored by Training Magazine for 12th Consecutive Year
Mohawk's commitment to continuous improvement extends well beyond the manufacturing floor. It's a core value that impacts every aspect of the business – including the people who build their careers at the...
more
---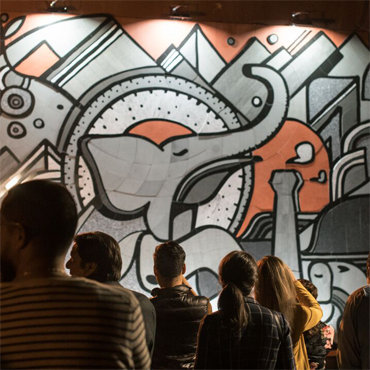 11/21/2017
Bostik Announces Winner of Mexico Mural Competition
Bostik, Inc., a world leader in specialty adhesives and installation systems for building construction, recently announced the winner of the Bostik Mexico Mural Competition/Pro Category in typical grand fashion. Ten of Mexico's most well-known architectural designers were commissioned to come up with...
more
---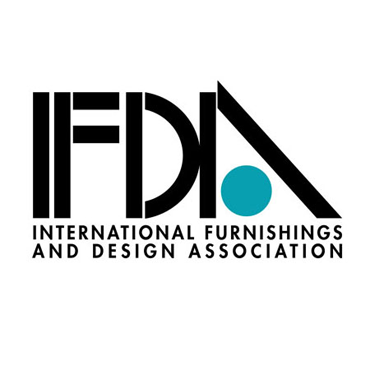 11/21/2017
IFDA New York Chapter Presents Global Trends in Design
NEW YORK, Nov. 20, 2017 -- The IFDA New York Chapter is hosting an event on global trends in design with Patti Carpenter, Global Trend Ambassador, Maison & Objet, Paris, on Wednesday, November 29 from 5:30 to 8:00 pm at...
more
---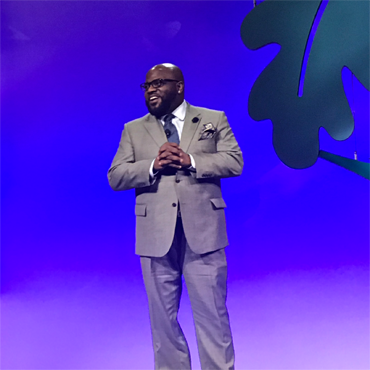 11/17/2017
Mohawk Sustainability VP Bandy Opens Greenbuild Plenary
CALHOUN, Ga. Nov. 14, 2017— George Bandy, vice president of sustainability for Mohawk Industries, heralded in the Greenbuild Plenary last week as the special session's opening speaker. Bandy brought energy and inspiration to the main stage of the Boston Convention & Exposition Center, as he offered...
more
---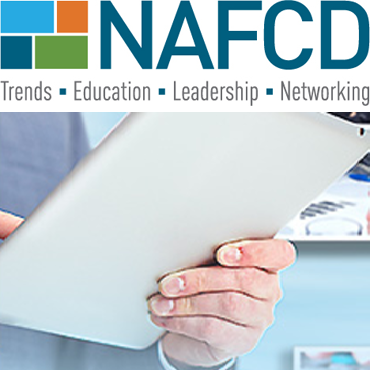 11/17/2017
NAFCD Releases 2017 Financial Benchmarking Report
CHICAGO – The North American Association of Floor Covering Distributors (NAFCD) is pleased to announce the release of the 2017 NAFCD Financial Benchmarking Report, a profitability analysis of NAFCD members designed to analyze and understand "best practices" of...
more
---
---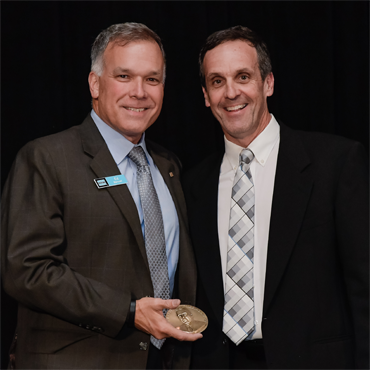 11/17/2017
LATICRETE President and COO Recieves Cesery Award at Total Solutions Plus
LATICRETE President and Chief Operating Officer Edward Metcalf was recently named the 2017 recipient of the Carl V. Cesery Award. Presented by Tile Contractors' Association of America President Brian Castro, Metcalf received the bronze medallion at this year's...
more
---


11/16/2017
Mohawk Group's Lichen Captures Best of Competition at Healthcare Design Expo
ORLANDO, Nov. 14, 2017— Mohawk Group, a leading commercial flooring company known for cutting-edge and innovative flooring solutions, announced today that the company's Lichen modular plank carpet system captured two prestigious Nightingale Awards at the...
more
---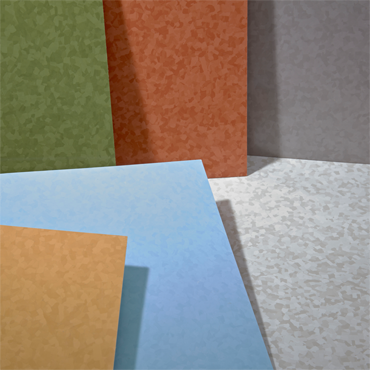 11/16/2017
Patcraft's AdMix Encore Honored with Silver Nightingale Award
Cartersville, Ga. – Emulating the look of stunning terrazzo, Patcraft's newest resilient product - AdMix Encore - has been named a Silver Nightingale Award recipient in recognition for its contribution to the healthcare built environment through product design and...
more
---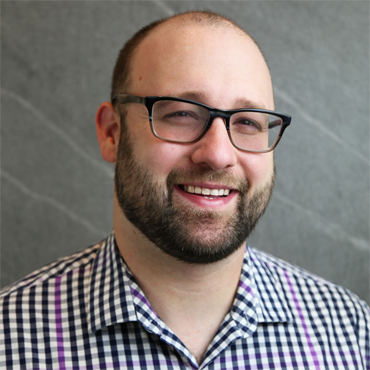 11/14/2017
Nemo Tile + Stone Hires New Director for Product Merchandising
Nemo Tile + Stone is pleased to announce the company's latest hire, Matthew Coburger, Director for Product Merchandising. Matthew will be in charge of streamlining Nemo's distribution processes, presenting a consistent approach to...
more
---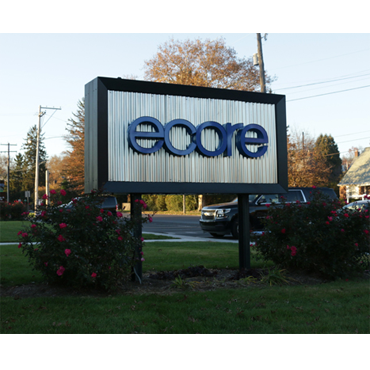 11/14/2017
Ecore Launching Design Installation Contest for Architects, Designers
Lancaster, PA (November 9, 2017) – Ecore is launching a contest for designers and architects to showcase projects meant to improve people's lives during the Healthcare Design Expo & Conference (HCD) November 11-14 in Orlando at the Ecore booth (#429). The #MakingPeoplesLivesBetter contest offers...
more
---