Industry News
Friday, April 3, 2020
---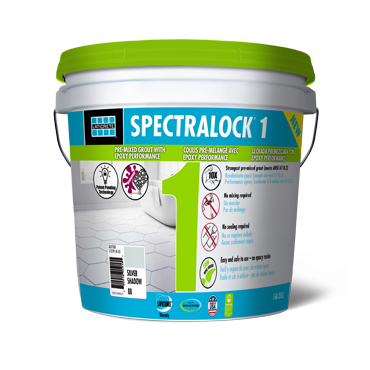 4/2/2020
LATICRETE Launches SPECTRALOCK 1, the Most Evolutionary and Versatile Pre-Mixed Grout on the Market
March 9, 2020, Bethany, Conn. -- LATICRETE, a leading manufacturer of globally proven construction solutions for the building industry, has introduced SPECTRALOCK 1, the industry's first pre-mixed, stain proof grout with true epoxy performance. SPECTRALOCK 1 offers...
more
---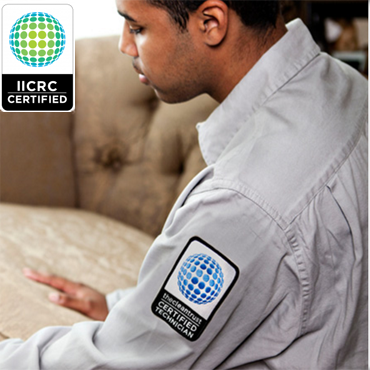 4/2/2020
IICRC Appoints Michael Dakduk President and Chief Executive Officer
LAS VEGAS – March 9, 2020 – The Institute of Inspection, Cleaning and Restoration Certification (IICRC), the non-profit certifying body for the cleaning, inspection and restoration industries, appointed...
more
---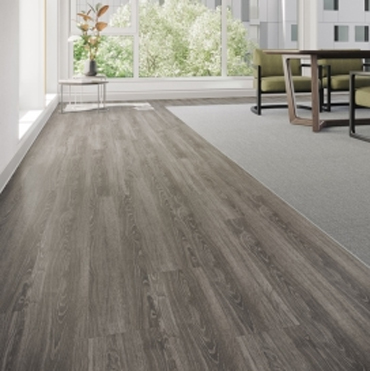 4/2/2020
Tarkett Expands QuickShip and QuickShip Express Programs with Curated Collections
SOLON, OH, MARCH 5, 2020 — Tarkett, a worldwide leader in innovative and sustainable flooring, is making a wider variety of expertly curated products available for fast delivery through the expansion of...
more
---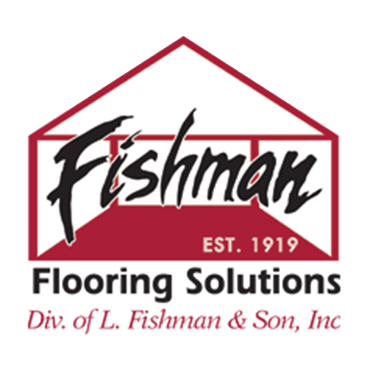 3/23/2020
Fishman Flooring Solutions Statement Regarding the COVID-19 Situation
BALTIMORE, MD., March 19, 2020 – The following is a statement from Fishman Flooring Solutions president Bob Wagner regarding the Covid-19 situation: It is critically important to keep all Fishman stakeholders – employees and their families, customers, vendors and others...
more
---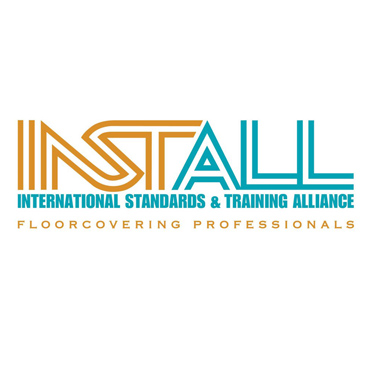 3/23/2020
INSTALL Welcomes New Members to its Expansive Floorcovering Network
Washington, D.C. (March 2020) – INSTALL continues to raise the bar in quality and reliability by offering the flooring industry's most endorsed and specified training program. INSTALL Warranty Contractors (IWCs) and INSTALL Alliance Partners lay the foundation for...
more
---
---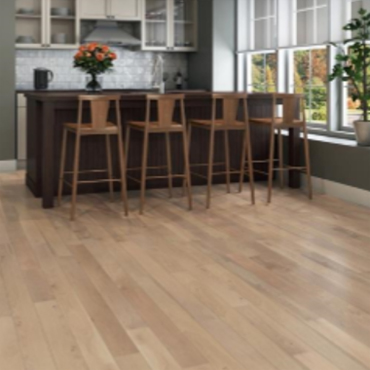 3/23/2020
SuperSolid 5 Relaunch with new SuperSolid 5 Deca
TORONTO, ON – March 2020 – TORLYS, a global flooring company known for bringing innovative flooring solutions to market, announced today the relaunch of SuperSolid 5 collection under the Deca construction to provide...
more
---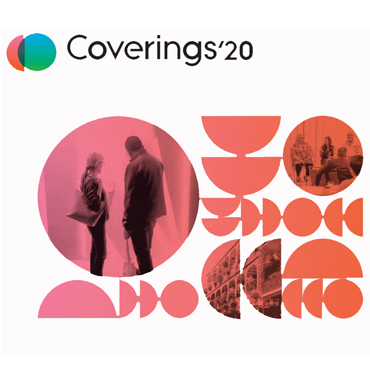 3/23/2020
Coverings Cancels 2020 Exhibition and Conference Due to Coronavirus
March 18, 2020 – ARLINGTON, Va. – Coverings (coverings.com), the largest international tile and stone exhibition and conference in North America, announced today it has canceled Coverings 2020, which was scheduled to take place...
more
---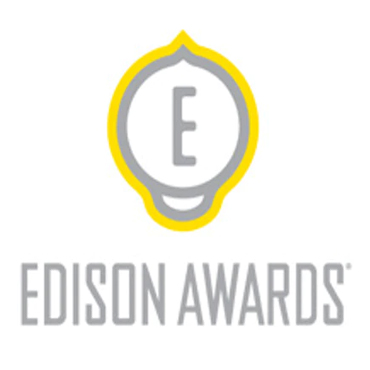 3/9/2020
Mohawk's Air.o Named a Finalist for the 2020 Edison Awards
CALHOUN, Ga. MARCH 4, 2020—Mohawk's Air.o, the only hypoallergenic soft flooring available in market, was recently named a finalist for the 2020 Edison Awards in the consumer goods – home solutions category...
more
---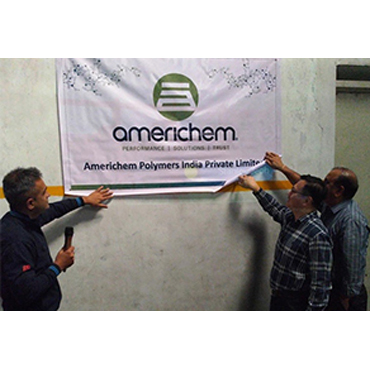 3/9/2020
Prescient Color Limited Changes Name to Fully Integrate with Americhem
Pune, India (March 4th, 2020) - Prescient Color Limited, a leading Indian producer of high-end color masterbatches in several attractive niche applications, including synthetic fibers, has changed its name to Americhem Polymers India Private Limited. This name change comes almost 2 years after...
more
---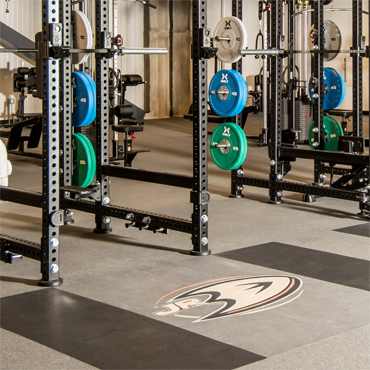 3/9/2020
Ecore Will Exhibit Athletic Flooring at IHRSA 2020
Lancaster, PA (March 3, 2020) — Ecore, a manufacturer of safe, ergonomic and acoustic performance surfaces for commercial and athletic markets, will exhibit at the International Health, Racquet & Sportsclub Association (IHRSA) 2020 (Booth # 3635), March 18 to 21 in...
more
---