Industry News
---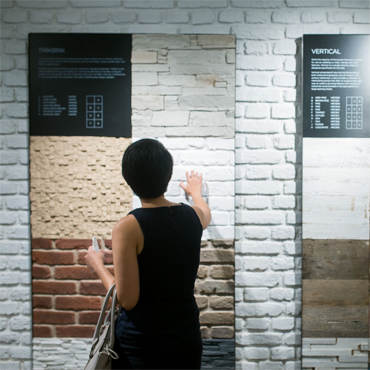 10/6/2017
Havwoods International Opens NYC Showroom
NEW YORK—Hardwood flooring company Havwoods International has officially arrived in North America. The London-based company is excited to announce its expansion with the opening of a showroom in New York City. Located in the Flatiron District, the new showroom will accommodate...
more
---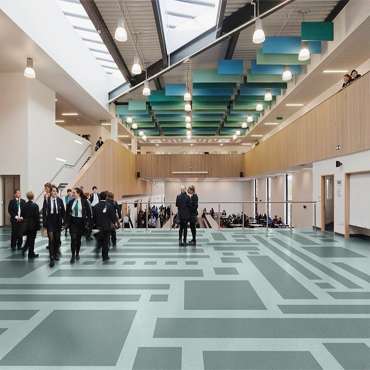 10/6/2017
New Polyflor Product Offering Available from Ecore Commercial
Lancaster, PA (October 4, 2017) – Ecore, a company that transforms reclaimed materials into performance surfaces, has refined its offering of Polyflor resilient vinyl flooring products in an effort to streamline selection and...
more
---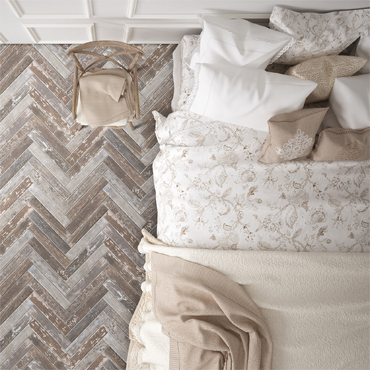 10/6/2017
The Creativity of CIR Narrates Contemporary Design
Casalgrande, 4 October 2017 – Our surroundings offer unlimited inspiration to those who have made creativity their mission, like CIR, who will be showcasing their new collections, characterised by the latest technology and historic materials, at...
more
---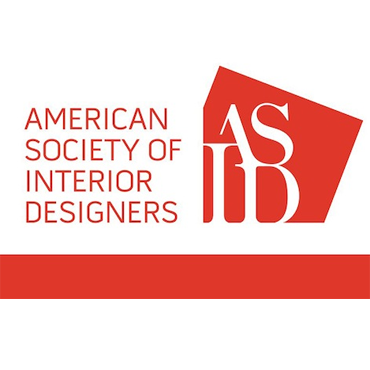 10/5/2017
New Jersey Chapter of ASID Hugely Successful "The Science of Design: A Design Collaborative Symposium"
MIDLAND PARK, N.J., Oct. 3, 2017 -- The New Jersey Chapter of the American Society of Interior Designers (ASID) held The Science of Design: A Design Collaborative Symposium at Jersey City's Liberty Science Center on Monday, September 25. The stimulating day-long event was attended by...
more
---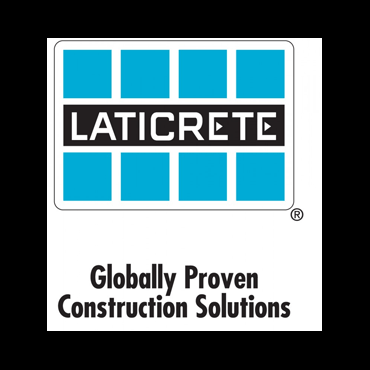 10/5/2017
LATICRETE Launches New SPARTACOTE Urethane Cement
October 3, 2017, Bethany, Conn. -- LATICRETE, a leading manufacturer of globally proven construction solutions for the building industry, has introduced SPARTACOTEⓇ Urethane Cement to provide commercial and industrial production facility managers with a...
more
---
---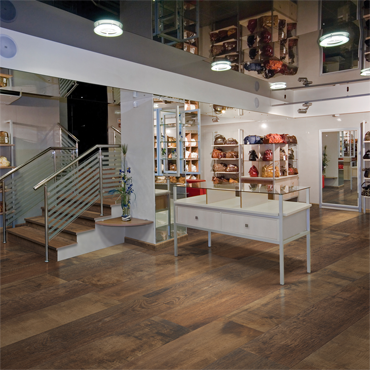 10/5/2017
New Serenissima Products for the World of Design and Architecture
Casalgrande, 3 October 2017 – Gemme, Costruire, Le Plance and Pierre de France are the new collections dedicated to the worlds of architecture and design by Serenissima for Cersaie 2017. The historic ceramic company, the flagship brand of Gruppo Romani, will be inaugurating...
more
---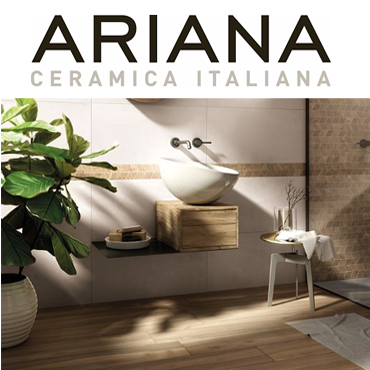 10/4/2017
Informal Design from Ariana Takes the Spotlight at Cersaie
Solignano, 2 October 2017 – At Cersaie 2017, Ariana has welcomed visitors to a completely redesigned stand with a distinctive personality. Combining a warm welcome with an element of surprise, the exhibit offers a fascinating journey through...
more
---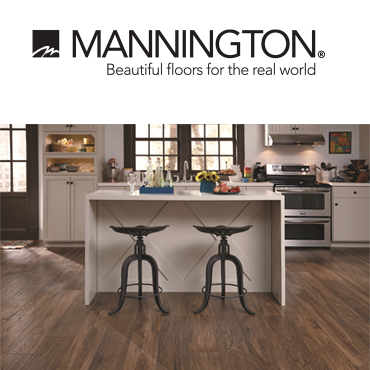 10/4/2017
Mannington Mills Provides Continued Support for Hurricane Relief Efforts
SALEM, NJ – October 3, 2017 – Residents in hurricane-ravaged areas of the United States and its territories continue to struggle to return to normal life, and Mannington continues to find ways to reach out and help them...
more
---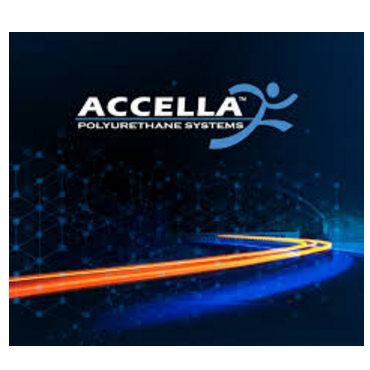 10/4/2017
Arsenal Capital Agrees to Sell Accella for $670M
NEW YORK, October 2, 2017 – Arsenal Capital Partners ("Arsenal"), a leading private equity firm that invests in middle-market specialty industrials and healthcare companies, announced today that it has signed a definitive agreement to sell Accella Performance Materials ("Accella"), a leading North American specialty polyurethane platform, to...
more
---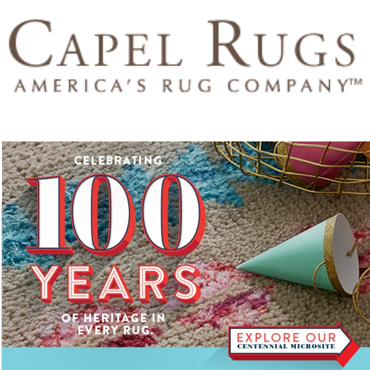 10/4/2017
Anthony Baratta Collection by Capel Rugs to Launch at High Point Market
Troy, N.C. — Capel Rugs is introducing the first designs from its major new licensing partnership with Anthony Baratta at the October 14-18 High Point Market featuring the famed designer's signature colors, themes and...
more
---