Industry News
---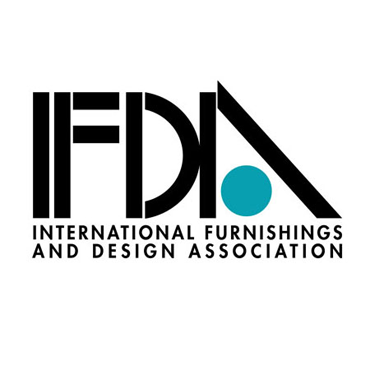 6/6/2017
IFDA Selects winners at ICFF
NEW YORK, June 5, 2017 -- IFDA Selects put its expertise to work at the International Contemporary Furniture Fair (ICFF) at Jacob K. Javits Convention Center, which ran May 21-24, 2017. Volunteer judges, sponsors and board members from the New York Chapter of the International Furnishings and Design Association (IFDA NY), all major players in the design field, were on hand to walk the floor of this essential showcase for...
more
---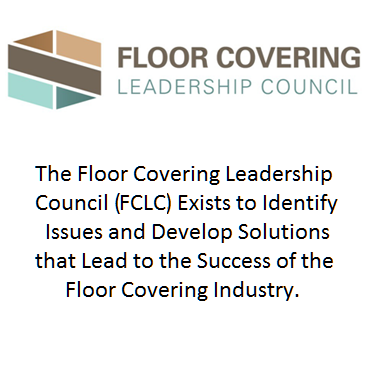 6/6/2017
FCLC Elevates Robert Blochinger as Chairman; Welcomes New Member Association
The Floor Covering Leadership Council (FCLC) elevated Robert Blochinger, President of the National Institute of Certified Floorcovering Inspectors, as its new chair starting immediately. Blochinger is the owner of Blochinger & Company, based in Boca Raton, Florida, where he has worked as...
more
---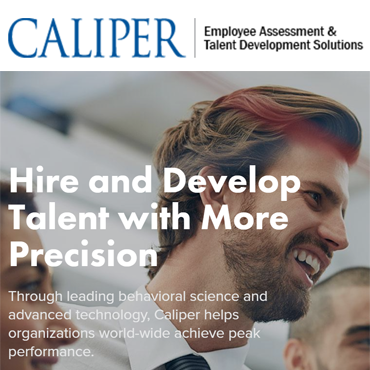 6/3/2017
NAFCD Announces New Partnership with Caliper
CHICAGO – The North American Association of Floor Covering Distributors (NAFCD) is pleased to announce a new partnership with Caliper, a New Jersey-based talent management firm that guides businesses in developing their workforce and...
more
---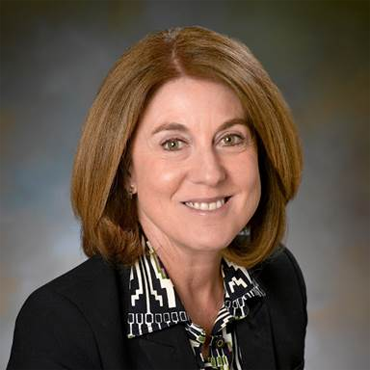 6/3/2017
Bergen Joins Ecore Board of Directors
Lancaster, PA (June 2, 2017) – Ecore, a company that transforms reclaimed waste into performance surfaces that make people's lives better, has added Jan Loeffler Bergen, president and CEO of Lancaster General Health system in Lancaster, Pa., to its Board of Directors. Bergen brings more than 30 years of healthcare experience including...
more
---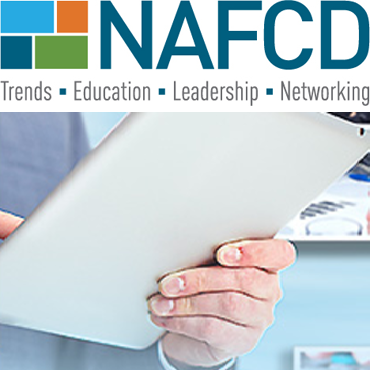 6/2/2017
NAFCD and NBMDA Will Co-Sponsor Their Annual Convention and Tabletop Networking Forum for the 7th Consecutive Year
CHICAGO – The North American Association of Floor Covering Distributors (NAFCD) and the North American Building Material Distribution Association (NBMDA) have extended their partnership in 2017. The highly anticipated NAFCD + NBMDA Annual Convention with take place November 14-16, 2017 at...
more
---
---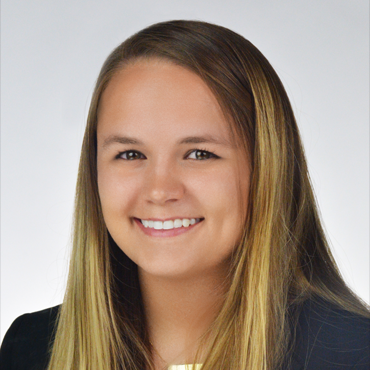 6/1/2017
Nydree Flooring's New Design Consultant Role Amplifies Designer Experience
FOREST, VA.— May 2017 —Nydree Flooring fills its newly created Design Consultant role with new hire MacKenzie Garrison. As Design Consultant, Garrison will assist designers in product selection, offer customer support and handle sales for...
more
---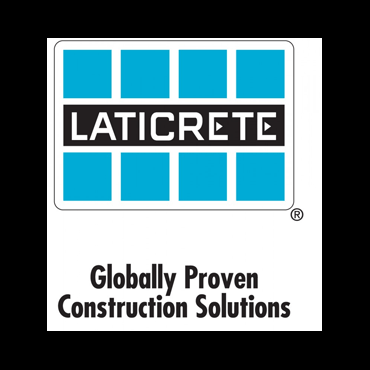 5/31/2017
Ribbon Cutting Ceremony to Celebrate Grand Opening of LATICRETE Grand Prairie Plant Expansion
LATICRETE, a leading manufacturer of globally proven construction solutions for the building industry, celebrates its Grand Prairie plant expansion with a ribbon cutting ceremony and family fun activities including a barbeque lunch, face painting and live music. The $6-million 70,000-square foot expansion nearly...
more
---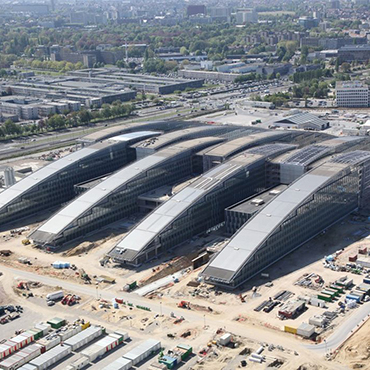 5/26/2017
New NATO headquarters in Brussels is provided with 80.000 sqm of Modulyss Carpet Tiles!
Today US President Donald Trump officially opens the new NATO headquarters in Brussels and we are proud that our carpet tiles made sure we played a part in such a prestigious project.
more
---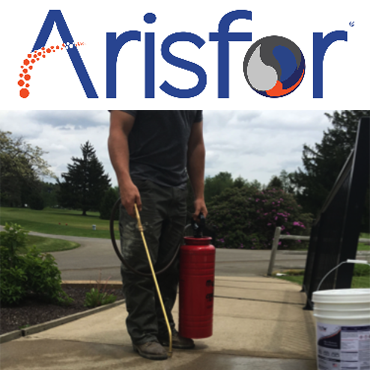 5/24/2017
New Arisfor™ High Performance Multi-Surface Waterproofer is Powered by Nanotechnology
(Grove City, PA, May 2017) Arisfor, LLC, a leading provider of coatings and sealers for a wide range of masonry and concrete surfaces, recently introduced its next-generation Multi-Surface Waterproofer (MSW). Using leading edge nanotechnology, the new Arisfor™ MSW forms a moisture barrier that integrates with...
more
---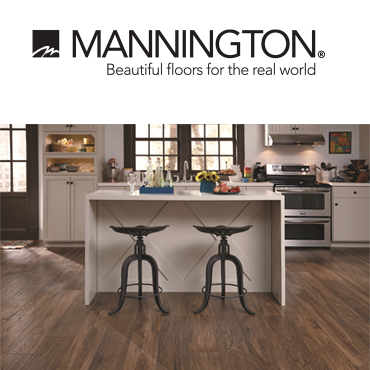 5/24/2017
Mannington Introduces SpillShield™ Moisture Resistant Technology for Award Winning Restoration Laminate Flooring Series
SALEM, NJ, May 24, 2017 – Mannington laminate flooring has always been beautiful, durable and incredibly realistic in its design. And now, you can add "moisture resistant" to that list of attributes, because all Mannington Restoration™ Collection floors now have enhanced performance with...
more
---