Industry News
---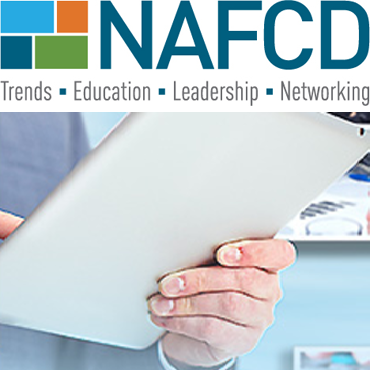 7/24/2017
NAFCD Announces New Partnership with Digital Marketing Agency JAST Media
CHICAGO – The North American Association of Floor Covering Distributors (NAFCD) is pleased to announce a new partnership with JAST Media, a leading Portland-based digital marketing agency that specializes in online strategy for...
more
---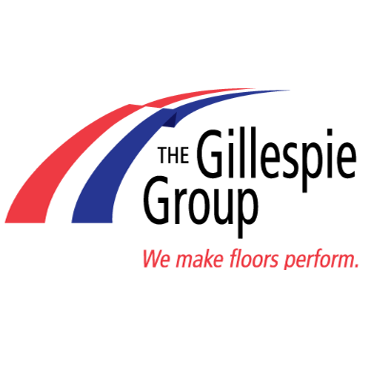 7/24/2017
The Gillespie Group Partners with FloorFolio® for Installation at Delicious Orchards
(Dayton, NJ – July 2017) What is the first thing you notice when walking into a retail environment? You would be surprised to find that it's the flooring. A beautiful floor is literally the foundation; it shows how the business cares about...
more
---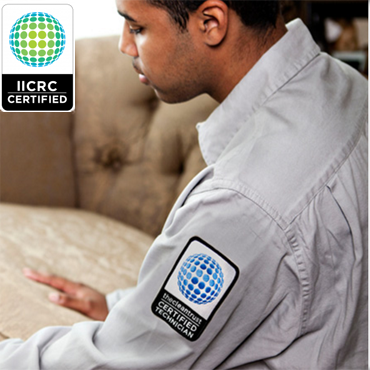 7/24/2017
IICRC Announces Presenter Lineup for Technical Conference
Las Vegas – June 27, 2017 – The Institute of Inspection, Cleaning and Restoration Certification (IICRC) announces a dynamic lineup of presentations and speakers for its second-annual technical conference Aug. 9-11 at Big Sky Resort in Big Sky, Mont. The conference titled, The Summit at Lone Mountain, will feature...
more
---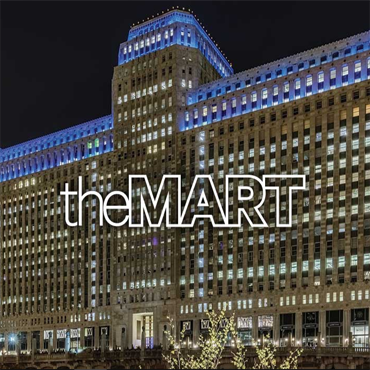 7/23/2017
theMART Expands Design Center and LuxeHome Leadership
Chicago – June 29, 2017 – Merchandise Mart Properties, Inc. (theMART) announced today promotions and the expansion of roles within the executive management of its Design Center and LuxeHome business. These changes within the leadership of theMART's showroom businesses reflect the demands of...
more
---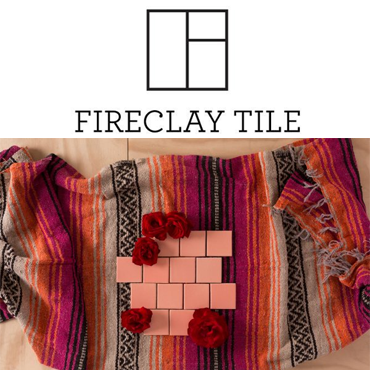 7/22/2017
Color and Kahlo Collide at Fireclay Tile
Fireclay Tile is proud to introduce La Casa de Frida, a brand new curated Story by Fireclay Tile. Vivid hues and bold patterns inspire the art of living with this vibrant new assortment...
more
---
---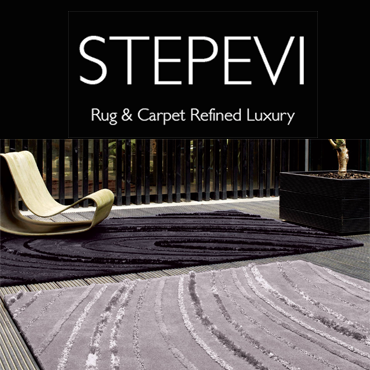 7/22/2017
Stepevi Sets New Standards for Luxury Interiors with Debut of 'Sparkle' Rug Collection
(June 2017- New York, NY) STEPEVI, a market leader in the rug industry, will celebrate the beginning of summer with the launch of new collection 'Sparkle.' Inspired by the brilliant metallic quality of fine lurex fibers, Sparkle lends a tasteful touch of opulence to any space and can be...
more
---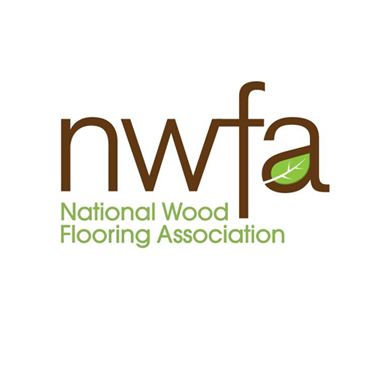 7/18/2017
NWFA Completes 16th Home with Gary Sinise Foundation
ST. LOUIS, Missouri (July 17, 2017) – The National Wood Flooring Association (NWFA) has provided flooring for its 16th home in partnership with the Gary Sinise Foundation R.I.S.E. program (Restoring Independence Supporting Empowerment). The R.I.S.E. program builds custom, specially adapted smart homes for...
more
---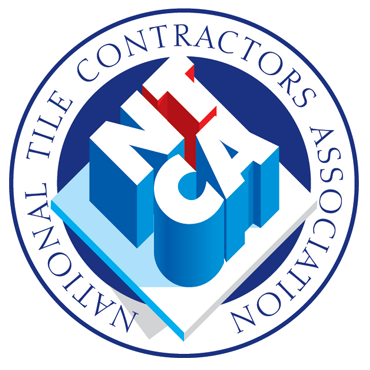 7/18/2017
NTCA Completes First Year of Apprenticeship Program
(FLOWOOD, MS – July 17, 2017) The National Tile Contractors Association (NTCA) has completed the first year of related content for its Apprenticeship Program. Year one of the two-year online training program is composed of 64 courses that serve as an introduction to...
more
---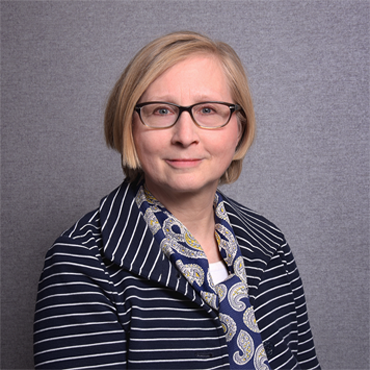 7/13/2017
LATICRETE Promotes Janet Brunwin to Senior Vice President of Finance
July 12, 2017, Bethany, Conn. -- LATICRETE, a leading manufacturer of globally-proven construction solutions for the building industry, has promoted Janet Brunwin to Senior Vice President of Finance. In her new position, Brunwin will oversee financial reporting, compliance, treasury, tax, risk management and...
more
---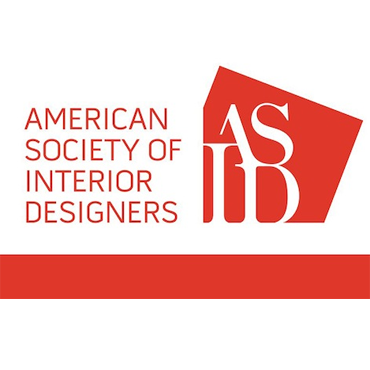 7/13/2017
It's official! ASID Headquarters is the World's First Platinum LEED & WELL Certified Space!
(June 12, 2017 -- Washington, D.C.) -- The American Society of Interior Designers (ASID) headquarters office is the first space in the world to achieve both Platinum Level Certification for the WELL Building Standard™ (WELL™) under WELL v1 and Leadership in Energy and...
more
---