Industry News
---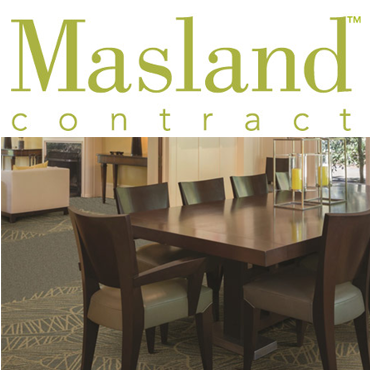 6/14/2017
Masland Contract Addresses Vertical Markets at NeoCon® 2017
CHICAGO -- Masland Contract expands the options for every aspect of the commercial contract business with its strong showings at NeoCon® 2017. Held from June 12-14, 2017 at The Mart in Chicago, NeoCon® has evolved into one of the most recognized and attended trade shows in the industry. The show continues to...
more
---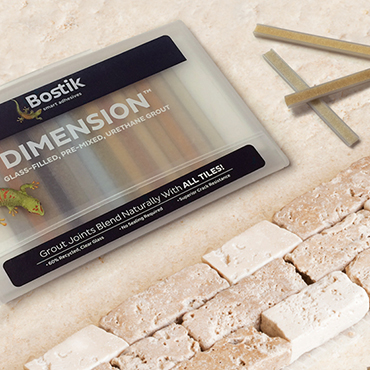 6/14/2017
Bostik Releases New Bosti-Set Video for Large, Thin Porcelain Tile
Bostik, Inc., a world leader in specialty adhesives and installation systems for building construction, has produced a new video, which demonstrates the superior characteristics of its revolutionary new product, Bosti-SetTM...
more
---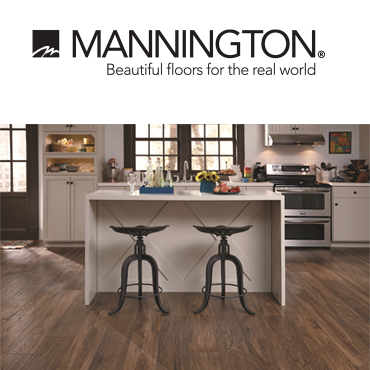 6/12/2017
Mannington Mills Completes Sale of VCT Business to Armstrong Flooring
SALEM, NJ, (June 12, 2017) – Mannington Mills, Inc., a leading manufacturer of fine flooring based in Salem, NJ, announced today that it has closed on the sale of its vinyl composition tile (VCT) business to Armstrong Flooring, Inc., based in Lancaster, PA. The transaction was announced on...
more
---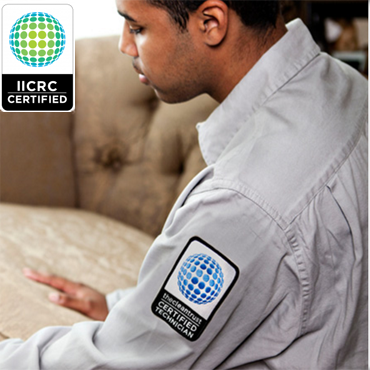 6/12/2017
IICRC Summit Conference Adds CIRI Science Symposium
Las Vegas – June 12, 2017 – The Institute of Inspection, Cleaning and Restoration Certification (IICRC) is adding a Science Symposium to its Technical Conference, held Aug. 9 – 11, at the Big Sky Resort in Big Sky, Mont. The Cleaning Industry Research Institute (CIRI) will join the IICRC for a special discussion on...
more
---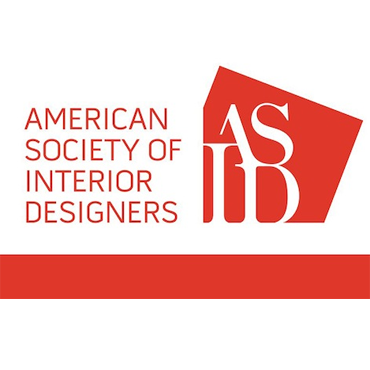 6/12/2017
ASID Headquarters in Washington, D.C. is First Space in the World to Earn Both LEED and WELL Platinum Certification
(June 12, 2017 -- Washington, D.C.) -- The American Society of Interior Designers (ASID) headquarters office is the first space in the world to achieve both Platinum Level Certification for the WELL Building Standard™ (WELL™) under WELL v1 and Leadership in Energy and...
more
---
---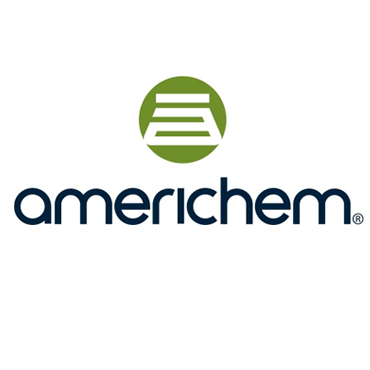 6/12/2017
Quick Color Chemistry with Americhem's Research Scientist
Pigments provide color to objects. They are finely ground particles that can reflect, absorb, or transmit light to create different colors. Americhem disperses the pigment to develop the optimal color strength. This allows the customer to get the maximum color value out of...
more
---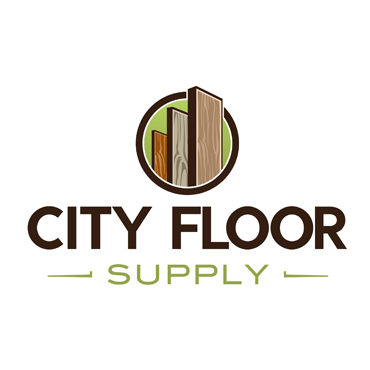 6/12/2017
City Floor Supply Recently Hosted Rubio Monocoat Training
King of Prussia, PA (PRWEB) June 11, 2017 City Floor Supply (CFS), the nation's leading hardwood flooring distributor, hosted a training event to showcase the Rubio Monocot Designer Oil System on May 25th at their North American Headquarters in King of Prussia, Pennsylvania. Allan Nery, from Rubio Monocoat, was on hand to...
more
---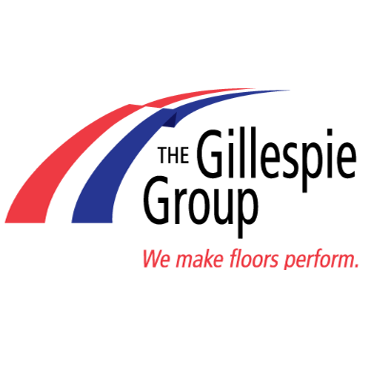 6/12/2017
The Gillespie Group Completes Elementary School AcryliCon® Flooring Project in Record time
(Dayton, NJ – June 2017) Summer vacation took on a new meaning last year for The Gillespie Group: the veteran NJ-based commercial flooring company completed a major flooring installation at Elizabeth Elementary School...
more
---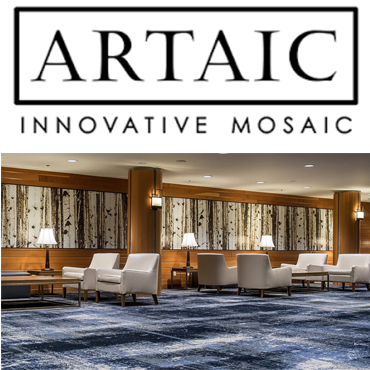 6/8/2017
Artaic's Grand Opening Soirée Draws Diverse, Influential Attendees
Artaic-Innovative Mosaic, designers and fabricators of custom, award-winning mosaic tile-work, recently relocated to the hub of New England's Architectural & Design Community, The Boston Design Center. On June 1, the firm had its official Grand Opening celebration...
more
---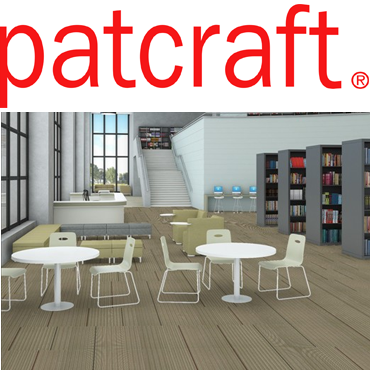 6/8/2017
Metallic Backing, Raw Elements Revealed in Patcraft's Deconstructed Metal
Cartersville, Ga. – Patcraft's newest carpet tile collection, Deconstructed Metal, is now available. Created through patent-pending manufacturing technology that exposes the primary backing as part of the product design, Deconstructed Metal products feature a depth of visual variance and texture that moves beyond...
more
---