Industry News
---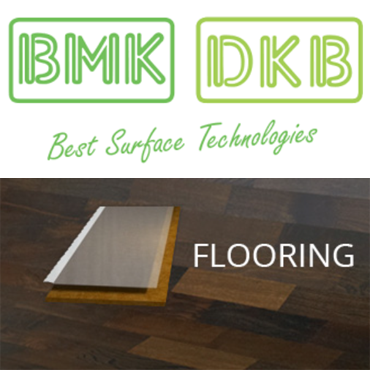 10/17/2017
Smith, Gambrell & Russell Represents BMK Americas in Acquisition of Manufacturing Facility from Shaw Industries
ATLANTA (October 12, 2017) – Smith, Gambrell & Russell, LLP (SGR) is pleased to announce the firm served as legal counsel to BMK Americas (BMK), a subsidiary of DKB Décor Inc. (DKB), in its acquisition of a melamine film manufacturing facility located in Lexington, North Carolina, from..
more
---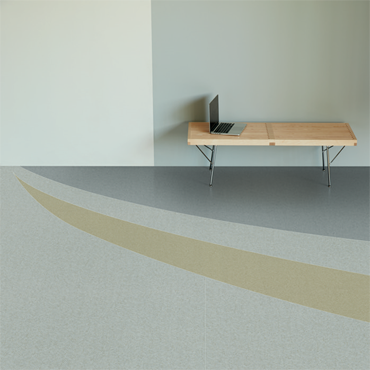 10/17/2017
Patcraft Announces Rainforest-Inspired "Ivy Walk"
Cartersville, Ga. – Inspired by the lush tropical foliage of the rainforest, Patcraft's Ivy Walk is a six-foot-wide heterogeneous sheet featuring an organic pinnate motif. With colors indicative of those found in nature, this product was designed to coordinate with...
more
---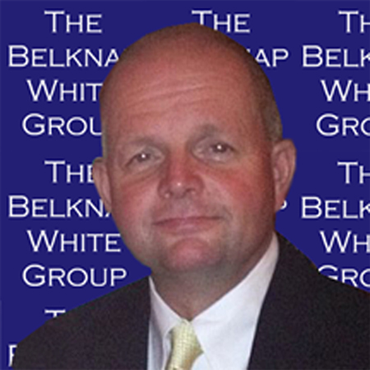 10/13/2017
Belknap White Announces New VP Ceramic Division
MANSFIELD, MASSACHUSETTS – The Belknap White Group (BWG), one of America's leading full-service flooring distributors, just announced that Tony Whitfield has accepted the position as Vice President of its Ceramic Division. In this role, he will be responsible for...
more
---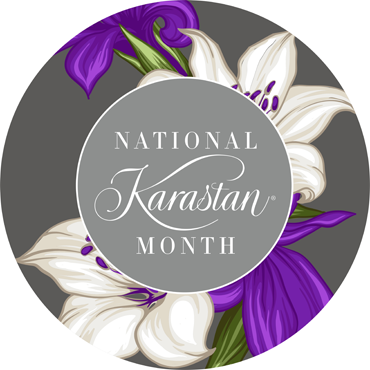 10/13/2017
National Karastan Month Celebrates Signature Style and Consumer Savings
CALHOUN, Ga. October 12, 2017—National Karastan Month kicked off September 21, 2017 and runs through November 7th. This annual celebration of the distinctive luxury brand offers consumer savings and extensive promotional campaigns for...
more
---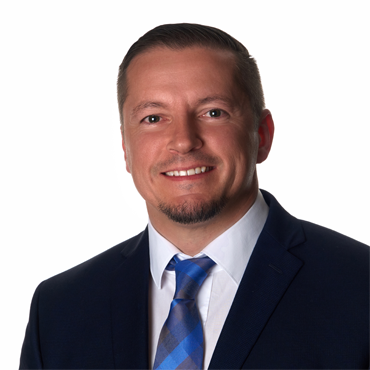 10/13/2017
LATICRETE Hires Spencer Maheu as North America Director, Product Management
October 12, 2017, Bethany, Conn. -- LATICRETE, a leading manufacturer of globally proven construction solutions for the building industry, has hired Spencer Maheu as the North America Director, Product Management. Maheu will supervise the LATICRETE team of...
more
---
---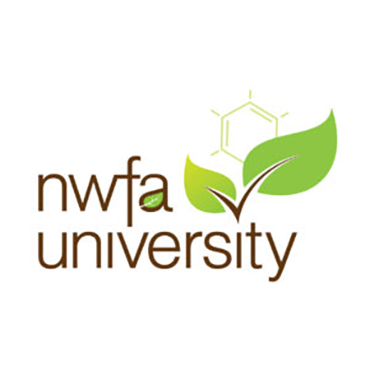 10/12/2017
NWFA Wins Learnie Award for NWFA University
ST. LOUIS, October 9, 2017 - The National Wood Flooring Association (NWFA) has won a 2017 Association Trends "Learnies" award for the Biggest Success Story for establishing the online learning platform, NWFA University...
more
---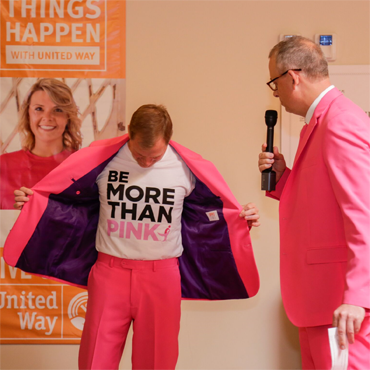 10/12/2017
Mohawk Partners with Susan G. Komen® for Pink Out Event
To help in the fight against breast cancer, Mohawk is once again partnering with Susan G. Komen® by sponsoring all seven of the organization's 3-Day events, providing 8,000 pieces of durable, eco-friendly SmartCushion to comfort...
more
---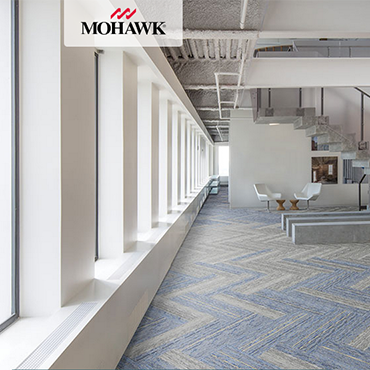 10/12/2017
2017 Mohawk Anniversary Sale Supported on National Level Through Digital and Social Initiatives
CALHOUN, Ga. October 3, 2017—Launched on September 17, 2017, the Mohawk Anniversary Sale provides consumers with special pricing, instant rebates and financing options on a wide array of in-demand soft and hard surface products, while also introducing...
more
---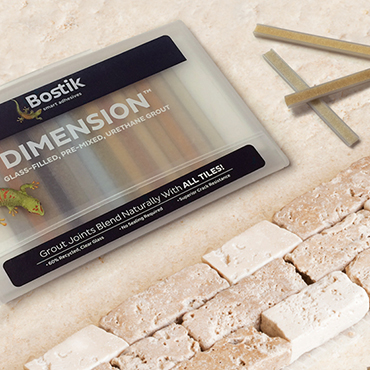 10/12/2017
Bostik Introduces Bosti-FlexTM Plus, a Multi-Purpose Siliconized Acrylic Latex Sealant
Bostik, Inc., a world leader in specialty adhesives and installation systems for building construction, has introduced Bostik Bosti-FlexTM Plus; a high-performance siliconized acrylic latex sealant. Offering exceptional adhesion and flexibility to most building materials and...
more
---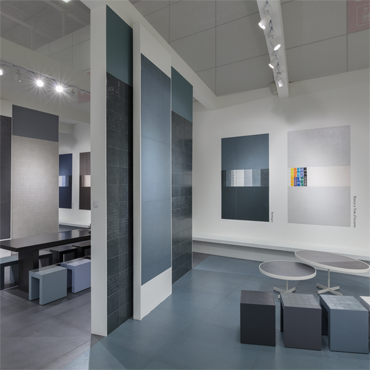 10/12/2017
Cerasarda, The Magic of Sardinia Turns Material
Casalgrande (RE), 11 October 2017 – The magic of the land of Sardinia and the history of an ancient craft tradition together come to life in a refined contemporary reinterpretation with the collections by Cerasarda, the ceramics of the Costa Smeralda, a brand born in...
more
---