Industry News
---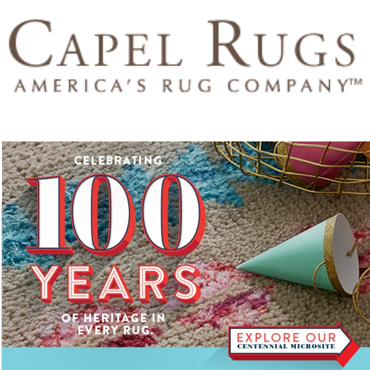 5/18/2017
Capel Rugs Announces Winner of 100th Anniversary Cookbook Contest
Troy, N.C. — Capel Rugs has selected the winner of its centennial cookbook contest, Ann Hiatt, rug department manager of Salem Creek in Winston-Salem, N.C...
more
---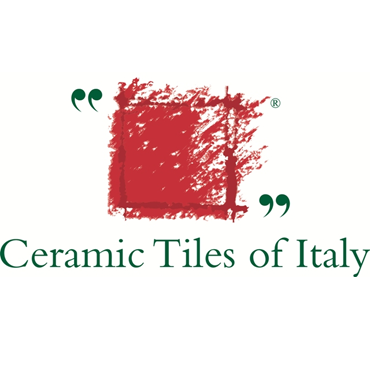 5/18/2017
From Parquet to Postmodern: Trend-Setting Tiles from Ceramics of Italy at ICFF
(New York, NY – May 2017) From May 21-24, at New York City's Javits Center, 19 Ceramics of Italy manufacturers will showcase their newest collections at ICFF 2017. Taking place during NYCxDESIGN – New York City's official citywide celebration of design – the show provides the perfect opportunity for Ceramics of Italy members to display ceramic tile and...
more
---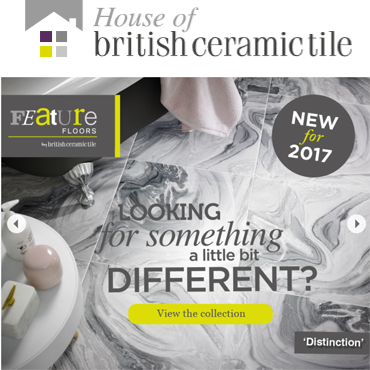 5/16/2017
British Ceramic Tile Company Expanding in the US & Canada; Launching Laura Ashley, Ted Baker & More at Coverings
London, England - Collaborating with some of the UK's most iconic British designers including Ted Baker, Laura Ashley, Conran, and the V&A Museum, The House of British Ceramic Tile, UK's leading manufacturer of ceramic and glass tiles spanning the last 100 years, is expanding its North America product lines. The company will launch...
more
---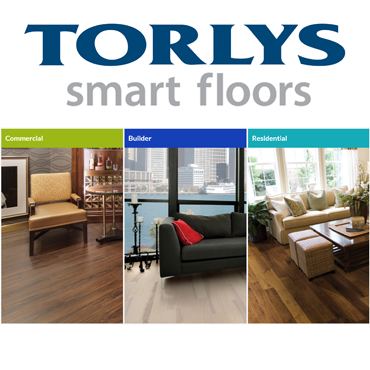 5/16/2017
TORLYS Introduces CorkWood™ - Engineered For Comfort
TORONTO, May 15th, 2017 – TORLYS Inc., a company synonymous with bringing innovative flooring solutions to market, launches a truly revolutionary new type of floor; CorkWood™...
more
---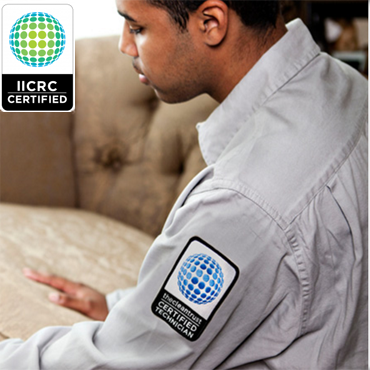 5/12/2017
IICRC Seeking Nominations for 2017/18 Board of Directors
Las Vegas – May 12, 2017 – The Institute of Inspection, Cleaning and Restoration Certification (IICRC) is soliciting nominations for five open seats on its Board of Directors to serve a three year term. Candidates eligible for nomination should be individuals with...
more
---
---


5/12/2017
News Surya's Satya Tiwari named EY Entrepreneur of the Year finalist
Satya Tiwari, president of Surya, has been selected as a finalist for the EY Entrepreneur Of The Year® 2017 Award in the Southeast. The award honors outstanding business leaders who are excelling in areas such as innovation, financial performance and personal commitment to their...
more
---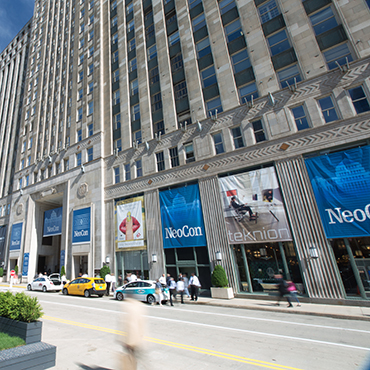 5/12/2017
Mark Your Calendars: NeoCon® 2017 June 12 -14 at The Mart, Chicago
The 49th edition of NeoCon®, the premier, global platform for connecting, learning and conducting business in commercial interiors, will draw more than 50,000 design professionals from across the globe to The Mart, June 12-14...
more
---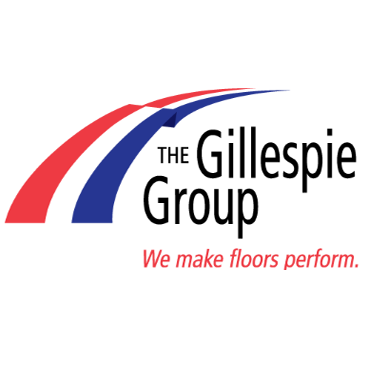 5/12/2017
The Gillespie Group and nora® Complete Healthy Classroom Environment Project in Less Than a Week
(Dayton, NJ – May 2017) Roxbury New Jersey Public School Officials faced a time-sensitive challenge in creating allergy prevention classroom conditions with the replacement flooring of its Kennedy School kindergarten classroom. In order to provide a setting that would establish and maintain a...
more
---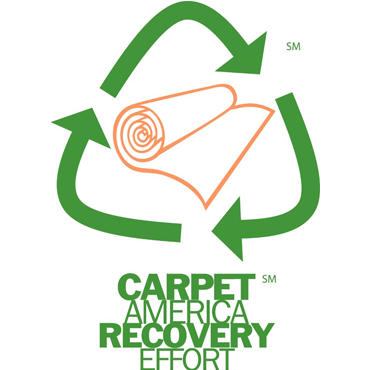 5/12/2017
CARE Announces 2016 Person and Recycler of the Year
Indanapolis, IN. - May 10, 2017 - Carpet America Recovery Effort (CARE), the non-profit organization charged with advancing market-based solutions for carpet recycling and landfill diversion, has named its Person of the Year and Recycler of the Year for 2016. The two honors were awarded during the...
more
---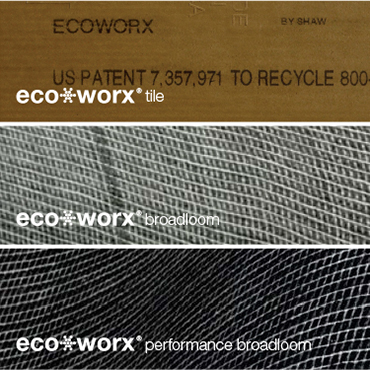 5/11/2017
Shaw Receives 2017 Sustainable Purchasing Leadership Awards
Company recognized with Market Transformation Leadership Award and Supplier Leadership Award for its EcoWorx carpet tile...
more
---