Industry News
---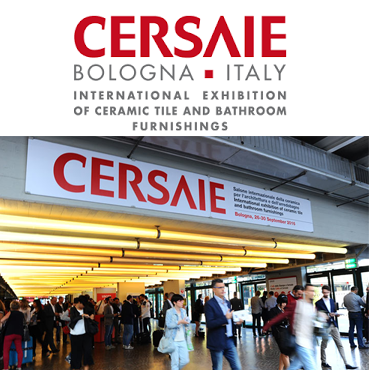 7/7/2017
World's Largest Tile Show (CERSAIE) Returns to Bologna for 35th Year
The 35th edition of Cersaie—the most important international exhibition of ceramic tile and bathroom furnishings—will take place at the Bologna Exhibition Center in Bologna, Italy from September 25-29, 2017. The show attracts over 800 exhibitors from around the world including...
more
---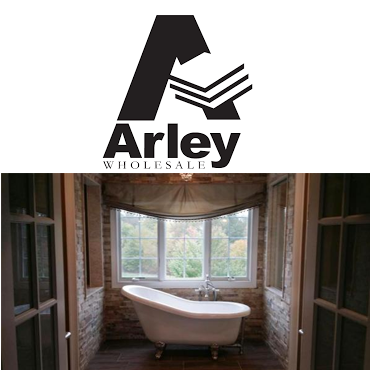 7/6/2017
Arley Wholesale Expo and Golf Event was CLASSIC!
Arley Wholesale, Inc., the family-owned, third generation wholesale supplier of ceramic, porcelain, stone, glass mosaic tiles and sundry materials, provided three focused days of business, fun and major league networking... all within a totally professional atmosphere. The firm hosted its...
more
---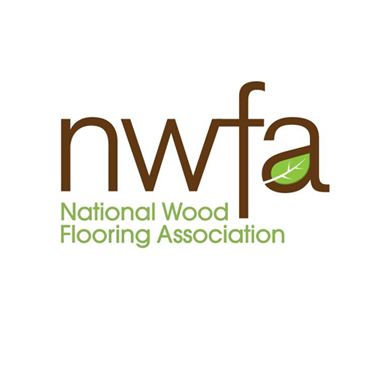 7/6/2017
NWFA Completes 15th Home with Gary Sinise Foundation
ST. LOUIS, Missouri (July 5, 2017) – The National Wood Flooring Association (NWFA) has provided flooring for its 15th home in partnership with the Gary Sinise Foundation R.I.S.E. program (Restoring Independence Supporting Empowerment). The R.I.S.E. program builds custom, specially adapted smart homes for...
more
---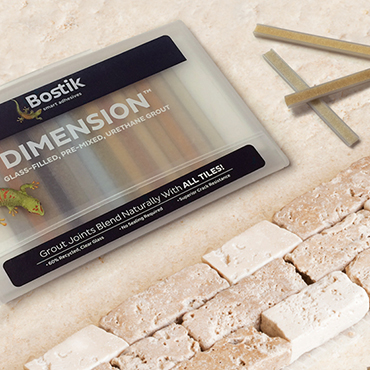 7/5/2017
Bostik Releases New Video on CLIMB! for Wood Installation
Bostik, Inc., a world leader in specialty adhesives and installation systems for building construction, has produced a highly professional video, which demonstrates the superior characteristics of its revolutionary new product, ClimbTM...
more
---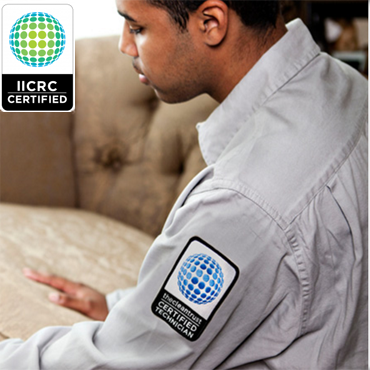 7/5/2017
IICRC Opens Nominations for Two Prestigious Industry Awards
Las Vegas – June 29, 2017 – The Institute of Inspection, Cleaning and Restoration Certification (IICRC) is seeking nominations for the Cy Gantt Award and Keith Williams Award. The Cy Gantt Award recognizes special contributions to the industries served by the IICRC, and the Keith Williams Award recognizes...
more
---
---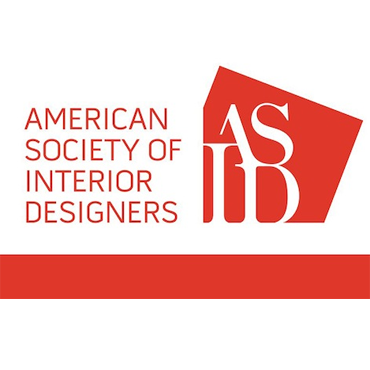 7/5/2017
New Jersey Chapter of the American Society of Interior Designers (ASID) Celebrates its Design Excellence Award Winners
SHREWSBURY, N.J., June 20, 2017 -- Entrants from the New Jersey Chapter of the American Society of Interior Designers (ASID) into its annual Design Excellence Awards learned the results of the competition at a dinner gala at the elegant and timeless Shadowbrook at Shrewsbury. The gala was held on...
more
---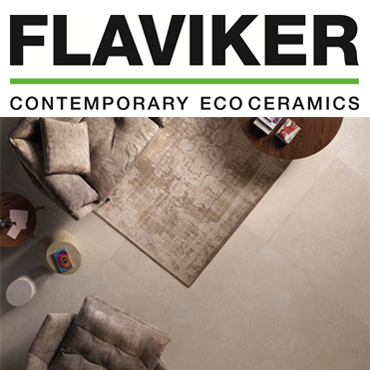 6/28/2017
Flaviker, Ceramic Tiles Have Big Ideas
Solignano, 28 June 2017 – With its sights set on high-end architecture projects, Flaviker is expanding its WIDE range of large-format panels with the introduction of HANGAR and COZY, due to be presented at Cersaie 2017 in Bologna from...
more
---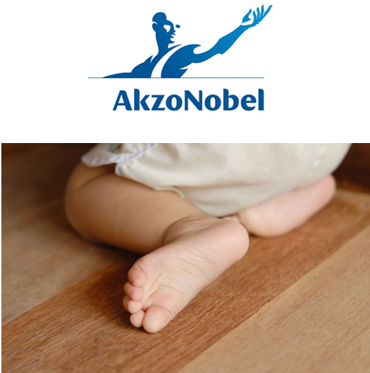 6/28/2017
AkzoNobel Wood Coatings Hires Terry Kindley for Color Design and Trends Team
AkzoNobel announced today that furniture industry veteran Terry Kindley is now part of its Wood Coatings Color Design and Trends Team located in High Point, North Carolina. Kindley, well known within the industry for his artistic approach to color design, joins an already experienced...
more
---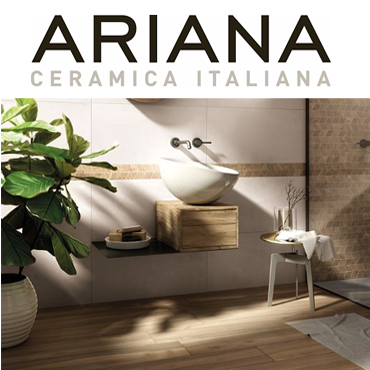 6/28/2017
Ariana to Unveil Essential-Chic Design at Cersaie 2017
Solignano, 27 June 2017 – Contemporary design rediscovers its essential appeal. At Cersaie 2017 (Bologna, 25 to 29 September) Ariana will be showcasing a new ceramic tile collection with all the warmth of natural wood aimed at users who appreciate a...
more
---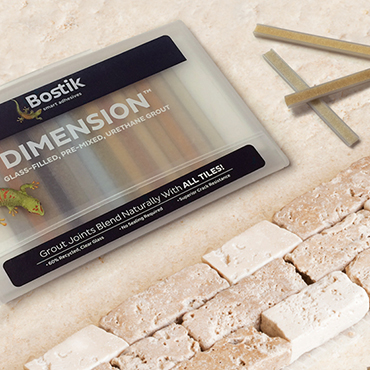 6/27/2017
Bostik Announces Official Partners in Tour De France
Bostik, a leading global adhesive specialist for construction, consumer and industrial markets, today announced that it has signed up as an official partner of iconic cycling event, the Tour de France. The new sponsorship agreement upgrades the firm's previous participation as an official supplier in...
more
---