Industry News
---


6/26/2017
The New Material Effects from ABK Crossroad at Cersaie 2017
Finale Emilia, 21 June 2017 – Consisting of three original and versatile collections due to be officially launched at this year's Cersaie in Bologna, ABK's new Crossroad range stands out for its unique blend of materials and colours and marks a new milestone in minimalist style surfaces. Chalk, Wood and Brick, the three individual collections in...
more
---


6/26/2017
Freely Creative, The New CIR Products at Cersaie 2017
Casalgrande, 26 June 2017 – "Free your imagination" is the invitation from CIR those who want to experiment, invent and make each project unique and special. It's an invitation that will be renewed at the next Cersaie, in Bologna from 25 to 29 September, where the Reggio Emilia company Cersaie will present new collections and new solutions, all strictly...
more
---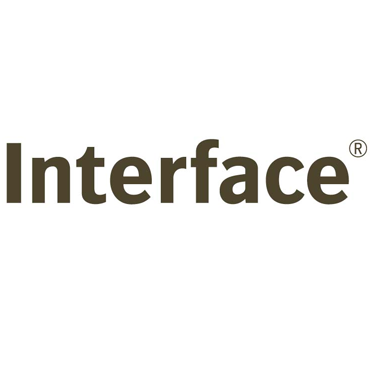 6/24/2017
Interface LVT Awarded Quiet Mark Certification for Superior Noise Reduction
ATLANTA – June 23, 2017 – Interface was recently awarded the global Quiet Mark certification for superior noise reduction for its Luxury Vinyl Tile (LVT) products featuring Sound Choice™ backing. The company is the first flooring manufacturer and one of the first organizations headquartered in...
more
---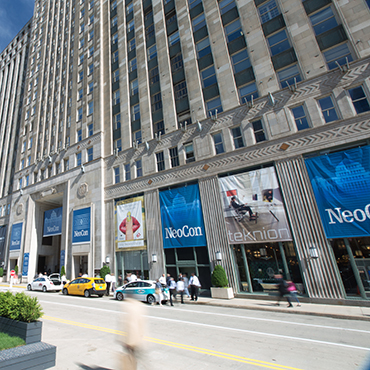 6/24/2017
NeoCon 2017 Records 7% Increase in Attendance
(Chicago, IL – June 2017) NeoCon has further established itself as the commercial design's launch pad for forward-thinking ideas and products and most important annual forum for connecting leaders in the industry. It yet again proved that it is the world's premier platform for commercial design as it took over The Mart from...
more
---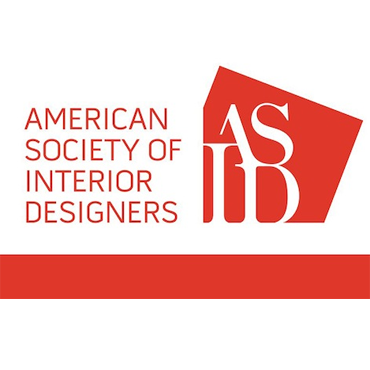 6/24/2017
New Jersey Chapter of ASID Announces Science of Design: Symposium & Design Fair Open to all Trade
MIDLAND PARK, N.J., June 22, 2017 -- The New Jersey Chapter of the American Society of Interior Designers (ASID) will hold The Science of Design: A Design Collaborative Symposium at Jersey City's Liberty Science Center on Monday, September 25. A short ferry ride from lower Manhattan, the Chapter invites all area trade, including...
more
---
---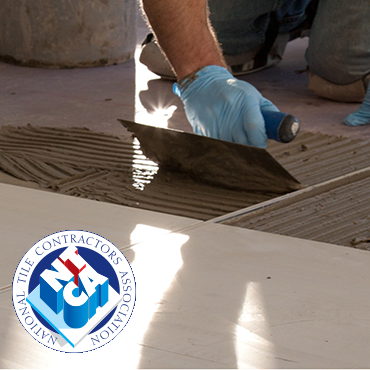 6/24/2017
NTCA Announces New Five Star Contractors
(FLOWOOD, MS – June 21, 2017) The National Tile Contractors Association (NTCA) is proud to announce the acceptance of two of its members, The Stuart Company and D.W. Sanders Tile & Stone Contracting, as Five Star Contractors...
more
---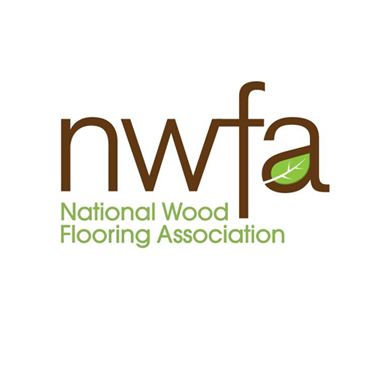 6/21/2017
NWFA Completes 14th Home with Gary Sinise Foundation
ST. LOUIS, Missouri (June 20, 2017) – The National Wood Flooring Association (NWFA) has provided flooring for its 14th home in partnership with the Gary Sinise Foundation R.I.S.E. program (Restoring Independence Supporting Empowerment). The R.I.S.E. program builds custom, specially adapted smart homes for severely wounded veterans and...
more
---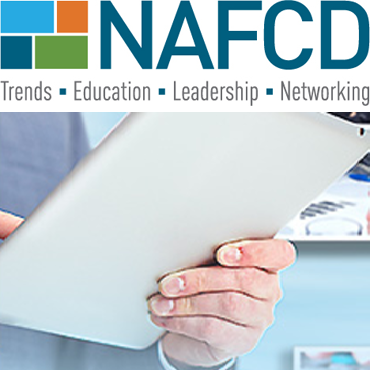 6/21/2017
NAFCD Releases Spring Flooring Industry Updates
CHICAGO – The North American Association of Floor Covering Distributors (NAFCD) has released two spring 2017 flooring industry reports, compiled by the Cleveland Research Company. These reports are available to...
more
---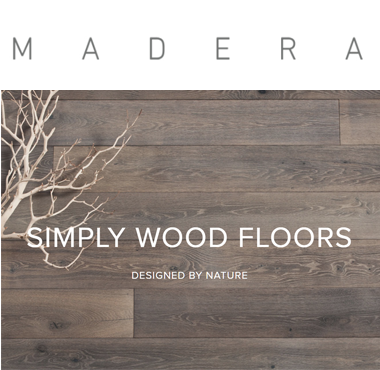 6/20/2017
Madera Launches Titan, Locally Made & Sustainable Forest-to-Floor Hardwood Floor
NEW YORK—Madera, a Brooklyn-born hardwood flooring company, is launching Titan. A sustainably harvested and locally made white oak floor of awesome proportion. Titan is crafted of Pennsylvania White Oak, custom milled on a project to project basis. The logs are sawn and milled using traditional woodworking techniques, extracted from the forests by...
more
---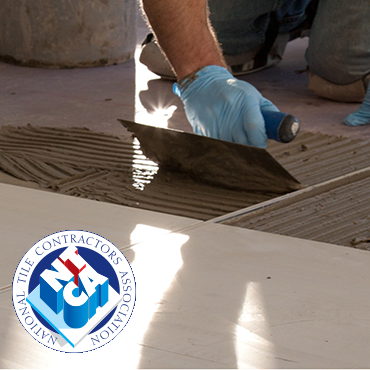 6/20/2017
NTCA Joins ConsensusDocs Coalition
(FLOWOOD, MS – June 19, 2017) The National Tile Contractors Association (NTCA) has joined the ConsensusDocs Coalition, a unique coalition of 40+ design and construction industry associations that produces industry-standard contracts that are fair and balanced to facilitate...
more
---