Industry News
---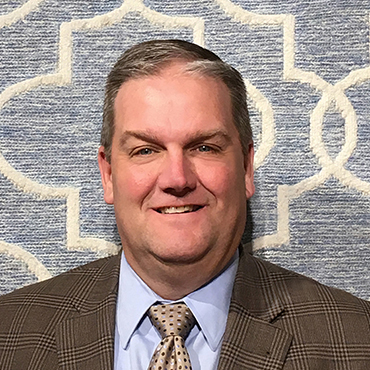 5/8/2017
Couristan Appoints Jeff Forwood as National Sales Manager for its Residential Division
Fort Lee, NJ – May 8, 2017 – Couristan, Inc. a leading importer/manufacturer of fine, quality area rugs, residential broadloom and custom carpeting for the contract and hospitality industries is proud to announce the appointment of Mr. Jeff Forwood to the position of National Sales Manager for its Residential Division. In addition, Forwood will be responsible for...
more
---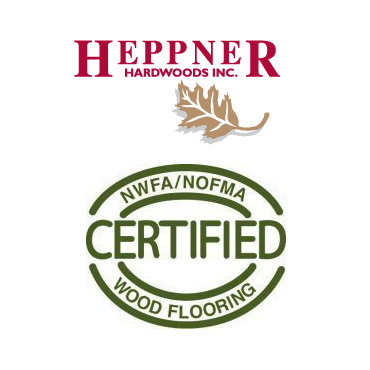 5/5/2017
Heppner Hardwoods Receives NWFA NOFMA Certification
ST. LOUIS, Missouri (May 3, 2017) – The National Wood Flooring Association (NWFA) has announced that Heppner Hardwoods, Inc., in Azusa, California, has earned the NWFA/NOFMA Mill Certification...
more
---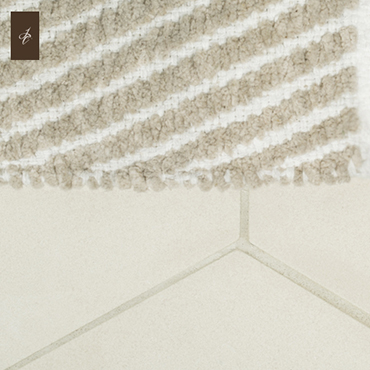 5/5/2017
Introducing the Refreshed Chapter 11 - Align
Known for its clean lines and geometric shapes in three distinct natural stones, the revamped version of Chapter 11 – Align carries on this same tradition with some exciting new additions. This updated version introduces two new field tile sizes, two mosaic patterns, and Drawn Stone elements that...
more
---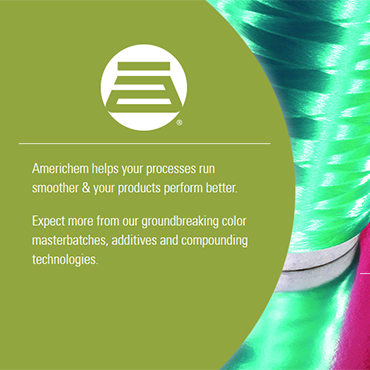 5/5/2017
Five Ways You May Be Missing Value in Your Supplier Relationships
CUYAHOGA FALLS, OHIO (MAY 4, 2017) – When seeking new supply chain partners, you typically have choices. It's natural to consider factors such as product performance and pricing levels when deciding with whom to work and how to go about it. Are you overlooking value-added services that...
more
---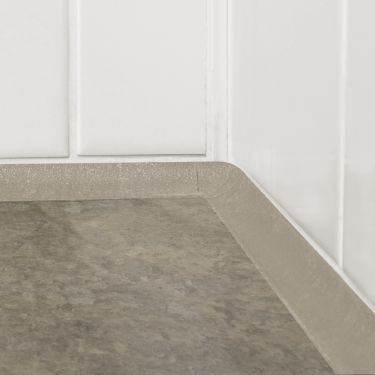 5/4/2017
Popular Cove Profile Available in New Colors
Schluter-Systems' anodized aluminum cove-shaped profiles, the DILEX-AHK and DILEX-AHKA, are now available in seven additional colors – Schluter's TRENDLINE color series...
more
---
---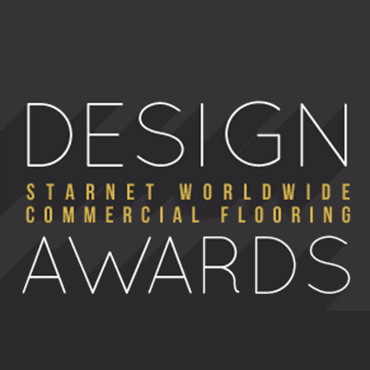 5/4/2017
Tarkett Brands Win More Than a Dozen Starnet Design Awards
SOLON, Ohio (May 4, 2017) –Tarkett, a worldwide leader in innovative and sustainable flooring and sports surface solutions, today announces its Johnsonite and Tandus Centiva brands were recently honored at the prestigious Starnet Design Awards....
more
---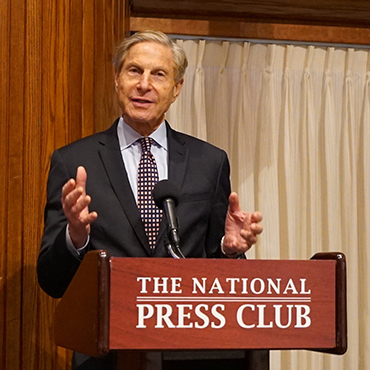 5/4/2017
Howard Brodsky Addresses Cooperative Business Leaders At The National Press Club
Howard Brodsky was the Keynote speaker at the National Press Club in Washington, D.C. Brodsky addressed more than 150 executives from multiple industries at the 2017 National Cooperative Issues Forum...
more
---


5/4/2017
NWFA Announces Winner of Lägler TRIO Sander
ST. LOUIS, Missouri (May 2, 2017) – The National Wood Flooring Association (NWFA) announced during its Wood Flooring Expo in Phoenix that Joseph Jones with Nortex/Heartland Hardwood Floors, is the winner of a special edition Lägler TRIO sander. All NWFA members who earned and purchased badges through...
more
---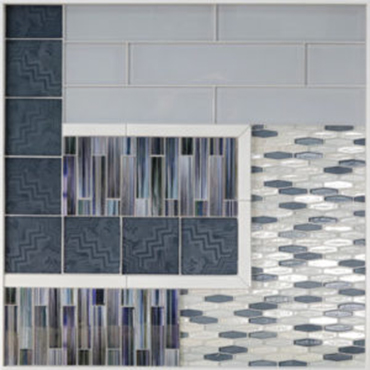 5/3/2017
Lunada Bay Tile's New Lacquer Collection Reinterprets Ancient Japanese Art on Ceramic Medium
(Coverings'17, Orlando, FL, April 4-7, 2017) Lauded for its intricate detail and lustrous finish, the centuries-old technique of Japanese lacquerware takes new form in Lunada Bay Tile's Lacquer collection. Making a unique statement everywhere from the powder room and master bath to the...
more
---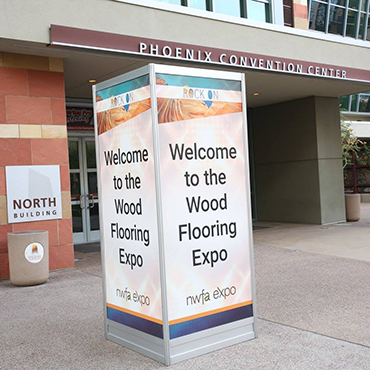 5/2/2017
NWFA Hosts Successful 2017 Wood Flooring Expo
ST. LOUIS, Missouri (May 1, 2017) - The National Wood Flooring Association's (NWFA) 2017 Wood Flooring Expo, which was held April 11 - 14 at the Phoenix Convention Center in Phoenix, Arizona, marked the sixth straight year of innovation for the...
more
---