Industry News
---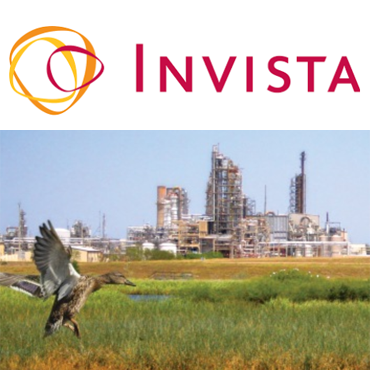 11/8/2017
Leadership Changes Announced for INVISTA
Kennesaw, GA – November 6, 2017 – INVISTA has announced Dan Haycook as the new president of Performance Solutions, replacing David Duncan, who has been tapped to move to a position with Koch Industries, Inc. subsidiary Georgia-Pacific as executive vice president of...
more
---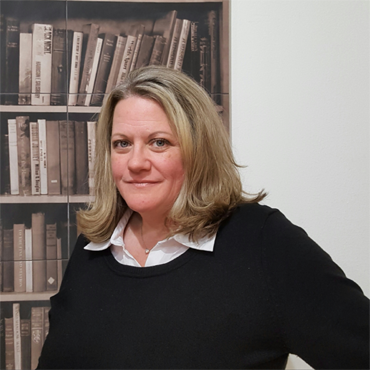 11/6/2017
Imagine Tile Inc. Appoints Lynda Portelli Vice President of Sales & Marketing + "New" Art of Board Tiles
November 3, 2017, NEW YORK, NY – Imagine Tile, Inc., the industry leader pioneering the use of high resolution imagery on commercially rated ceramic and porcelain tile, announced today that Lynda Portelli has rejoined the company as Vice President of Sales & Marketing. In this newly created position, Portelli will oversee...
more
---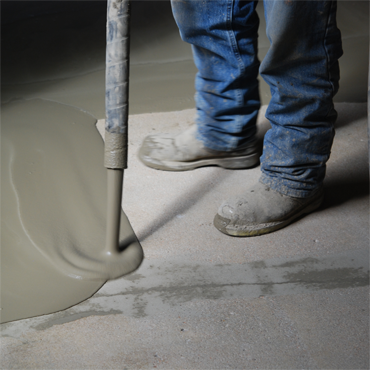 11/6/2017
LATICRETE SUPERCAP Offers an Immediate Solution to OSHA's New Respirable Silica Dust Regulation
November 3, 2017 — Independent third-party testing has confirmed that LATICRETE SUPERCAP, a leading manufacturer of premium self-leveling underlayment products, can help contractors and installers comply with the Occupational Safety and Health Administration's (OSHA) new...
more
---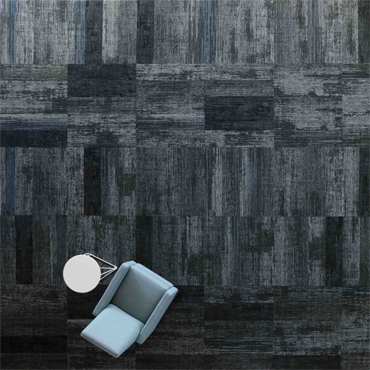 11/3/2017
Patcraft Announces Material Paradox: Modular Collection Inspired by the Interaction Between Light and Material
Cartersville, Ga. – Patcraft's newest modular collection, Material Paradox, is now available. By using light to enhance the pattern and add textural and visual depth, Material Paradox products are combined with color filters that are overlaid to create scale and contrast to achieve balance within...
more
---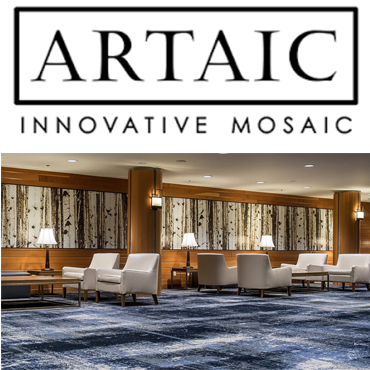 11/3/2017
Artaic to Host Free Webinar - Prelude to TISE 2018 Educational Presentation
Artaic - Innovative Mosaic will host a high-energy, interactive webinar live from its design and production offices in the Boston Design Center on November 16, 2017, 1:30 pm to 2:00 pm CST. Entitled "Modern Technologies: Making Mosaic Art Fit Your Space," this free webinar is a prelude to...
more
---
---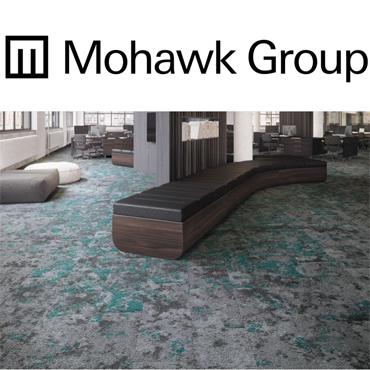 11/1/2017
Mohawk Group and Humanscale Sponsor Sustainability Talk Series on Future of Workplace Design
CALHOUN, Ga. Oct. 31, 2017— Mohawk Group and Humanscale broadened the conversation on sustainability last week with a series of talks illustrating how manufacturers are creating designs that contribute to healthy spaces, demonstrate product transparency, and...
more
---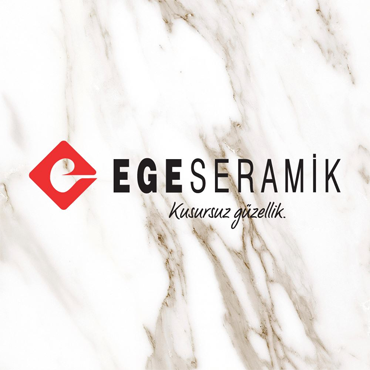 10/31/2017
Ege Seramik Introduces New Porcelain Tile Collection..OXFORD
Ege Seramik has captured nuances and beauty of a soft textile in its latest glazed porcelain tile collection… OXFORD. The Oxford Collection emulates the look of carpet, while delivering the performance of...
more
---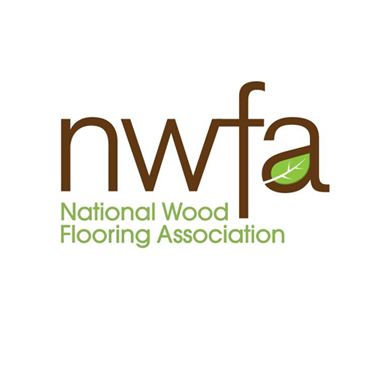 10/30/2017
NWFA Members Support The Little Bit Foundation
(St. Louis, MO)-National Wood Flooring Association (NWFA) Chairman of the Board, Chris Zizza along with Director Steve Brattin and a group of NWFA staff members recently traveled to St. Louis, Missouri to support The Little Bit Foundation and celebrate the program's involvement in their 29th school district. Zizza was motivated to make the trip in order to make a difference at a time when there is so much negativity in the world...
more
---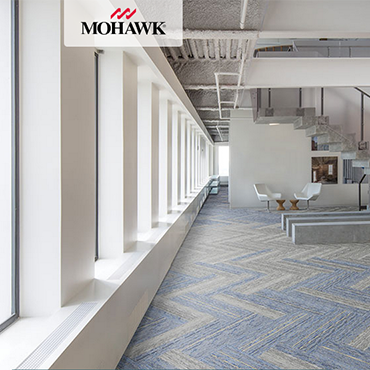 10/30/2017
Mohawk Commercial Spot Airs During Coverage of World Championship Event
CALHOUN, Ga. Oct. 27, 2017— A 30-second commercial created by Mohawk Industries to highlight its involvement with the 2017 Icy Hot IRONMAN® 70.3® World Championship Chattanooga, Tenn. recently aired on the popular NBC Sports Network (NBCSN). The spot, produced internally by...
more
---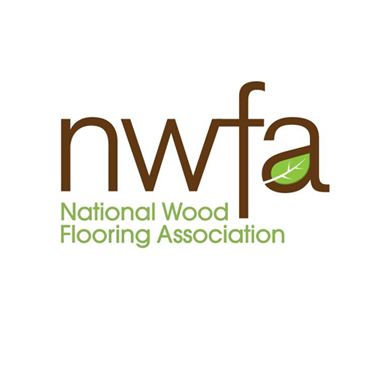 10/27/2017
NWFA Hosts Woodwork Merit Badge Workshop
ST. LOUIS, October 26, 2017 - The National Wood Flooring Association (NWFA) hosted a Woodwork Merit Badge Workshop for St. Louis area Boy Scouts this past weekend at the NWFA Headquarters in...
more
---