Industry News
---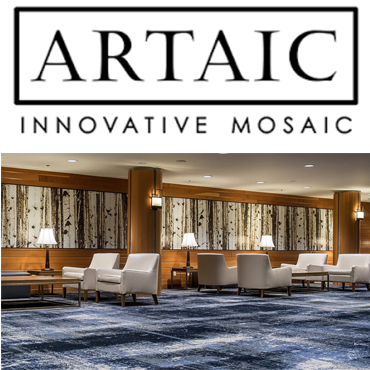 5/24/2017
Steady, Calculated Growth Results in Artaic Relocating to The Boston Design Center
Artaic - Innovative Mosaic, designers and fabricators of custom, award-winning mosaic tile-work, has upgraded its already state-of-the-art headquarters to now be located at the nucleus of New England's Architectural & Design Community, The Boston Design Center...
more
---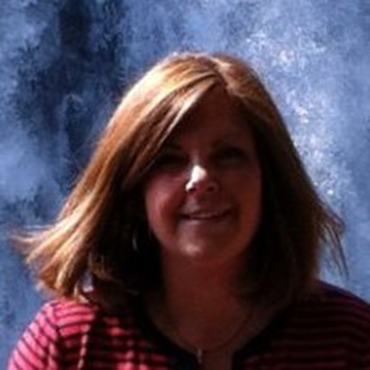 5/23/2017
SCHÖNOX STRENGTHENS TIES WITH SPECIFIERS
Laurie Baatz, the Director of Market Development with HPS Schönox, is spearheading the company's efforts to enhance support for the architecture and design community. The company is taking proactive steps to cover the continuum of product and technical support needed for the A&D sector through the project planning process all the way to professional floor installers and contractors.
more
---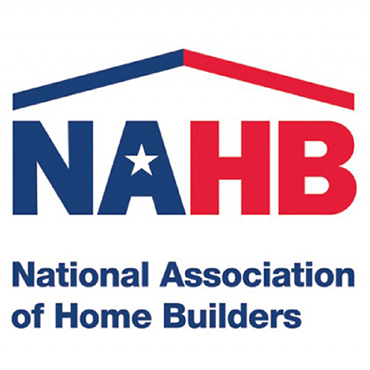 5/23/2017
New Home Sales Slip in April After Strong Start to Year
Sales of newly built, single-family homes in April dropped for the first time in 2017, falling 11.4 percent to a seasonally adjusted annual rate of 569,000 units, according to newly released data by the U.S. Department of Housing and Urban Development and the U.S. Census Bureau...
more
---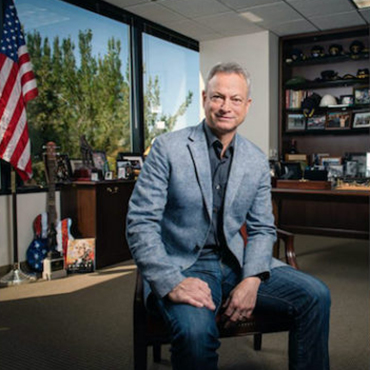 5/22/2017
MANNINGTON WORKS WITH GARY SINISE FOUNDATION TO AID VETERAN
Mannington recently partnered with the National Wood Flooring Association to support the Gary Sinise Foundation's R.I.S.E. program which builds specially adapted smart homes for severely wounded veterans.
more
---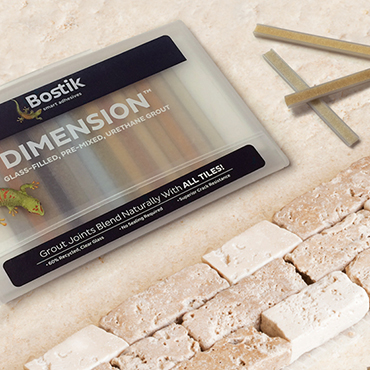 5/19/2017
Bostik Acquires Floor Preparation Systems from CGM, Inc. in the US
Arkema announces the acquisition by Bostik of CMP Specialty Products, the flooring and floor preparation business of US based specialist CGM. This business, which generated US$15 million sales in 2016, offers strong synergies with Bostik. This acquisition fits perfectly with Bostik's strategy to expand in...
more
---
---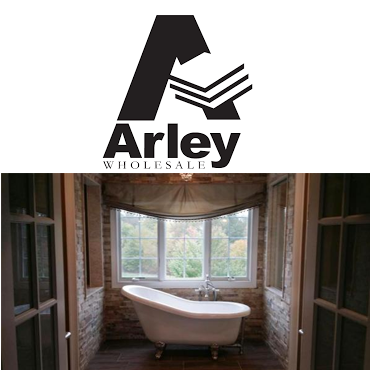 5/19/2017
Arley Wholesale announces 15th Annual Expo
Arley Wholesale, Inc., a family-owned, third generation wholesale supplier of ceramic, porcelain, stone, glass mosaic tiles and installation materials will be hosting its 15th Annual Arley Wholesale Tile & Stone Exposition on Tuesday, June 13th, at the historic Radisson Lackawanna Station Hotel in...
more
---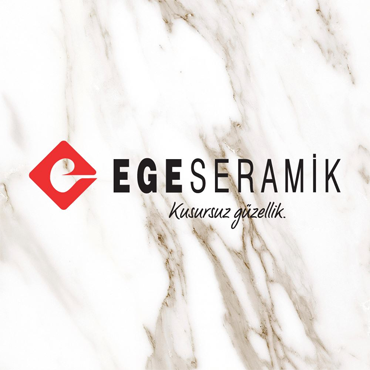 5/19/2017
Ege Seramik introduces HARVEST
Ege Seramik proudly introduces the latest addition to its popular wood-grain look of tile offerings… HARVEST… a pressed, glazed porcelain tile collection specifically engineered just for the North American Marketplace...
more
---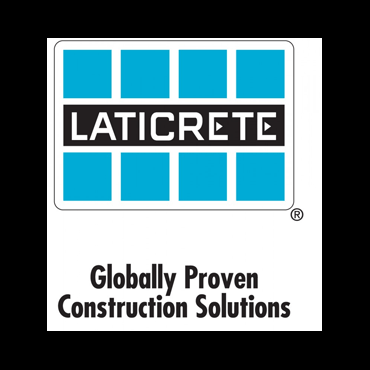 5/19/2017
LATICRETE Introduces LATAPOXY BIOGREEN 300, the Industry's First Biobased Epoxy Adhesive
May 19, 2017, Bethany, Conn. -- LATICRETE, a leading manufacturer of globally proven construction solutions for the building industry, has introduced its new LATAPOXY® BIOGREEN™ 300 – the industry's first high-strength, chemical-resistant epoxy adhesive made with biobased material for installing tile and stone. Designed to provide an alternative to...
more
---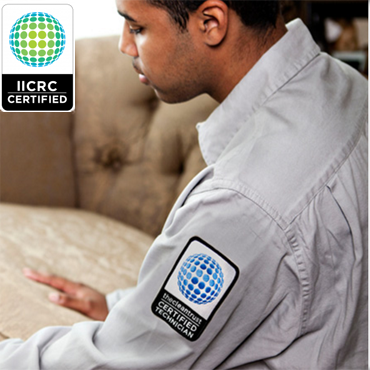 5/19/2017
Early Bird Registration Open for IICRC's Technical Conference
Las Vegas – May 18, 2017 – Early bird registration is now open for The Institute of Inspection, Cleaning and Restoration Certification's (IICRC) second-annual technical conference, "The Summit at Lone Mountain." Held August 9-11, 2017 at Big Sky Resort in Big Sky, Mont., The Summit will feature...
more
---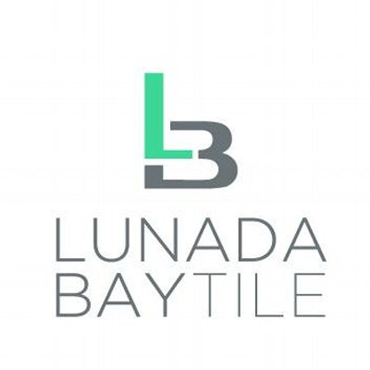 5/19/2017
Fresh Catch – Lunada Bay Tile Expands Shinju Collection
(Coverings'17, Orlando, FL, April 4-7, 2017) Lunada Bay Tile has released a fresh catch of designs for Shinju, the ceramic tile collection inspired by oysters, pearls and the waters they live in, adding four new shapes to the collection. "Paper" is a textured, three-dimensional tile that emulates...
more
---