Industry News
---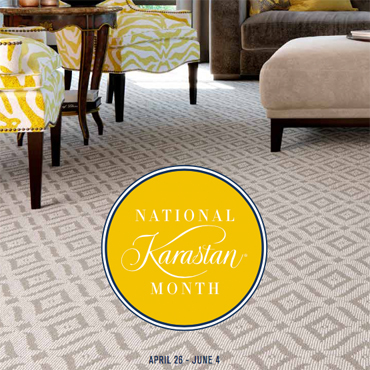 4/26/2018
National Karastan Month Celebrates 90 Years of Bringing Consumers Signature Style and Craftsmanship
CALHOUN, Ga. April 23, 2018— Consumer savings and Karastan retailers' use of innovative promotional tools will spark the 2018 National Karastan Month. Hosted from April 26 through June 4, 2018, this annual event is...
more
---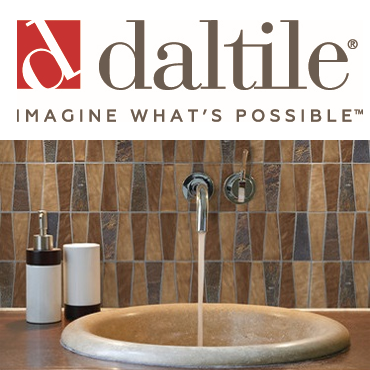 4/25/2018
Dal-Tile Earns Safety Award
Dallas, TX – April 13, 2018 – Dal-Tile's production facility in Muskogee, Oklahoma was recently recognized by the Occupational Safety and Health Administration (OSHA) for "zero recordables and...
more
---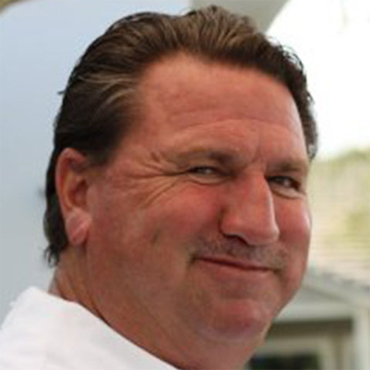 4/23/2018
Hazards of Silica and Understanding OSHA Presentation @ Coverings
Coverings 2018 is approaching (May 8-11th in Atlanta), and iQ Power Tools' President, Joel Guth will be making a presentation on the hazards of silica and how to understand the OSHA Silica PEL...
more
---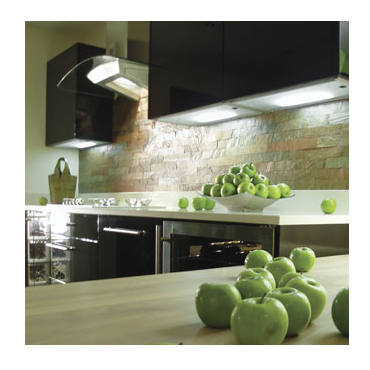 4/23/2018
Island Stone Introduces Dramatic Strip Cladding Wall
(Santa Cruz, CA, March 27, 2018) Hand-selected for texture and color, Island Stone natural stone Strip Cladding tiles combine an endless arrangement of options to create the beauty of a solid stone wall. Each perfectly rectangular tile is...
more
---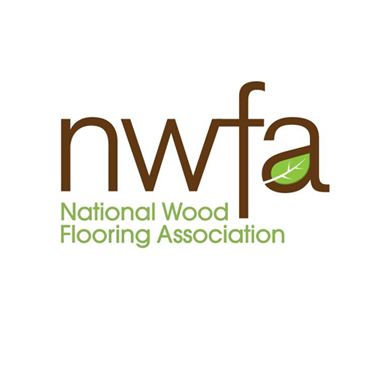 4/23/2018
NWFA Announces 2018 Board of Directors
ST. LOUIS, April 18, 2018 - The National Wood Flooring Association (NWFA) announced its 2018 Board of Directors at its Wood Flooring Expo in Tampa, Florida. The NWFA's Board of Directors is the governing body of...
more
---
---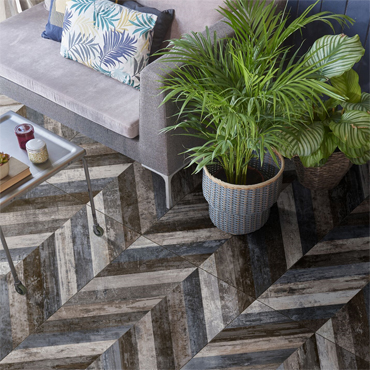 4/21/2018
Ege Seramik introduces CHEROKEE at Coverings
Ege Seramik proudly introduces the latest in its line of large format tile… the CHEROKEE Collection. Large format tiles are known for making a real statement nowadays. Couple that large format with...
more
---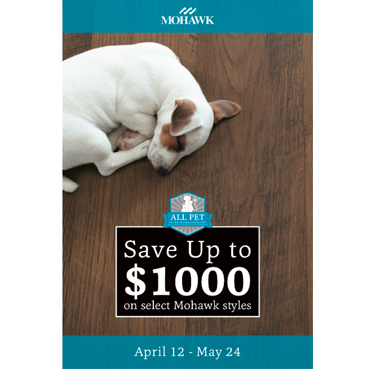 4/21/2018
Mohawk's Spring All Pet Promotion Uses Digital and Social Initiatives to Promote Pet-Friendly Products
CALHOUN, Ga. April 18, 2018—During the Mohawk Spring All Pet Promotion, which runs until May 24, 2018, retailers will introduce consumers to some of the most pet-friendly flooring on the market using Mohawk's best-in-class content and...
more
---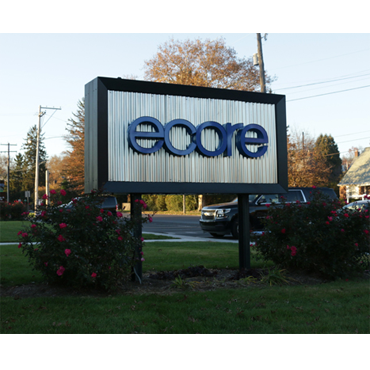 4/21/2018
Ecore Offers Continuing Education Unit on Flooring Design to Improve Acoustics
Lancaster, PA (April 18, 2018) – Ecore, a company that transforms reclaimed materials into performance surfaces that make people's lives better, now offers a Continuing Education Unit (CEU) titled...
more
---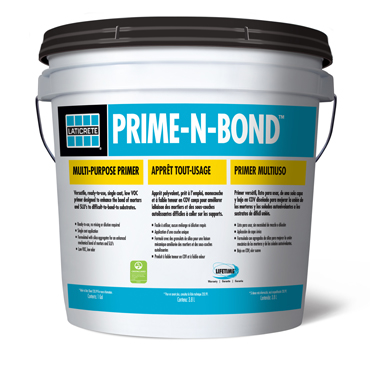 4/21/2018
LATICRETE Strengthens Adhesives & Mortars Product Line with PRIME-N-BOND™
April 18, 2018, Bethany, Conn. -- LATICRETE, a leading manufacturer of globally proven construction solutions for the building industry, has introduced PRIME-N-BOND™, a versatile primer designed to enhance the performance and mechanical bond of...
more
---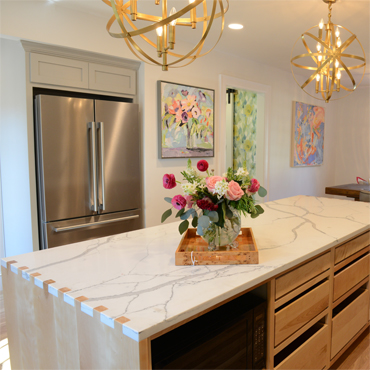 4/21/2018
Daltile Countertops Featured On "Bargain Mansions" Season 1
Dallas, TX – April 17, 2018 – "Bargain Mansions" host, Tamara Day, recently aired her love for Daltile's ONE Quartz Countertops on social media after featuring the product in several episodes of the show's Season 1, currently airing on...
more
---