Industry News
---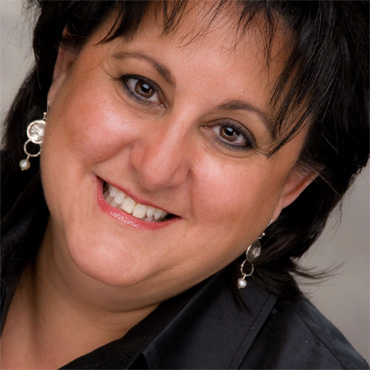 2/28/2018
Nydree Flooring Announces New Marketing Director
FOREST, Va. — Feb. 15, 2018 — Nydree Flooring, a leader in design-forward sustainable flooring, is proud to announce that Cathy Mansour is joining the company as the director of marketing, bringing more than 30 years of experience in...
more
---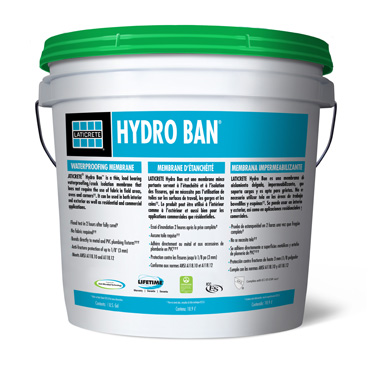 2/28/2018
LATICRETE Insight for Trouble-Free Conglomerate Tile Installation
Conglomerates or resin agglomerated tiles have become an increasingly popular floor finish in recent years. The reason is simple; they offer...
more
---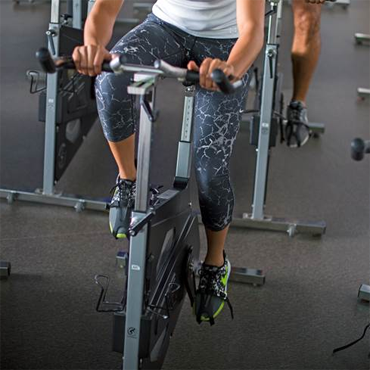 2/28/2018
Ecore Commercial Launches Strait Rx
Lancaster, PA (February 22, 2018) – Ecore, a company that transforms reclaimed materials into performance surfaces that make people's lives better, offers its newest commercial product: Strait Rx. Part of Ecore Commercial's Rx Collection, Strait Rx is...
more
---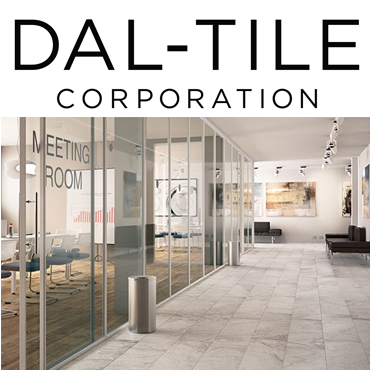 2/28/2018
Dal-Tile Brands Offer Innovative Selling Systems For Abbey & Floors To Go Dealers
Dallas, TX – February 22, 2017 – At this week's Abbey and Floors To Go tradeshows, Daltile, Marazzi, and American Olean are showcasing new, "Good, Better, Best" merchandising displays to help dealer partners increase...
more
---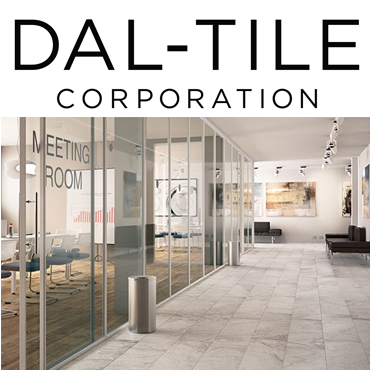 2/27/2018
Dal-Tile Launches New "Why Tile" Campaign
Dallas, TX – February 23, 2017 – Dal-Tile (parent company of Daltile, Marazzi, and American Olean brands) is officially launching its own "Why Tile" campaign on National Tile Day 2018. The campaign is designed to complement the Tile Council of North America's ongoing...
more
---
---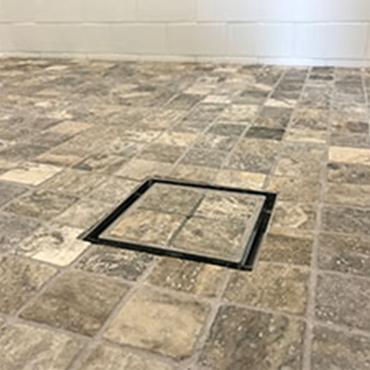 2/27/2018
LUXE Linear Drains Curbless Shower Provides a Solution with Style
Custom residential remodeling pro Matt Weber, owner of Crossgrain in Union, Missouri, recently specified LUXE Linear Drains to help complete a special project including a new master bath shower for a family with...
more
---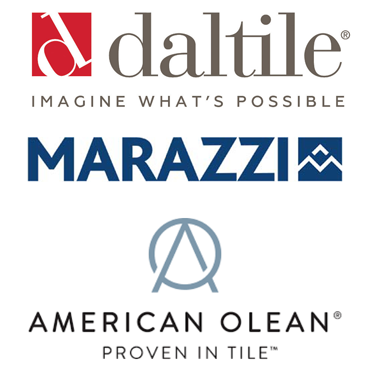 2/22/2018
Programs Help Buying Group Dealers
Dallas, TX – February 20, 2017 – Daltile, Marazzi, and American Olean are offering buying group dealers the ultimate in timely product availability through innovative "locally-stocked" programs nationwide...
more
---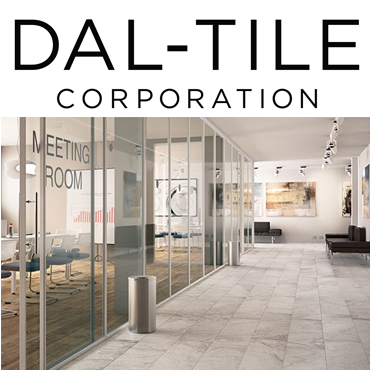 2/22/2018
Dal-Tile's Servant Sales Leadership Strengthens Customers' Businesses
Dallas, TX – February 21, 2017 – During 2018, Dal-Tile and its family of brands' sales teams are keenly focused on executing with excellence and providing "Servant Sales Leadership" to all of their customers. Dal-Tile brands include...
more
---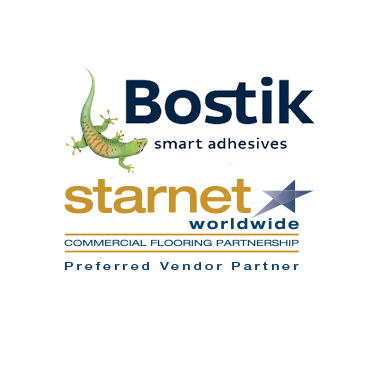 2/22/2018
Bostik partners with Starnet
Bostik, Inc., a world leader in specialty adhesives and installation systems for building construction, as part of a ramped up strategy focusing on higher-end commercial project work, has announced its new partnership with...
more
---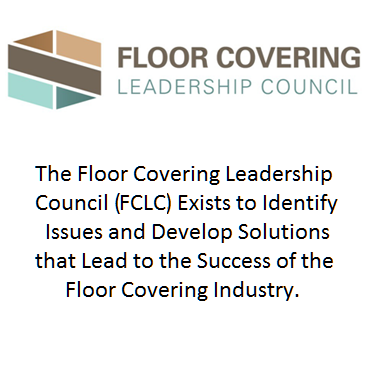 2/22/2018
FCLC Fast Tracks Installation Research
Members of the Floor Covering Leadership Council (FCLC) held their first meeting of 2018 on February 13, 2018 in Atlanta. At the meeting, FCLC members officially authorized the launch of an installation research initiative utilizing...
more
---