On the Move
Wednesday, June 28, 2017
---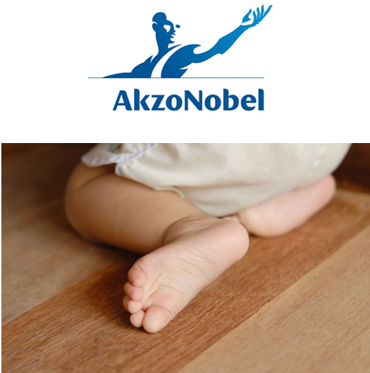 6/28/2017
AkzoNobel Wood Coatings Hires Terry Kindley for Color Design and Trends Team
AkzoNobel announced today that furniture industry veteran Terry Kindley is now part of its Wood Coatings Color Design and Trends Team located in High Point, North Carolina. Kindley, well known within the industry for his artistic approach to color design, joins an already experienced...
more
---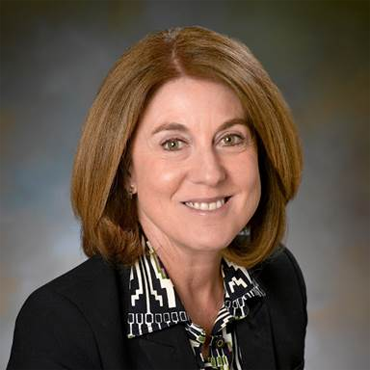 6/3/2017
Bergen Joins Ecore Board of Directors
Lancaster, PA (June 2, 2017) – Ecore, a company that transforms reclaimed waste into performance surfaces that make people's lives better, has added Jan Loeffler Bergen, president and CEO of Lancaster General Health system in Lancaster, Pa., to its Board of Directors. Bergen brings more than 30 years of healthcare experience including...
more
---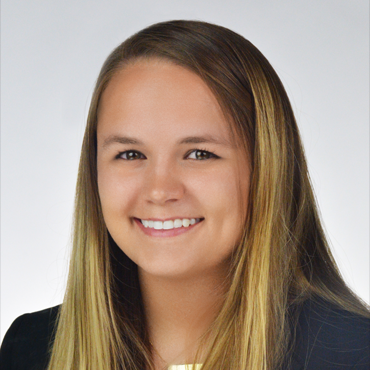 6/1/2017
Nydree Flooring's New Design Consultant Role Amplifies Designer Experience
FOREST, VA.— May 2017 —Nydree Flooring fills its newly created Design Consultant role with new hire MacKenzie Garrison. As Design Consultant, Garrison will assist designers in product selection, offer customer support and handle sales for...
more
---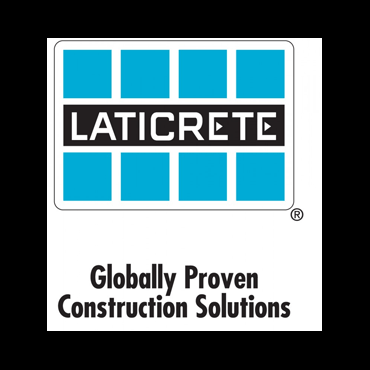 5/24/2017
LATICRETE Selects Lauren Albrecht as a Strategic Account Specialist for Retail
May 24, 2017, Bethany, Conn. -- LATICRETE, a manufacturer of globally-proven construction solutions for the building industry, has enlisted Lauren Albrecht as a Strategic Account Specialist for Retail, enhancing its Strategic Account Group. With five years of previous experience working with large retailers to build...
more
---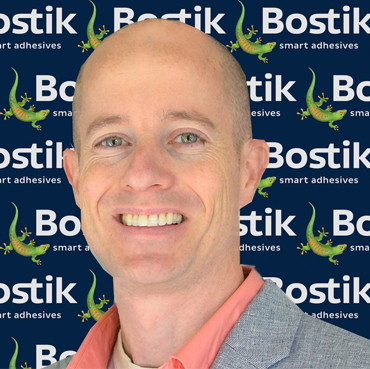 5/24/2017
Bostik appoints new Architectural Project Manager
Bostik, Inc. (bostik.com/us), a world leader in specialty adhesives and installation systems for building construction, has announced that Ben Aulick has joined its staff as Architectural Specification Program Manager. In this position, which is new to Bostik, he will be developing and maintaining the firm's...
more
---
---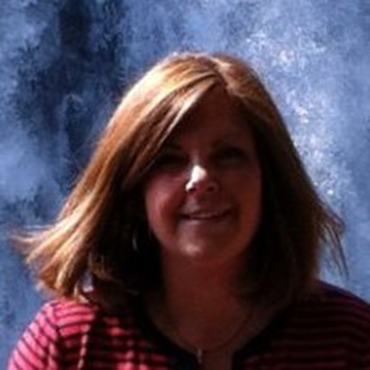 5/23/2017
SCHÖNOX STRENGTHENS TIES WITH SPECIFIERS
Laurie Baatz, the Director of Market Development with HPS Schönox, is spearheading the company's efforts to enhance support for the architecture and design community. The company is taking proactive steps to cover the continuum of product and technical support needed for the A&D sector through the project planning process all the way to professional floor installers and contractors.
more
---


5/12/2017
News Surya's Satya Tiwari named EY Entrepreneur of the Year finalist
Satya Tiwari, president of Surya, has been selected as a finalist for the EY Entrepreneur Of The Year® 2017 Award in the Southeast. The award honors outstanding business leaders who are excelling in areas such as innovation, financial performance and personal commitment to their...
more
---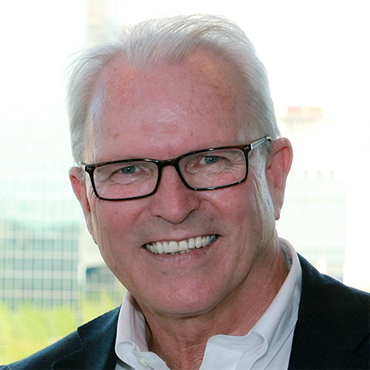 5/9/2017
Clint Schramm Joins LATICRETE SUPERCAP as the Director of Marketing
May 9, 2017, Bethany, Conn. -- LATICRETEⓇ SUPERCAPⓇ, a leading manufacturer of premium self-leveling underlayment products delivered through its patented pump truck technology, has hired Clint Schramm as the Director of Marketing. In his new role, Schramm will work closely with the LATICRETE marketing team to...
more
---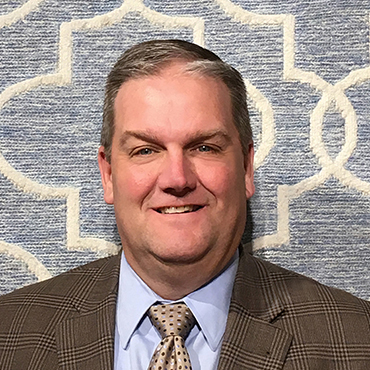 5/8/2017
Couristan Appoints Jeff Forwood as National Sales Manager for its Residential Division
Fort Lee, NJ – May 8, 2017 – Couristan, Inc. a leading importer/manufacturer of fine, quality area rugs, residential broadloom and custom carpeting for the contract and hospitality industries is proud to announce the appointment of Mr. Jeff Forwood to the position of National Sales Manager for its Residential Division. In addition, Forwood will be responsible for...
more
---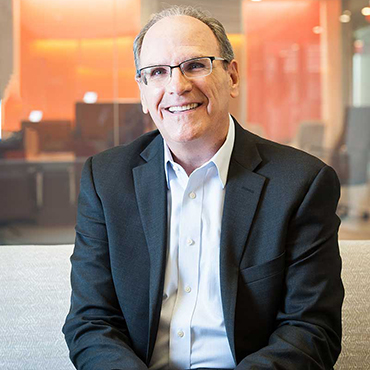 5/1/2017
Thomas Kinisky Appointed President and CEO of Saint-Gobain Corporation
Malvern, Pa., May 1, 2017 – Saint-Gobain, one of the world's largest building materials companies and manufacturer of innovative material solutions, has announced the appointment of Thomas Kinisky as President and Chief Executive Officer of Saint-Gobain Corporation (Saint-Gobain's North American holding company)...
more
---