What's New
Monday, December 18, 2017
---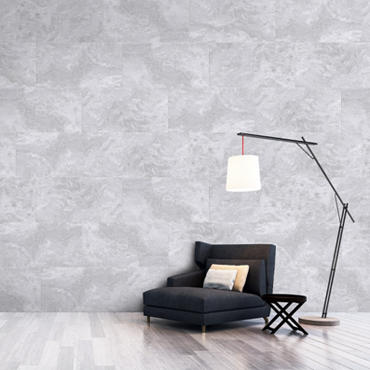 12/18/2017
Ege Seramik Adds
Ege Seramik has added yet another unique design to its already stylishly diverse "travertine-look" range of porcelain tiles. The newly introduced DAKOTA Collections brings the best of both worlds; the subtle movements and...
more
---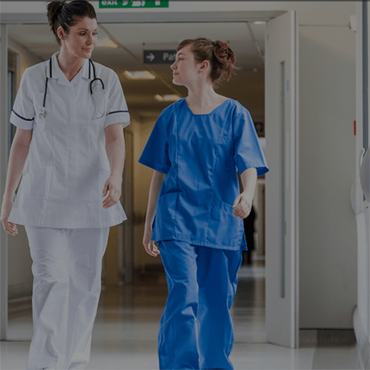 12/15/2017
Ecore Commercial Launches Brand New Rx Collection
Lancaster, PA (December 15, 2017) – Ecore, a company that transforms reclaimed materials into performance surfaces that makes people's lives better, announced that its Ecore Commercial product collection formerly known as Tru has been renamed...
more
---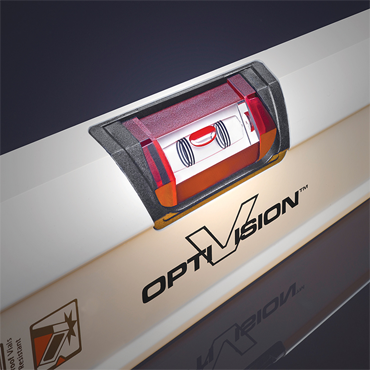 12/13/2017
Kapro Tools OPTIVISION™ Red Leveling Technology Provides Easier Readability
LAKE MILLS, Wis. – December 2017 – Kapro Tools' line of OPTIVISION™ Red leveling products provide unmatched clarity. The OPTIVISION line includes the 905 Condor Box Level, 935 OPTIVISION Red 10-inch Toolbox Level, 946 Smarty 4-inch Magnetic Pocket Level and...
more
---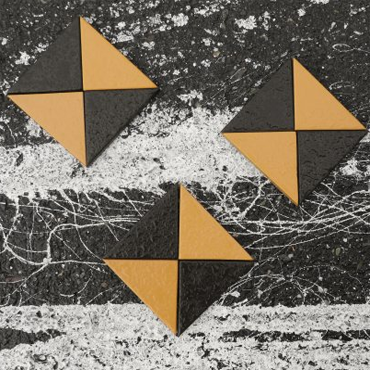 12/8/2017
Introducing Metropolis, NEW From Fireclay Tile
A love letter to the city that never sleeps, Fireclay Tile's newest Story, Metropolis, pays homage to the architectural, industrial, and artistic splendor of...
more
---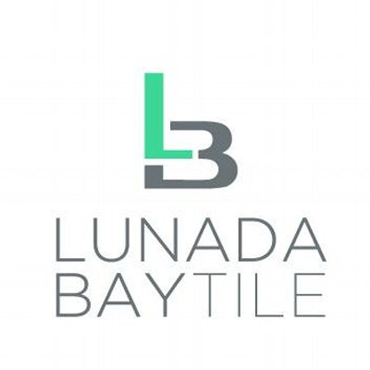 12/6/2017
Lunada Bay Tile Unveils Unique, Elegant New Shapes for Luce Glass Mosaic Collection
(Harbor City, CA, November 30, 2017) A vivid interplay of color and shape comes alive in the latest additions to Lunada Bay Tile's Luce glass mosaic tile collection. With semi-opaque glass and playful forms, new Feather, Fin, Clipper, and Hex shapes shimmer in the light, much like...
more
---
---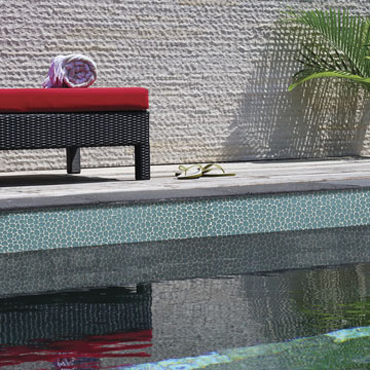 11/30/2017
Spindrift Tiles From Island Stone® Deliver the Design of Pebble Tiles in a Glass Mosaic
(Watsonville, CA, November 30, 2017) New from Island Stone®, Spindrift captures the feeling of walking barefoot across natural terrain—without the rugged experience. Spindrift interlocking tiles combine the comfort and class of a flat, matte mosaic with the eye-catching shapes and...
more
---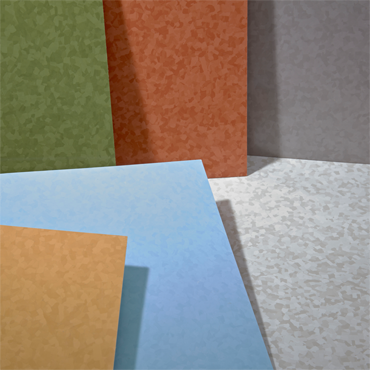 11/16/2017
Patcraft's AdMix Encore Honored with Silver Nightingale Award
Cartersville, Ga. – Emulating the look of stunning terrazzo, Patcraft's newest resilient product - AdMix Encore - has been named a Silver Nightingale Award recipient in recognition for its contribution to the healthcare built environment through product design and...
more
---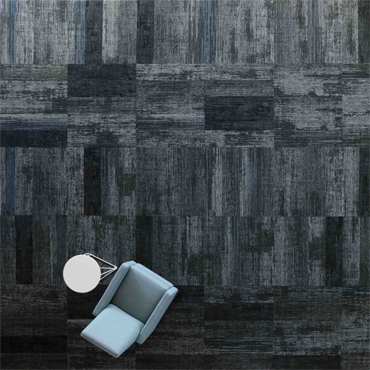 11/3/2017
Patcraft Announces Material Paradox: Modular Collection Inspired by the Interaction Between Light and Material
Cartersville, Ga. – Patcraft's newest modular collection, Material Paradox, is now available. By using light to enhance the pattern and add textural and visual depth, Material Paradox products are combined with color filters that are overlaid to create scale and contrast to achieve balance within...
more
---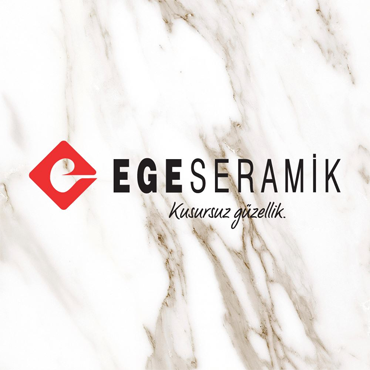 10/31/2017
Ege Seramik Introduces New Porcelain Tile Collection..OXFORD
Ege Seramik has captured nuances and beauty of a soft textile in its latest glazed porcelain tile collection… OXFORD. The Oxford Collection emulates the look of carpet, while delivering the performance of...
more
---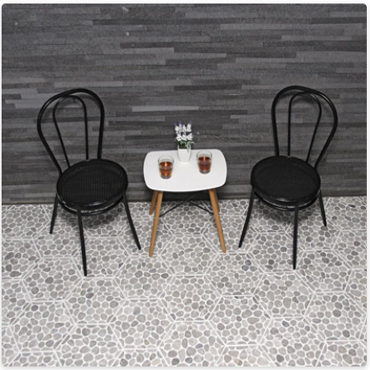 10/19/2017
Island Stone's Halo Edging Brings Modern Geometry to Natural Stone Mosaics
(Watsonville, CA, October 18, 2017) Island Stone is introducing a fresh approach to mosaic tiles with the launch of Halo Edging. This sophisticated method produces a finished look by combining a distinct geometric shape with the one-of-a-kind, handcrafted beauty of...
more
---