Events
Wednesday, May 24, 2017
---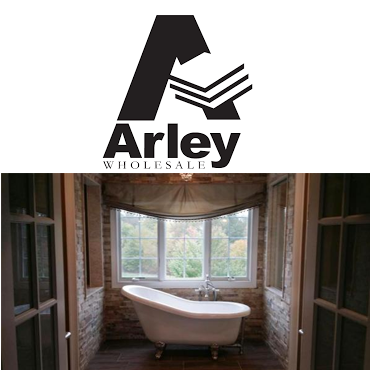 5/19/2017
Arley Wholesale announces 15th Annual Expo
Arley Wholesale, Inc., a family-owned, third generation wholesale supplier of ceramic, porcelain, stone, glass mosaic tiles and installation materials will be hosting its 15th Annual Arley Wholesale Tile & Stone Exposition on Tuesday, June 13th, at the historic Radisson Lackawanna Station Hotel in...
more
---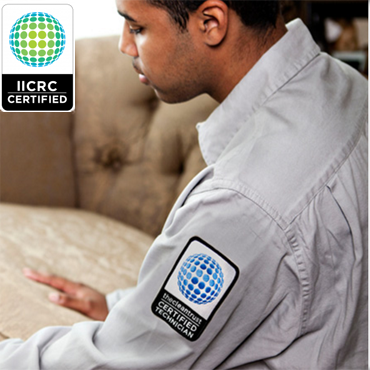 5/19/2017
Early Bird Registration Open for IICRC's Technical Conference
Las Vegas – May 18, 2017 – Early bird registration is now open for The Institute of Inspection, Cleaning and Restoration Certification's (IICRC) second-annual technical conference, "The Summit at Lone Mountain." Held August 9-11, 2017 at Big Sky Resort in Big Sky, Mont., The Summit will feature...
more
---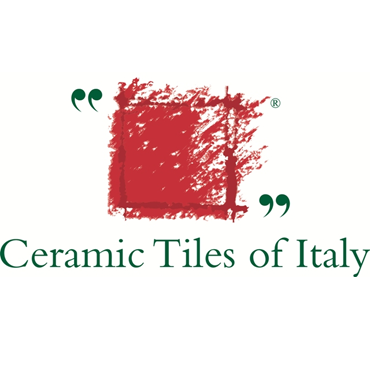 5/18/2017
From Parquet to Postmodern: Trend-Setting Tiles from Ceramics of Italy at ICFF
(New York, NY – May 2017) From May 21-24, at New York City's Javits Center, 19 Ceramics of Italy manufacturers will showcase their newest collections at ICFF 2017. Taking place during NYCxDESIGN – New York City's official citywide celebration of design – the show provides the perfect opportunity for Ceramics of Italy members to display ceramic tile and...
more
---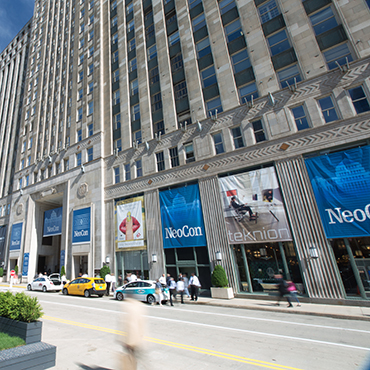 5/12/2017
Mark Your Calendars: NeoCon® 2017 June 12 -14 at The Mart, Chicago
The 49th edition of NeoCon®, the premier, global platform for connecting, learning and conducting business in commercial interiors, will draw more than 50,000 design professionals from across the globe to The Mart, June 12-14...
more
---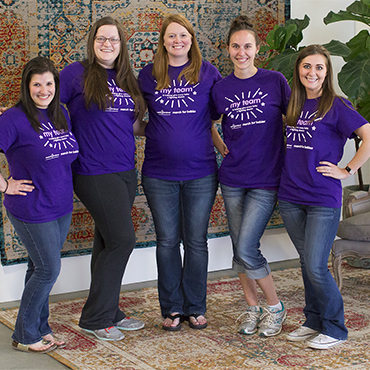 5/9/2017
Surya Sponsors 2017 Northwest Georgia March for Babies
As the Signature Sponsor of the Northwest Georgia "March for Babies", Surya raised $11,300 for the March of Dimes' research in the prevention of birth defects, premature birth and infant mortality...
more
---
---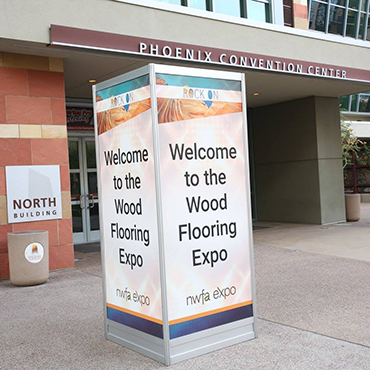 5/2/2017
NWFA Hosts Successful 2017 Wood Flooring Expo
ST. LOUIS, Missouri (May 1, 2017) - The National Wood Flooring Association's (NWFA) 2017 Wood Flooring Expo, which was held April 11 - 14 at the Phoenix Convention Center in Phoenix, Arizona, marked the sixth straight year of innovation for the...
more
---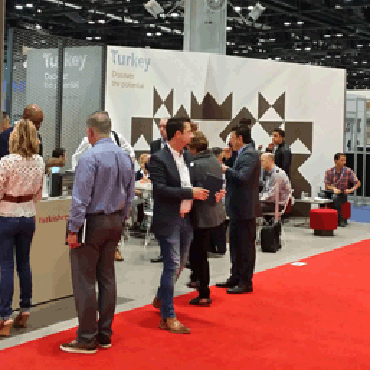 4/29/2017
Let's Talk Turkey! Major Topic at Coverings 2017
Coverings, the largest tile and stone show in North America, took place in Orlando, FL from April 4th through April 7th and Turkishceramics was there, showcasing new products, savvy business initiatives, wonderful hospitality… and, a new catchphrase themed specifically for...
more
---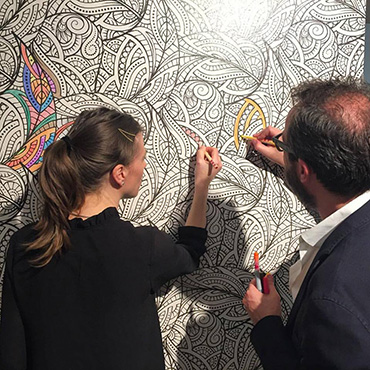 4/29/2017
ABK Style Therapy Wins Over the Public DuringThe Milan Design Week
Finale Emilia, 21 April 2017 – To present the new WIDE&STYLE decoration concept during the recently-concluded Milan Design Week, ABK created an original installation entitled STYLE THERAPY in the Molino 48 showroom. It is inspired by the viral phenomenon of colouring books for...
more
---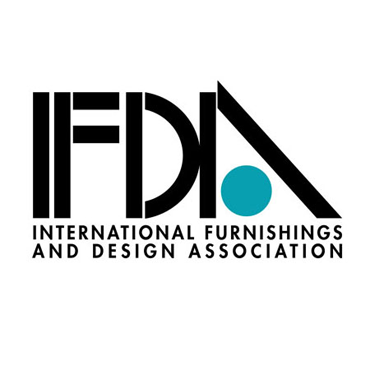 4/20/2017
IFDA Selects at Architectural Digest Design Show
NEW YORK, April 17, 2017 -- IFDA Selects put its expertise to work at the Architectural Digest Home Show at Piers 92 & 94 on the Hudson, which ran March 16-19, 2017. Volunteer judges and board members from the New York Chapter of the International Furnishings and Design Association (IFDA NY), all major players in the design field, were on hand to...
more
---


4/20/2017
Bostik Announces New Partners with Design 'N Gather Mosaic Event
Bostik, Inc. (bostik-us.com), a world leader in specialty adhesives and installation systems for building construction, has announced that two iconic tile industry companies will be partnering in Design 'N Gather, the much-heralded, annual global tile mosaic design competition created by...
more
---