Events
Thursday, May 24, 2018
---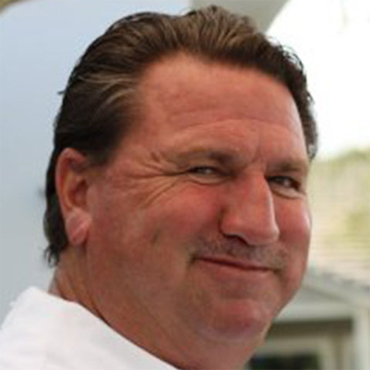 4/23/2018
Hazards of Silica and Understanding OSHA Presentation @ Coverings
Coverings 2018 is approaching (May 8-11th in Atlanta), and iQ Power Tools' President, Joel Guth will be making a presentation on the hazards of silica and how to understand the OSHA Silica PEL...
more
---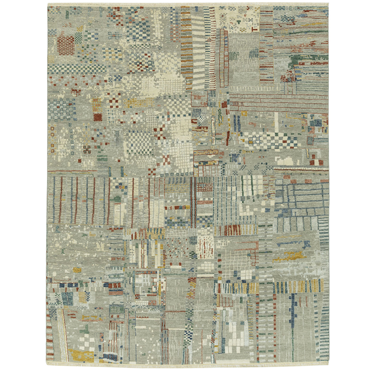 4/12/2018
Obeetee Debuts at The Rug Show at High Point
NEW YORK, April 10, 2018 — Obeetee, a global leader in hand-woven carpets, is making its High Point Market debut at The Rug Show at the Suites at Market Square, top floor, Booth #T-464. The Rug Show is a non-profit industry association of producers, importers and...
more
---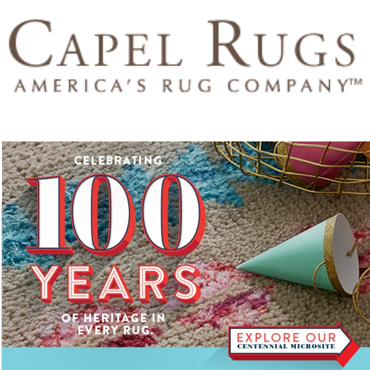 4/12/2018
Capel Rugs Offering Special Incentives for April High Point Market
Troy, N.C. — Capel Rugs is conducting two special promotions during the upcoming April High Point Market...
more
---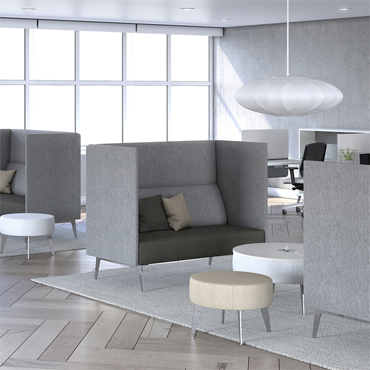 4/9/2018
NeoCon 50: 10 New Showrooms, Expansions & Exciting Building Enhancements
(Chicago, IL - April 2018) NeoCon, June 11-13, The Mart's premier annual exhibition, announces robust growth and activity as it moves into its 50th edition. Held every June since 1969, NeoCon has become part of the heart and soul of the historic Mart building, accounting for nearly...
more
---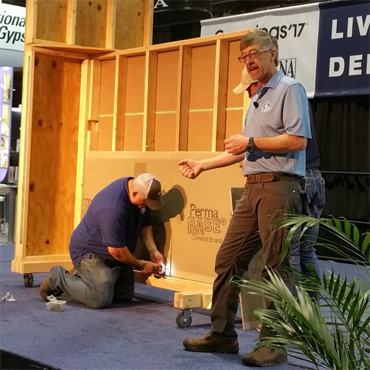 3/20/2018
Installation Experience Details Unveiled for Coverings 2018
The National Tile Contractors Association (NTCA), the world's largest tile contractor association, has released detailed information about this year's newest segment at Coverings 2018, held in Atlanta, Georgia, at the...
more
---
---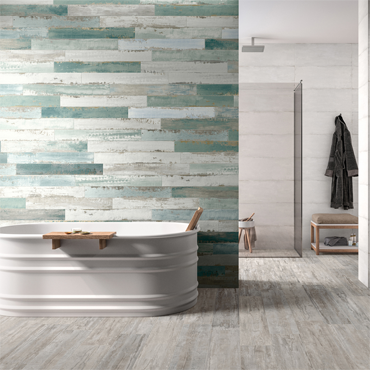 3/12/2018
Fincibec Brings New Ideas and Large-Scale Ceramic Solutions to Coverings 2018
Sassuolo, March 2, 2018 - The Fincibec Group will participate in Coverings 2018, the most prestigious event in the North American sector, to present new collections and innovative solutions that feature ceramics in...
more
---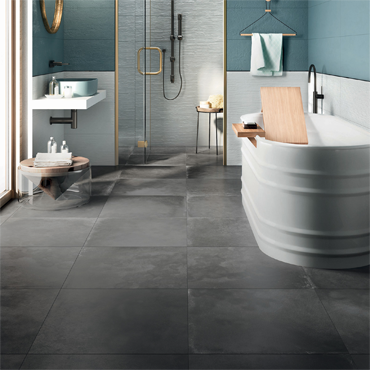 3/7/2018
ABK Group Takes the Spotlight at Coverings 2018
Finale Emilia, 1st March 2018 – ABK Group is set to unveil the new collections from its brands ABK, Flaviker and Ariana to an overseas audience at the 2018 edition of Coverings, North America's pre-eminent exhibition for...
more
---