Events
Monday, December 18, 2017
---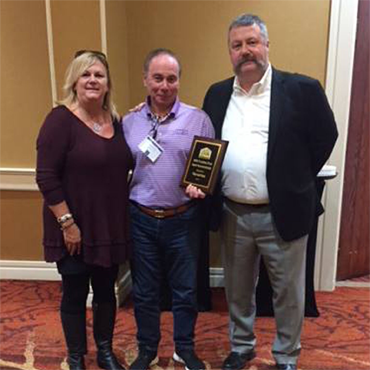 11/30/2017
Belknap White Group Hosts FlooringPlus Annual Convention
MANSFIELD, MASSACHUSETTS – The Belknap White Group (BWG), one of America's leading full-service flooring distributors, hosted its 17th Annual FlooringPlus Convention held in upstate New York at Bolton Landing's Premier Luxury Resort...
more
---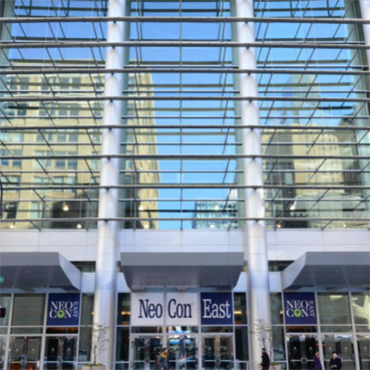 11/28/2017
NeoCon East 2017 Connects the East Coast Commercial Interiors Community - Looks Ahead to Future
Philadelphia, PA (November 2017) – With four powerful keynotes, more than 25 CEUs and over 150 exhibitors, NeoCon East (November 15-16 at the Pennsylvania Convention Center) treated the East Coast design community to two productive days of programming, networking and products. Exhibiting companies gained valuable direct contact with...
more
---


11/13/2017
NeoCon East, Nov 15 & 16, in Philly
NeoCon East offers an insider look into the products and innovative offerings that will shape the offices, hospitals, hotels, schools, retail stores and government buildings of the future. From new solutions that combat the "sitting epidemic" to biophilic designs, there is a wealth of...
more
---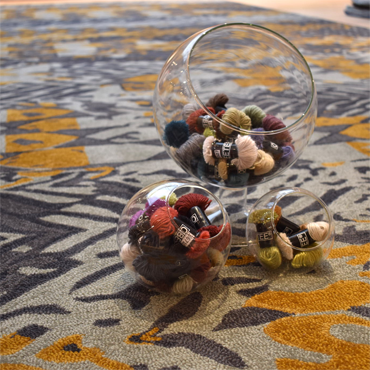 11/13/2017
First-time Exhibitor Obeetee Debuts Obeetee Express at Boutique Design New York
NEW YORK, Nov. 8, 2017 -- Obeetee, a world leader in hand-woven carpets, is exhibiting for the first time at Boutique Design New York (BDNY) at the Jacob K. Javits Center here, Sunday, November 12 and Monday, November 13 as well as showing at...
more
---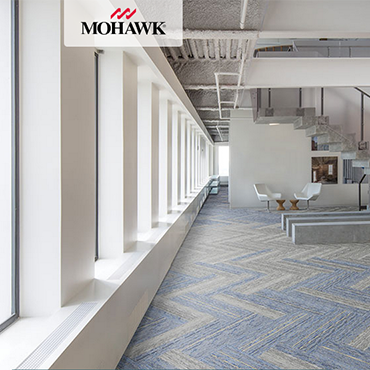 11/8/2017
Mohawk "All In" at Greenbuild with Residential and Commercial Sustainable Products
CALHOUN, Ga. Nov. 6, 2017—For the first time at Greenbuild, Mohawk Industries' residential and commercial divisions will share the spotlight to show that Mohawk is "All In" when it comes to sustainable flooring. Greenbuild, the world's largest conference and expo dedicated to green building, will take place...
more
---
---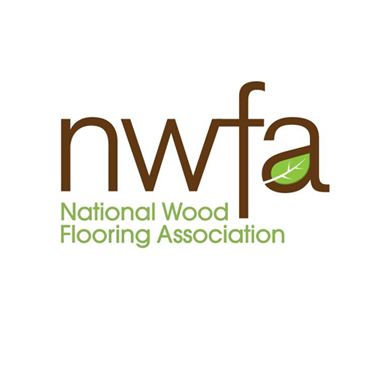 10/27/2017
NWFA Hosts Woodwork Merit Badge Workshop
ST. LOUIS, October 26, 2017 - The National Wood Flooring Association (NWFA) hosted a Woodwork Merit Badge Workshop for St. Louis area Boy Scouts this past weekend at the NWFA Headquarters in...
more
---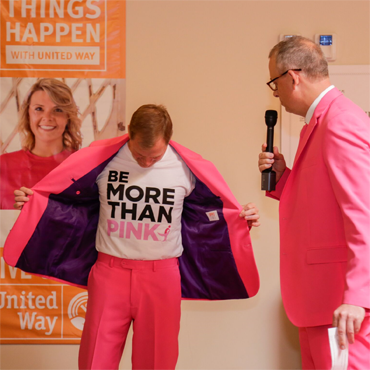 10/12/2017
Mohawk Partners with Susan G. Komen® for Pink Out Event
To help in the fight against breast cancer, Mohawk is once again partnering with Susan G. Komen® by sponsoring all seven of the organization's 3-Day events, providing 8,000 pieces of durable, eco-friendly SmartCushion to comfort...
more
---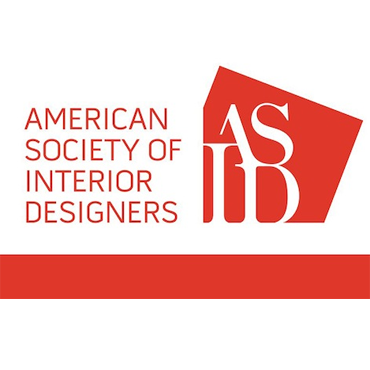 10/5/2017
New Jersey Chapter of ASID Hugely Successful "The Science of Design: A Design Collaborative Symposium"
MIDLAND PARK, N.J., Oct. 3, 2017 -- The New Jersey Chapter of the American Society of Interior Designers (ASID) held The Science of Design: A Design Collaborative Symposium at Jersey City's Liberty Science Center on Monday, September 25. The stimulating day-long event was attended by...
more
---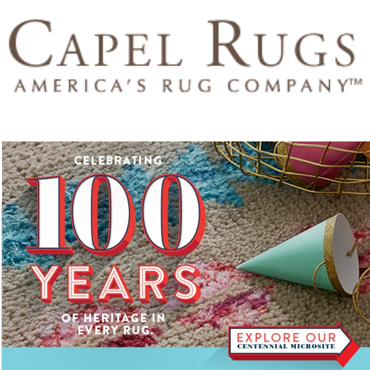 10/4/2017
Anthony Baratta Collection by Capel Rugs to Launch at High Point Market
Troy, N.C. — Capel Rugs is introducing the first designs from its major new licensing partnership with Anthony Baratta at the October 14-18 High Point Market featuring the famed designer's signature colors, themes and...
more
---