Industry News
---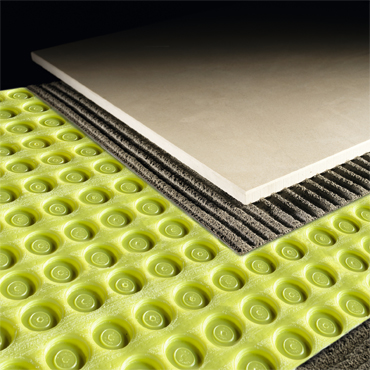 5/16/2018
Profilitec debuts FLOORTEC @ Coverings
PROFILITEC, Italian producer of state-of-the-art floor profiles and related installation solutions, introduces FLOORTEC, its new uncoupling membrane intelligently developed for...
more
---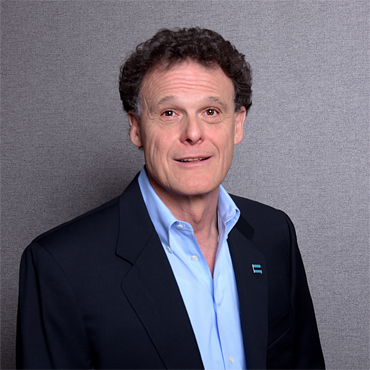 5/16/2018
LATICRETE Chairman and CEO Named EY Entrepreneur Of The Year 2018 Award Semifinalist
May 15, 2018, Bethany, Conn. -- David Rothberg, Chairman and CEO of LATICRETE—a leading manufacturer of globally proven construction solutions for the building industry—has been selected as a semifinalist for...
more
---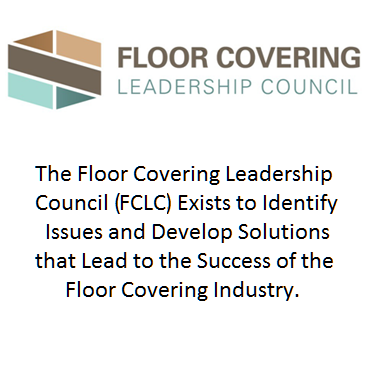 5/16/2018
FCLC's Installation Research Project Is Producing Valuable Insights
Members of the Floor Covering Leadership Council (FCLC) united on April 13, 2018, in Tampa, Florida, to hear preliminary results of the FCLC installation labor force research initiative currently being conducted by...
more
---


5/15/2018
Coverings 2018: CIR Ceramiche - The Cement Revolution for New Architecture
Casalgrande, May 14th, 2018 -- Malleable material, versatile and creative, characterized by minimalistic elegance, cement is being used increasingly in modern architecture. On the occasion of...
more
---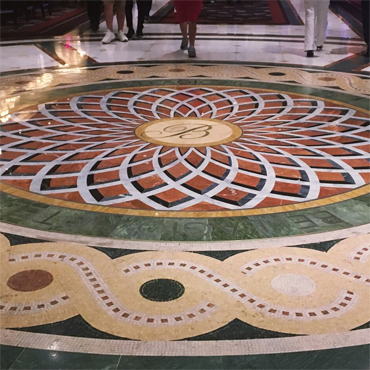 5/15/2018
Bostik Announces Winning Design from Art of Stone Competition
Bostik, Inc., a world leader in adhesives and installation systems for building construction, announced the winning design for its most recent edition of Bostik Signature Spaces… in stunning style...
more
---
---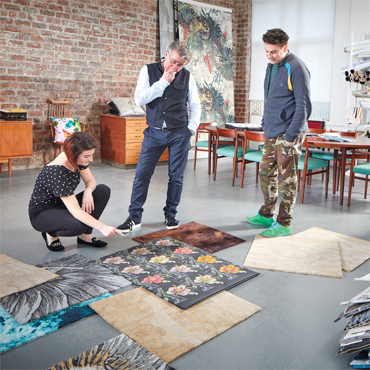 5/13/2018
Brintons & Timorous Beasties to launch Craigend at Clerkenwell Design Week
Expert carpet manufacturer Brintons will launch the new Craigend Collection designed by long-term collaborators Timorous Beasties at Clerkenwell Design Week 2018. Taking over St Johns Square the collection will be...
more
---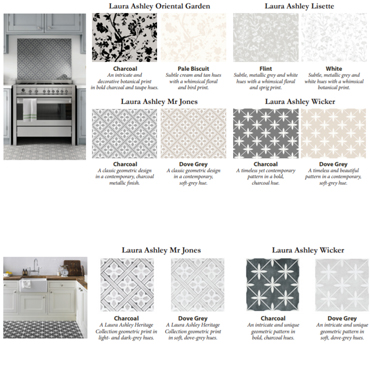 5/13/2018
The Tile Shop and Laura Ashley Partner to Launch Unique Splashback and Tile Collection
MINNEAPOLIS – May 8, 2018 – The Tile Shop (NASDAQ:TTS), a specialty retailer of natural stone and man-made tiles, today announced it has partnered with Laura Ashley, the British lifestyle company and one of the world's...
more
---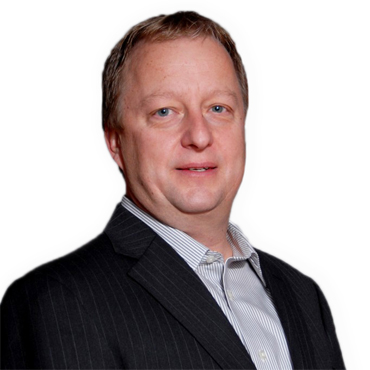 5/13/2018
Swiff-Train Welcomes Joe Reddington
Joe Reddington has joined Swiff-Train Company as Director of Product Management. In this newly created role, Reddington will lead all efforts in direction and strategy for...
more
---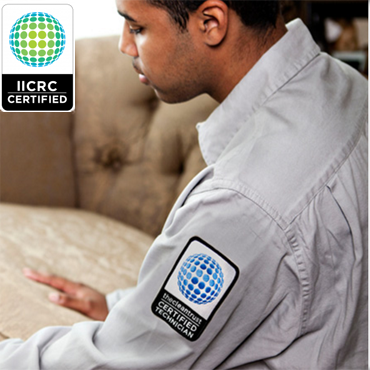 5/10/2018
Early bird registration now open for IICRC's 2018 Technical Conference: "Trauma and Crime Scene Cleanup"
Las Vegas – May 9, 2018 – Early bird registration is now open for The Institute of Inspection, Cleaning and Restoration Certification's (IICRC) third-annual technical conference. Held Sept. 27-28, at the...
more
---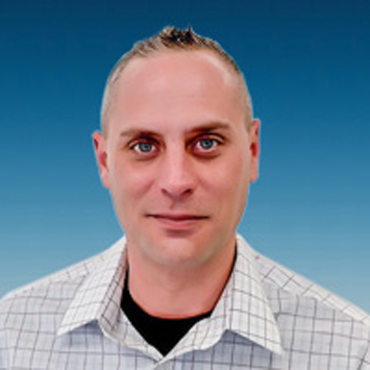 5/10/2018
Michael Merlo Joins RD Weis Companies/CTS Flooring Group
Elmsford, NY … RD Weis Companies/CTS Flooring Group announced the addition of Michael Merlo to the RD Weis sales team as Account Executive focusing on the company's...
more
---