Industry News
---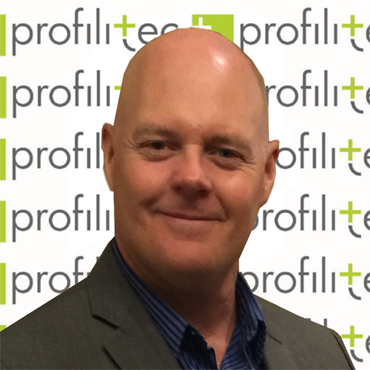 1/16/2018
Profilitec Focuses on 2018 Strategy
PROFILITEC, Italian producer of state-of-the-art floor profiles and related installation solutions, which has been in the states just a short while, is planning a focused, total launch of its comprehensive product line throughout the United States during...
more
---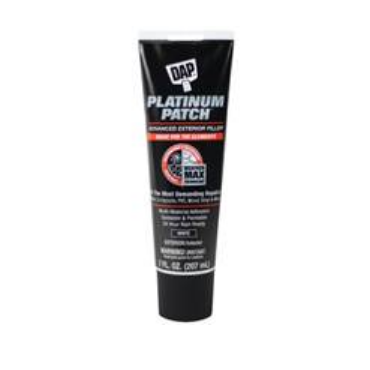 1/16/2018
New Advanced Filler from DAP Tackles the Most Demanding Exterior Repairs
BALTIMORE – January 12, 2018 – Not all home repairs are created equal. When it comes to mending a home's exterior features, extra consideration must be given to ensure that the product used can stand up to the elements. With this in mind, DAP, a leader in...
more
---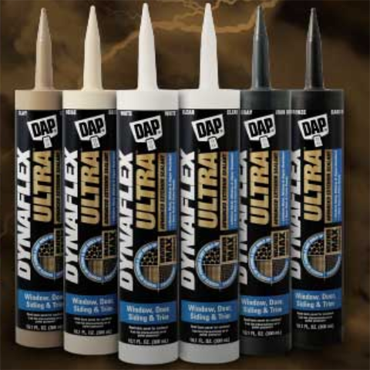 1/16/2018
New Advanced Exterior Sealant by DAP® Features Innovative Weather Max™ Technology for Best-in-Class Performance
BALTIMORE – January 12, 2018 – Exterior sealants take a beating from the elements and can fade, crack, chalk and break down over time. Dirt builds up and mildew and algae can grow, staining sealants and making them look dull and unsightly. DAP®, a leader in the home improvement and...
more
---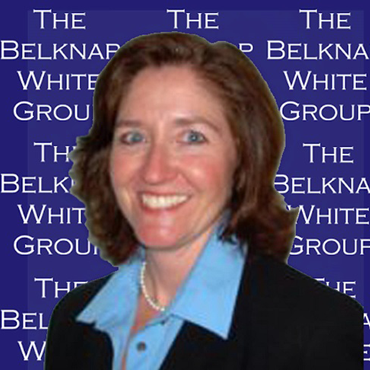 1/16/2018
Belknap White Group Announces new Director of Specifications
MANSFIELD, MASSACHUSETTS – The Belknap White Group (BWG), one of America's leading full-service flooring distributors, has announced that Jane Twombly has joined their team as Director of Specifications. In this position, she will be developing and maintaining...
more
---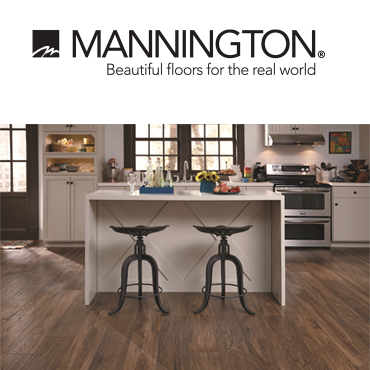 1/16/2018
Elias Wilf Corp. Receives Mannington's Prestigious John B. Campbell Award
Mannington recently presented Elias Wilf Corporation with its prestigious John B. Campbell Award. This award recognizes the Mannington distributor with the best overall performance in 2017. Mannington's Chairman of the Board Keith Campbell made the award presentation, noting...
more
---
---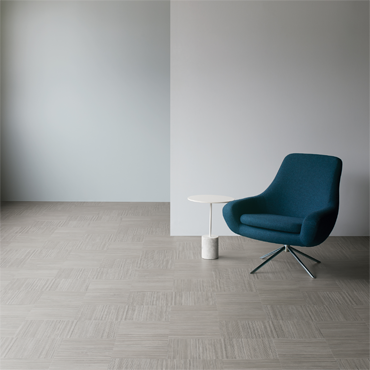 1/15/2018
Patcraft Premiers Subtractive Layers: LVT Collection Inspired by Original Paintings
Cartersville, Ga. – Patcraft is pleased to announce its newest LVT collection, Subtractive Layers. Using foundational methods of art to explore new ground, the Subtractive Layers collection includes two styles, Remove and Withdraw. Available in 12" x 24" tiles and...
more
---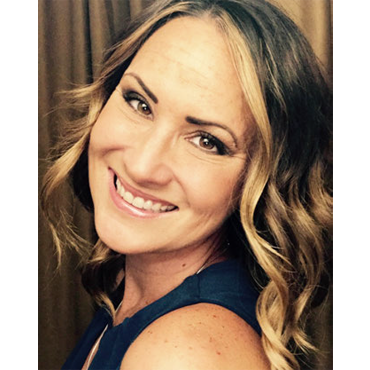 1/15/2018
Lunada Bay Tile Welcomes Regional Sales Manager Emily Marris
(Harbor City, CA, December 15, 2017) Lunada Bay Tile has hired Emily Marris as Southwest Regional Sales Manager, serving Arizona, New Mexico, Southern California, and Southern Nevada. Marris will work closely with retail clients, providing product knowledge, marketing solutions, customer service, and...
more
---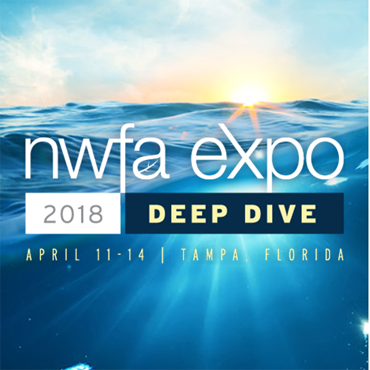 1/15/2018
NWFA Expo Registration is Open
ST. LOUIS, January 10, 2018 - The National Wood Flooring Association (NWFA) announces that registration is now open for the 2018 Wood Flooring Expo. The event will be held in...
more
---


1/11/2018
OBEETEE Launches Four Themed Collections: Collections Fuse the Finest Traditional Techniques with On-Trend Designs
Hannover, Jan. 12, 2018 -- OBEETEE, lndia's leading producer and exporter of hand-knotted, hand-tufted and flat-woven carpets and one of the world's largest and oldest hand-woven carpet companies, introduces four themed collections that draw upon...
more
---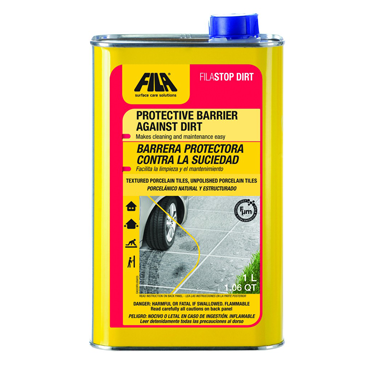 1/11/2018
FILA Solutions to feature FILAStop Dirt at Surfaces/TISE 2018
FILA Solutions, a leader in the manufacturing of surface treatment, protection and maintenance products for ceramic tile and natural stone, will be featuring the high-performance protective treatment, FILASTOP DIRT, during The International Surface Event (TISE WEST), January 30-Feb 1, 2018 at...
more
---