Industry News
---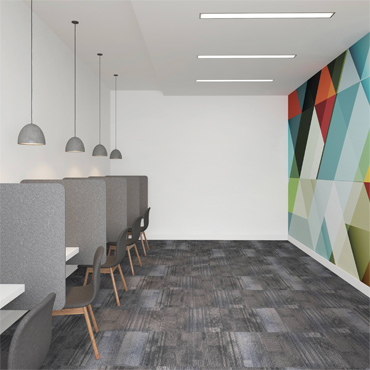 8/3/2018
Patcraft Introduces BioSymmetry
Cartersville, Ga. – Patcraft's newest modular collection, BioSymmetry, is designed to explore the natural definition of visual balance through transparency of...
more
---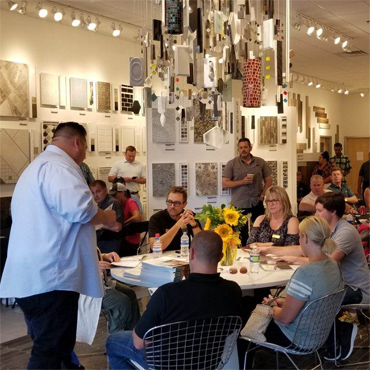 8/3/2018
NTCA Hosts Five Star Contractor Summer Meeting in Nashville
Recently, the National Tile Contractors Association (NTCA) hosted its Five Star Contractor Summer meeting in Nashville, Tennessee. The meeting, sponsored by Daltile, and co-sponsored by...
more
---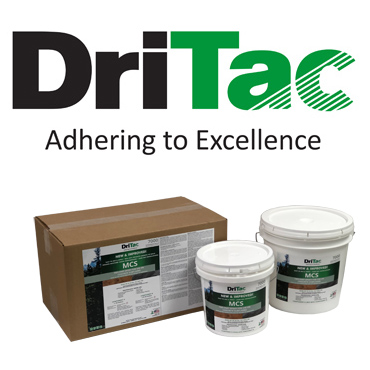 8/3/2018
DriTac Introduces New & Improved MCS 7000, Two-Part Epoxy, Concrete Moisture Control System
August 2018 - DriTac Flooring Products, LLC has launched a new and improved, "green" concrete moisture control system that dramatically reduces the rate of harmful...
more
---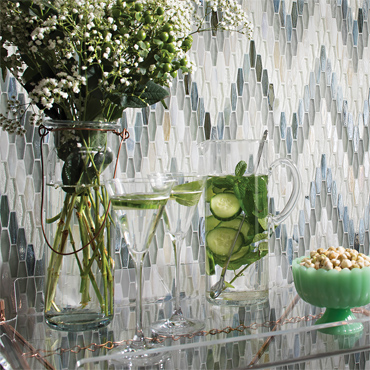 8/3/2018
Lunada Bay Tile Introduces Textile Glass Mosaic Line
(Coverings'18, Atlanta, GA, May 8-11, 2018) For its latest collection of glass mosaic tiles, Lunada Bay Tile has channeled vintage textile patterns and weaving techniques from around the world. The new Textile line is...
more
---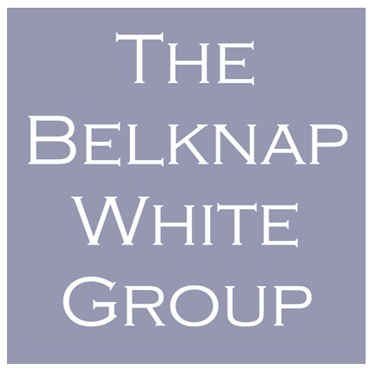 8/3/2018
Belknap White Group Announces Distribution of Somerset Hardwood Flooring
Mansfield, Massachusetts. The Belknap White Group (BWG), one of America's leading full-service flooring distributors, has announced it will be distributing the entire Somerset line throughout...
more
---
---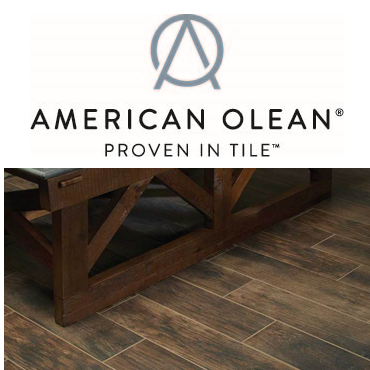 8/3/2018
American Olean's Distributor Road Show Focuses On Product Knowledge Training
DALLAS (July 31, 2018) – This summer, American Olean (AO) is conducting intensive product knowledge training with its distributors through a nationwide roadshow stopping at...
more
---


8/3/2018
Tailored Twist Collection Offers Bespoke Design with Running Line Convenience
SOLON, OHIO, June 10, 2018 — Tarkett, a worldwide leader in innovative and sustainable flooring and sports surface solutions, debuts Tandus Centiva's Tailored Twist Collection...
more
---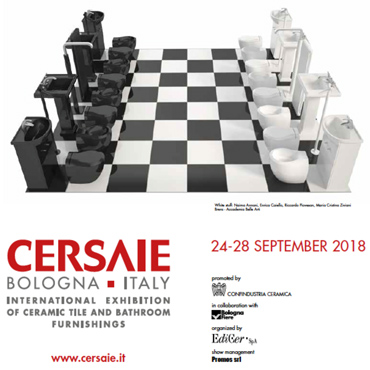 8/3/2018
The Quickest Way to get to Cersaie
Getting to Cersaie 2018 will be easier than ever thanks to concessionary rates on train and plane journeys to Bologna between 24 and 28 September...
more
---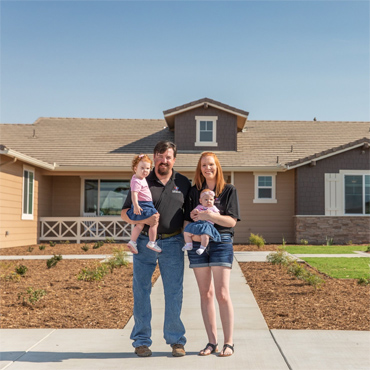 8/3/2018
NWFA Completes 32nd Home with Gary Sinise Foundation
ST. LOUIS, Missouri (July 27, 2018) – The National Wood Flooring Association (NWFA) has provided flooring for its 32nd home in partnership with the Gary Sinise Foundation R.I.S.E. program...
more
---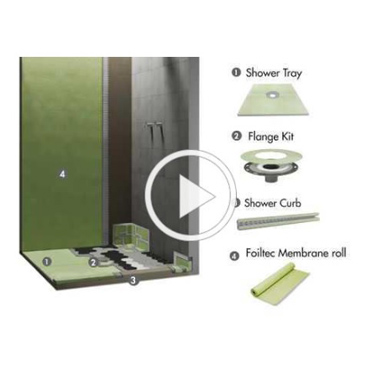 8/3/2018
Profilitec Releases ShowerTec Video
PROFILITEC, Italian producer of state-of-the-art floor profiles and related installation solutions, has produced a fully-animated video featuringSHOWERTEC™, the firm's innovative...
more
---