Industry News
---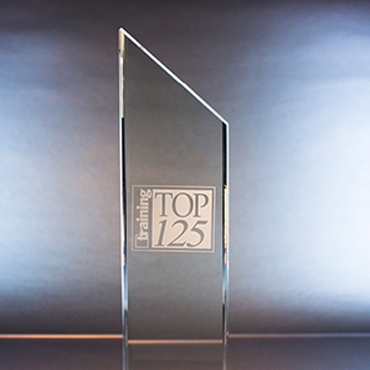 2/21/2018
Mohawk Industries Again Ranks As Top Flooring Company On Training's Elite List
CALHOUN, Ga. February 16, 2017—Mohawk Industries once again took top honors on the 18th annual Training magazine "Top 125" list, placing 47th alongside some of the United State's most highly regarded businesses. Other organizations on the prestigious list include...
more
---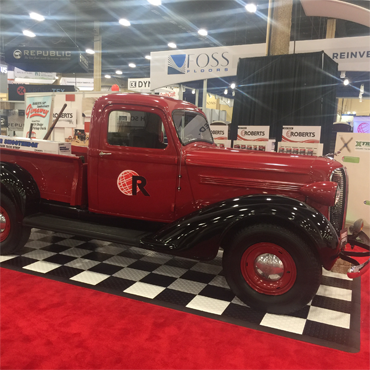 2/21/2018
ROBERTS Celebrates 80th Anniversary with 1938 Truck Giveaway
Boca Raton, FL – February 19, 2018 – To commemorate ROBERTS 80th Anniversary and as a "Thank You" to our loyal installers, we are pleased to launch the "ROBERTS 80th Anniversary Giveaway Sweepstakes". Over the last 80 years, ROBERTS has grown to become...
more
---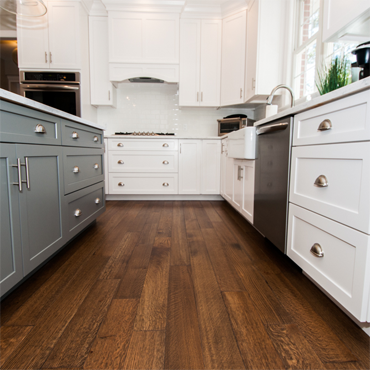 2/21/2018
The Belknap White Group Announces GRAF Collection Distribution
MANSFIELD, MASSACHUSETTS – The Belknap White Group (BWG), one of America's leading full-service flooring distributors, has announced it will be marketing and selling the comprehensive...
more
---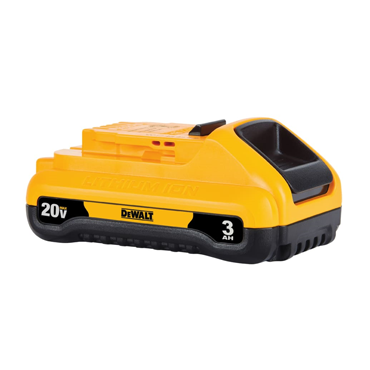 2/21/2018
DEWALT Introduces New 20V MAX* Compact 3.0Ah Battery
By leveraging new technologies and battery innovations, DEWALT introduces the new 20V MAX Compact 3.0Ah Battery (DCB230). Compared to the existing DCB200, the DCB230 offers...
more
---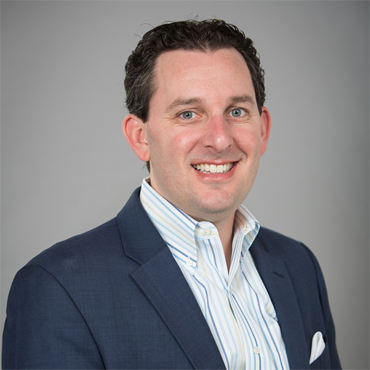 2/20/2018
Unique Needs Of Buying Groups Prime Focus for Daltile, Marazzi, & American Olean
Dallas, TX – February 19, 2017 – Buying groups and their member dealers have unique needs. Expertly meeting these unique needs is a prime focus for the Daltile, Marazzi, and American Olean brands and is accomplished by...
more
---
---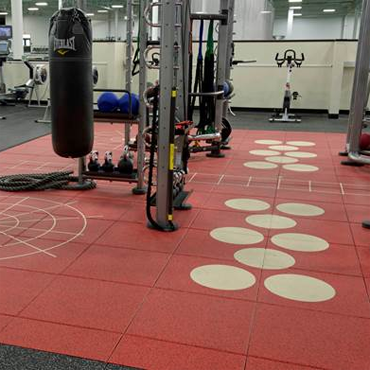 2/20/2018
Ecore Refreshes Color Offerings for Everlast Collection of Fitness Surfacing
Lancaster, PA (February 20, 2018) – Ecore, a company that transforms reclaimed materials into performance surfaces that make people's lives better, has refreshed the colors and team-themed patterns in its popular Everlast Fitness Flooring family of...
more
---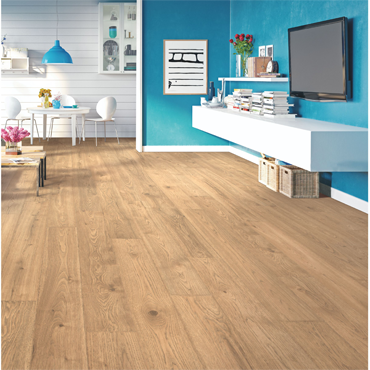 2/20/2018
Mohawk Launches RevWood Plus: Wood Without Compromise
CALHOUN, Ga. February 13, 2018—Mohawk's RevWood Plus launches in flooring stores across the country this spring. This revolutionary step in flooring combines the look of wood with the toughness of...
more
---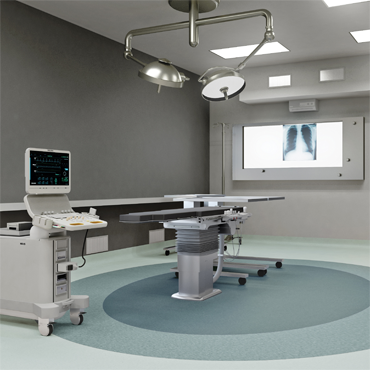 2/20/2018
Patcraft Introduces Colorful, Stain-Resistant Homogenous Sheet Collection: Holistic
Cartersville, Ga. – With a soothing textural visual, Patcraft's Holistic is designed to transform the performance of healthcare environments. This two-meter-wide homogeneous sheet features...
more
---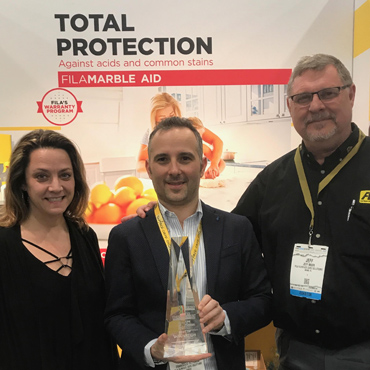 2/16/2018
FILA wins 'BEST OF" Innovation at The International Surface Event 2018
FILA Solutions, a leader in the manufacturing of surface treatment, protection and maintenance products for ceramic tile and natural stone, was awarded the "Best Of" Innovation for its FILAMARBLE AID, during...
more
---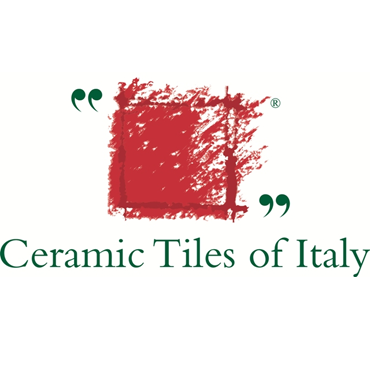 2/16/2018
Deadline Extended to 2/23 for the 2018 Ceramics of Italy Tile Competition
(February 2018) Confindustria Ceramica (the Italian Association of Ceramics) and the Italian Trade Agency are pleased to announce the official call for entries for the 2018 Ceramics of Italy Tile Competition. Celebrating its 25th year, the annual awards program recognizes the work of...
more
---