Industry News
---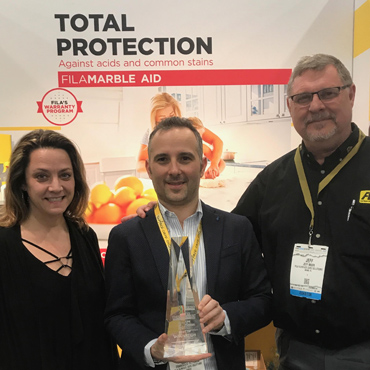 2/16/2018
FILA wins 'BEST OF" Innovation at The International Surface Event 2018
FILA Solutions, a leader in the manufacturing of surface treatment, protection and maintenance products for ceramic tile and natural stone, was awarded the "Best Of" Innovation for its FILAMARBLE AID, during...
more
---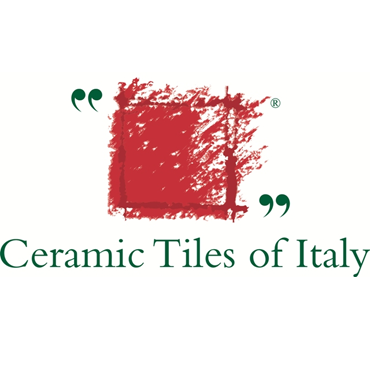 2/16/2018
Deadline Extended to 2/23 for the 2018 Ceramics of Italy Tile Competition
(February 2018) Confindustria Ceramica (the Italian Association of Ceramics) and the Italian Trade Agency are pleased to announce the official call for entries for the 2018 Ceramics of Italy Tile Competition. Celebrating its 25th year, the annual awards program recognizes the work of...
more
---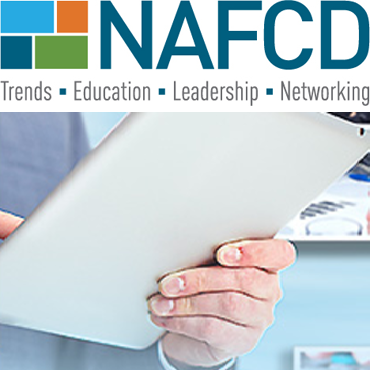 2/16/2018
NAFCD Announces 2018 Officers and Board Members
CHICAGO – The North American Association of Floor Covering Distributors (NAFCD) is pleased to announce the organization's Board of Directors for 2018. The NAFCD Board is comprised of industry executives from both distributor and supplier member firms that handle...
more
---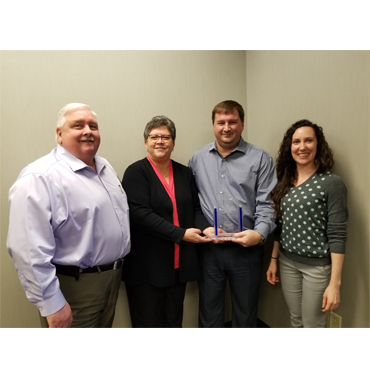 2/16/2018
Fishman Flooring Solutions Is Named FCDA 2017 Distributor of the Year
Scottsdale, AZ, February 12, 2018 – Fishman Flooring Solutions has been named Distributor of the Year for 2017 by the Floor Covering Distributor Alliance (FCDA) and the Alliance's Powerhold™ brand of flooring and flooring installation products. The award, presented on...
more
---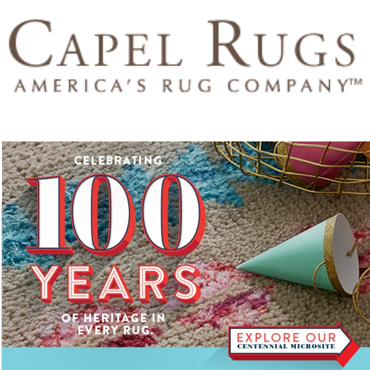 2/13/2018
New! Gorgeous Rug Collection Essentials from Las Vegas and Atlanta Markets
Troy, N.C. — Capel Rugs enjoyed a busy winter market season in Las Vegas and Atlanta as retailers flocked to its showrooms to see fresh designs, such as Breccan, as well as additions to popular existing collections and...
more
---
---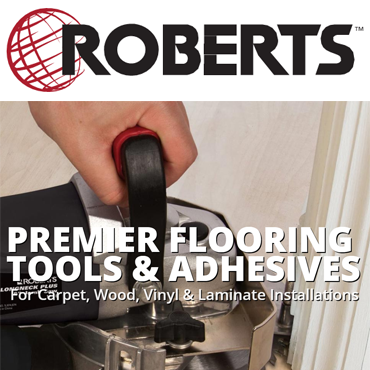 2/13/2018
ROBERTS Introduces New Logo and Packaging Design
Over the last 80 years, ROBERTS has grown to become synonymous with flooring solutions for professional installers. With locations throughout the world, generations of installers have 'grown up' with ROBERTS. In 2018, we are unveiling...
more
---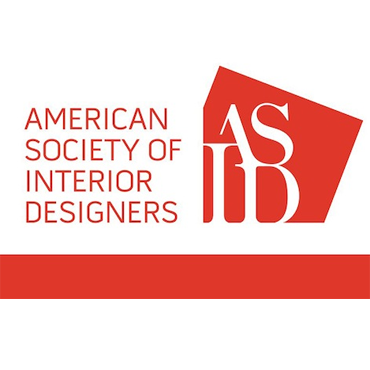 2/13/2018
American Society of Interior Designers Releases 2018 Outlook and State of the Industry Report
(February 6, 2018 -- Washington, D.C.). -- The American Society of Interior Designers (ASID) released its 2018 Outlook and State of the Industry (OSI) report today, providing a scan of essential knowledge interior designers and the interior design industry require to thrive and...
more
---


2/7/2018
Tectura Designs Introduces Quattro Series of Architectural Pavers, the Beauty of Porcelain with the Strength of Concrete
WAUSAU, Wis. – February 7, 2018 – Tectura Designs is expanding its vast selection of concrete rooftop and on-grade pavers for commercial architecture with the all-new Quattro Series, which will provide specifiers with unmatched strength and...
more
---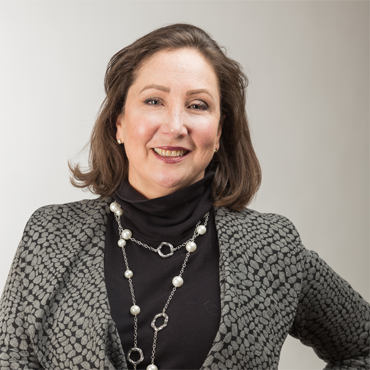 2/7/2018
Nydree Flooring Hires New Territory Sales Manager
FOREST, Va.— Feb. 1, 2018 —Nydree Flooring has announced Elizabeth Woods as the new Washington, D.C. territory sales manager, and will act as designers' factory direct contact at the regional level. Woods brings 15 years of sales experience in...
more
---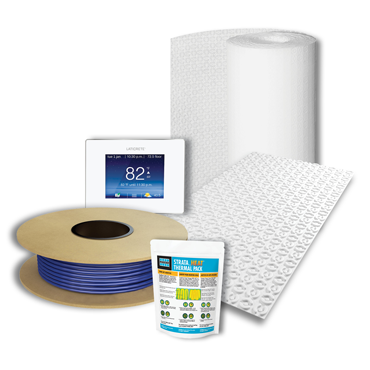 2/7/2018
The World's Most Advanced Electric Radiant Floor Heating System
February 7, 2018, Bethany, Conn. -- LATICRETE, a leading manufacturer of globally proven construction solutions for the building industry, has introduced STRATA_HEAT™ — the most advanced electric radiant floor heating system in the world. The system includes...
more
---