Industry News
---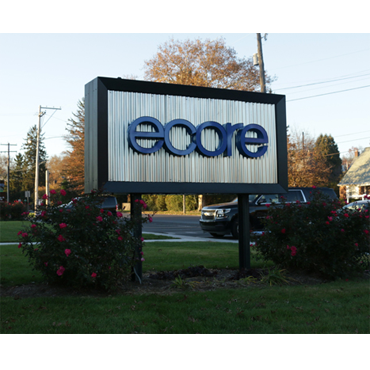 11/14/2017
Ecore Launching Design Installation Contest for Architects, Designers
Lancaster, PA (November 9, 2017) – Ecore is launching a contest for designers and architects to showcase projects meant to improve people's lives during the Healthcare Design Expo & Conference (HCD) November 11-14 in Orlando at the Ecore booth (#429). The #MakingPeoplesLivesBetter contest offers...
more
---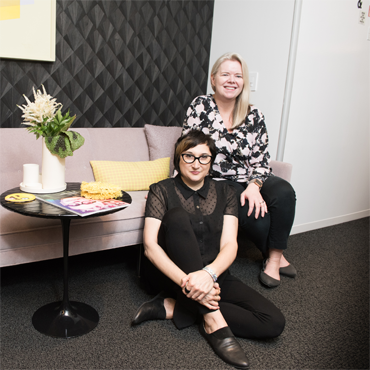 11/14/2017
Mohawk Group's Homegrown Selected for New IIDA Headquarters
CALHOUN, Ga. Nov. 13, 2017— When looking for a woven broadloom solution that was classic, high-end, stylish, neutral and durable, the decision-makers at the International Interior Design Association (IIDA) fixed their gaze on Homegrown, an elegant textured commercial carpet from...
more
---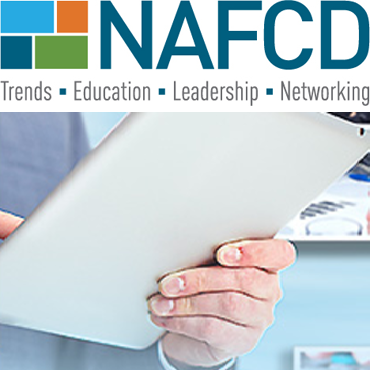 11/14/2017
NAFCD and NBMDA Will Bring Together 190 Exhibitors and More Than 800 Distribution Professionals This Week
CHICAGO – The North American Association of Floor Covering Distributors (NAFCD) and the North American Building Material Distribution Association (NBMDA) are excited to announce their Annual Convention will bring together more than...
more
---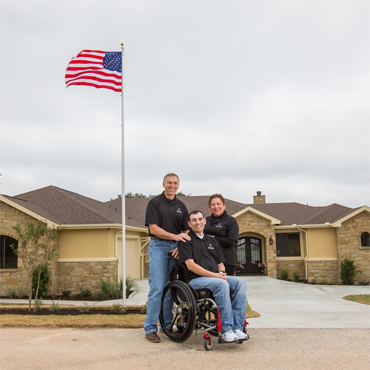 11/14/2017
NWFA Completes 23rd Home with Gary Sinise Foundation
ST. LOUIS, Missouri (November 13, 2017) – The National Wood Flooring Association (NWFA) has provided flooring for its 23rd home in partnership with the Gary Sinise Foundation R.I.S.E. program (Restoring Independence Supporting Empowerment). The R.I.S.E. program builds custom, specially adapted smart homes for...
more
---


11/13/2017
NeoCon East, Nov 15 & 16, in Philly
NeoCon East offers an insider look into the products and innovative offerings that will shape the offices, hospitals, hotels, schools, retail stores and government buildings of the future. From new solutions that combat the "sitting epidemic" to biophilic designs, there is a wealth of...
more
---
---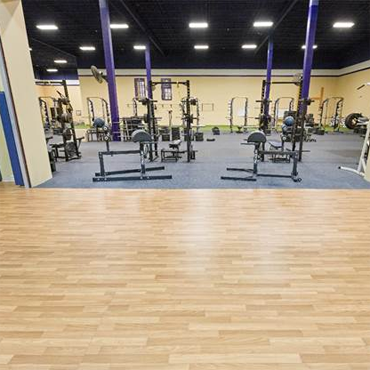 11/13/2017
Calvary Christian Academy's Fitness & Athletic Programs Soar with New Ecore Athletic Surfacing
"Everything starts with the flooring," said Dana Ridenour, Director of Advancement at Calvary Christian Academy (CCA), a pre-K3–12 school located in Fort Lauderdale, Fla., and committed to excellence in academics, athletics, arts, technology, leadership and...
more
---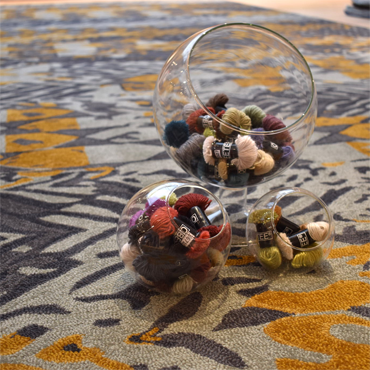 11/13/2017
First-time Exhibitor Obeetee Debuts Obeetee Express at Boutique Design New York
NEW YORK, Nov. 8, 2017 -- Obeetee, a world leader in hand-woven carpets, is exhibiting for the first time at Boutique Design New York (BDNY) at the Jacob K. Javits Center here, Sunday, November 12 and Monday, November 13 as well as showing at...
more
---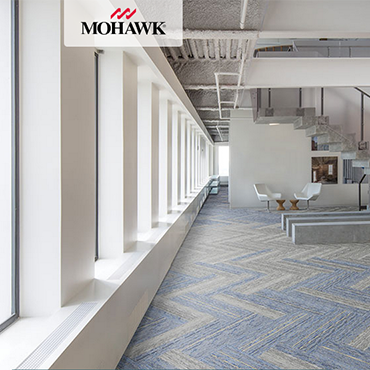 11/13/2017
Mohawk's PR Campaigns for Women and SmartStrand Silk Reserve Earn Phoenix Awards of Excellence
CALHOUN, Ga. November 6, 2017 — Mohawk was recently recognized with three 2017 Phoenix Awards of Excellence by the Georgia Chapter of the Public Relations Society of America (PRSA) for its public relations campaigns focused on fighting breast cancer and...
more
---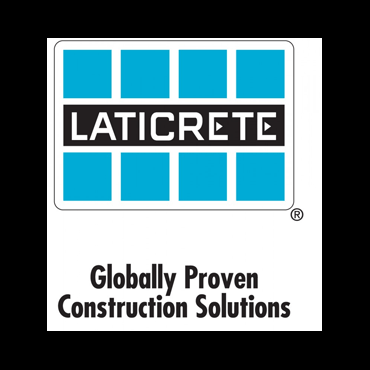 11/13/2017
LATICRETE Rolls Out New Specialist Sales Structure
November 7, 2017, Bethany, Conn. -- Building on more than 60 years of providing customers with unmatched service, LATICRETE, a leading manufacturer of globally proven construction solutions for the building industry, is introducing a new sales structure to strengthen its...
more
---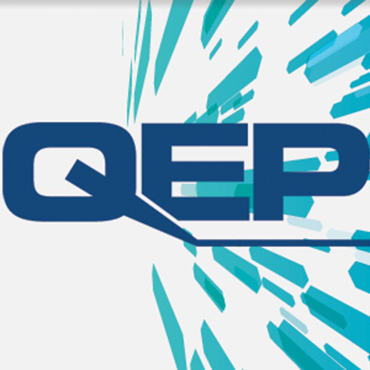 11/10/2017
Q.E.P. Co., Inc. Associates Worldwide Team Up With Vendor Partners for Disaster Relief
Boca Raton, FL – November 7, 2017 – In response to the string of catastrophic events which have impacted the people living in and around the Caribbean basin, QEP Associates across the world have come together to make a...
more
---