Industry News
---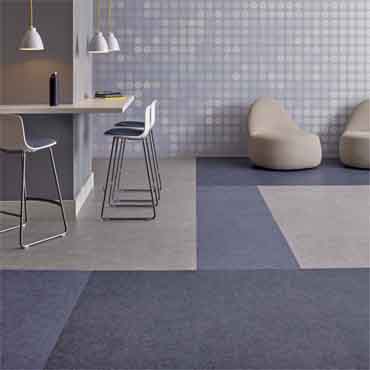 9/7/2018
Patcraft's Color Campaign Inspires Four New Products
Cartersville, Ga. – Inspired by how differing shades can impact and enhance the built environment, Patcraft, a leader in high-performance commercial flooring, has introduced...
more
---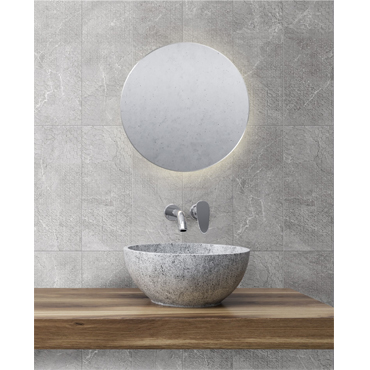 9/7/2018
Ege Seramik Introduces New Tile Series with 3D illusion
Ege Seramik's design team has raised the bar with its recent introduction of the Smyrna Collection. State of the art ink-jet technology and meticulous design work has...
more
---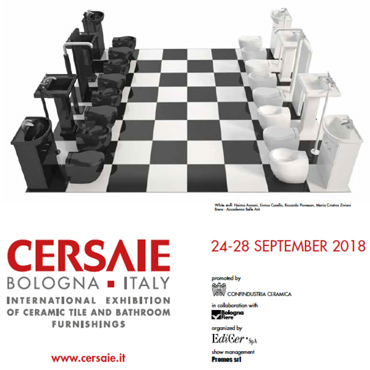 9/7/2018
Dialogue Between Architects Mario Botta and Guido Canali at Cersaie 2018
At Cersaie, the two renowned architects Mario Botta and Guido Canali will discuss the theme of architectural projects with moderator Fulvio Irace. The event, to be held on...
more
---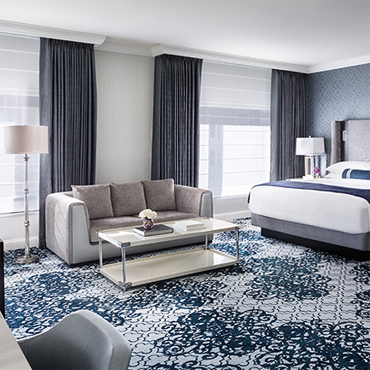 8/31/2018
Tarkett to acquire Lexmark, one of the US Leaders in Carpet for Hospitality
PARIS, FRANCE, August 27, 2018 – Tarkett, a global leader in flooring and sports surfaces solutions, has signed an agreement to acquire 100% of Lexmark Carpet Mills...
more
---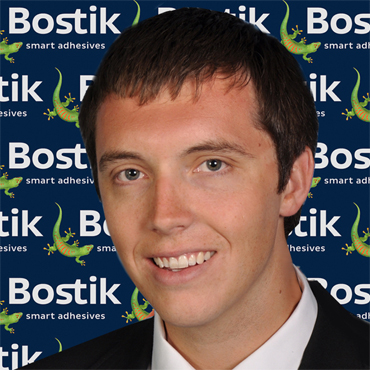 8/31/2018
Bostik Announces new Market Manager, Tile & Stone Installation Systems
Bostik, Inc., a world leader in adhesives and installation systems for building construction, recently announced that Adam Abell has been promoted to the position of...
more
---
---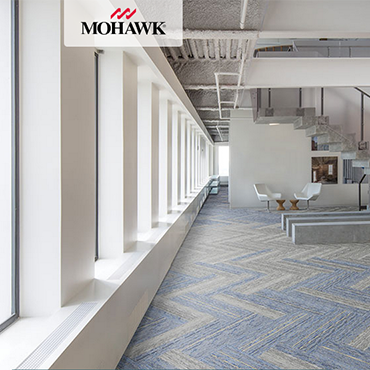 8/31/2018
Mohawk Home's Fall Introductions Offer Something for Everyone
CALHOUN, Ga. Aug. 28, 2018—This fall Mohawk Home will be introducing a cornucopia of styles from modern to tribal to shabby-chic with four new rug collections and updates to its...
more
---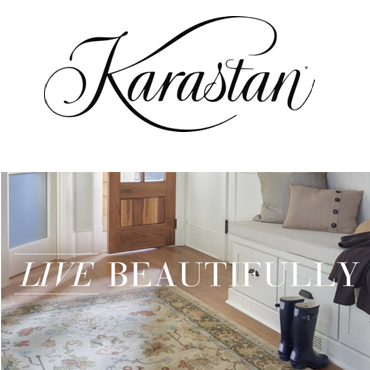 8/31/2018
Karastan Celebrates 90 years in Eden
CALHOUN, Ga. August 27, 2018—The magic all began when the first Karastan rug flowed from the power loom at 2 p.m. on April 8, 1928 in Eden, North Carolina...
more
---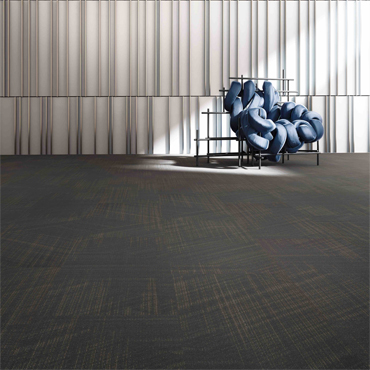 8/30/2018
Patcraft's Digital Weave Inspires through Texture and Design
Cartersville, Ga. –Patcraft has launched its latest modular collection, Digital Weave. By exploring filigree openwork in basketry and hand-loomed woven materials, the artful design of...
more
---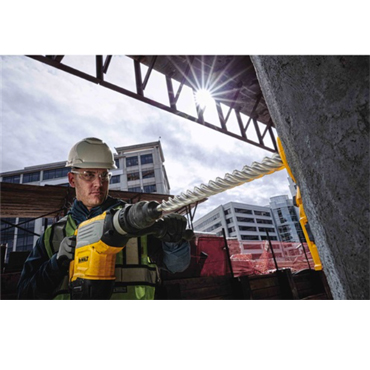 8/30/2018
No Break Guarantee with New DEWALT Masonry Drill Bits
TOWSON, MD (August 20, 2018) – DEWALT introduces new SDS Plus 2 Cutter and SDS Max High Impact Carbide 4 Cutter Bits with a No Break Guarantee. In addition to improving the durability and...
more
---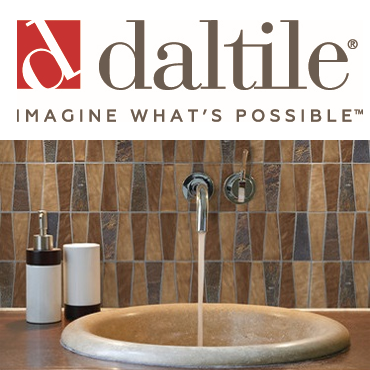 8/30/2018
Daltile Offers Instant Levelling Solution
Dallas, TX – August 23, 2018 – Daltile is now selling the instant levelling process Supercap, by Laticrete, throughout its Texas-based Daltile Sales Service Centers to offer ...
more
---