Industry News
---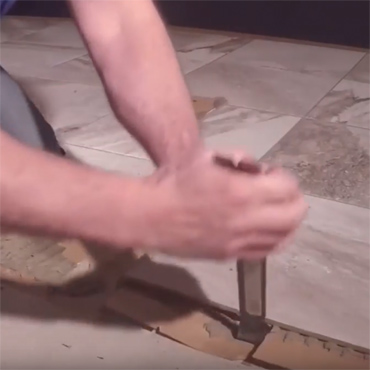 8/24/2018
Daltile Demo Solution
Dallas, TX – August 16, 2018 – In its over 250 company-owned Sales Service Centers nationwide, Daltile is now selling Nue Tile DemoFlex underlayment to make removal of...
more
---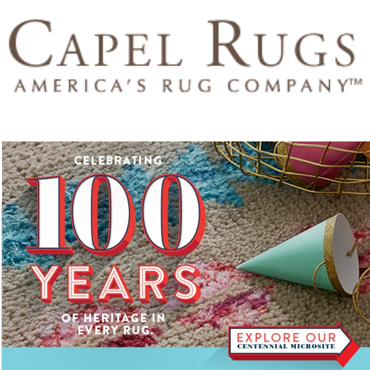 8/21/2018
3 Rugs Shine at Summer Markets: Meet Cambria, Dara and Greyson
Troy, N.C. — Capel Rugs' creative new rugs styles, featuring enhanced texture and versatile neutral colors, drew an enthusiastic response from retailers at the summer home furnishings markets in...
more
---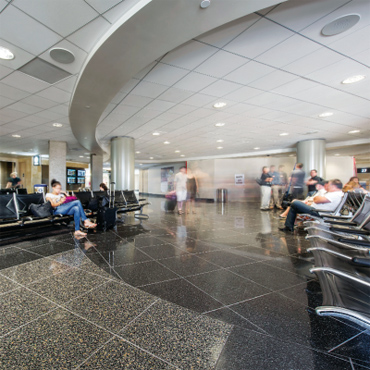 8/21/2018
5 Reasons Why Terrazzo Tiles May Be Perfect For Your Flooring Needs
If you have a building or public space in need of a flooring upgrade, you may consider using terrazzo tile. A low-maintenance flooring option that's been around for decades, terrazzo is made by...
more
---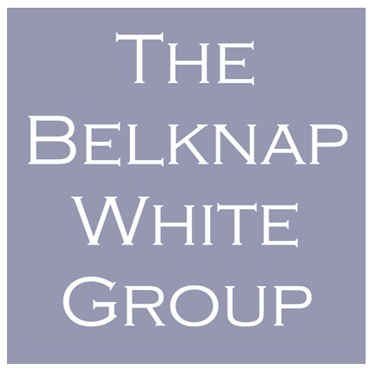 8/21/2018
Belknap White Group Now Distributing Crossville's Convergence Series
Mansfield, Massachusetts. The Belknap White Group (BWG), one of America's leading full-service flooring distributors, has announced it will be now distributing Crossville Ceramics' Convergence Glass Tile Collection throughout...
more
---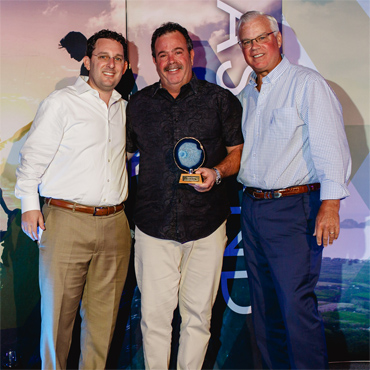 8/21/2018
Daltile Announces Retailers Of The Year
Dallas, TX – August 14, 2018 – The Daltile Statements Program has recently named Steve Chesin of Carpets N More as its Statements Dealer of the Year. The brand also recognized...
more
---
---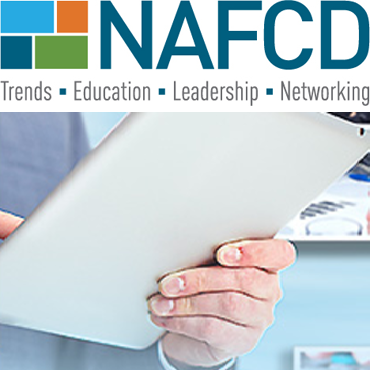 8/18/2018
NAFCD Annual Convention Registration and Partnership
CHICAGO – The North American Association of Floor Covering Distributors (NAFCD) and the North American Building Material Distribution Association (NBMDA) have extended their partnership in...
more
---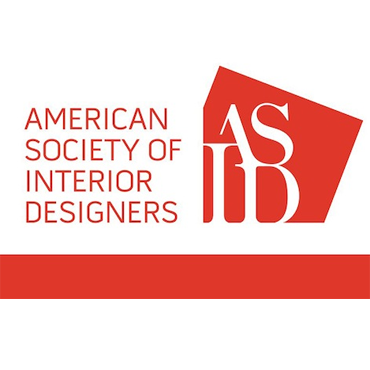 8/18/2018
ASID NJ Design Symposium, Industry Trade Show, Wed., Sept. 12
FREEHOLD, N.J., Aug. 10, 2018 -- The New Jersey Chapter of the American Society of Interior Designers (ASID) will hold its 2018 Design Symposium & Industry Trade Show at Jersey City's Liberty Science Center on...
more
---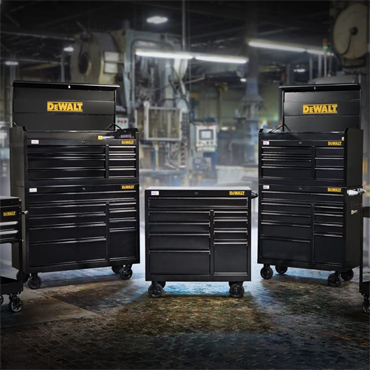 8/18/2018
DEWALT Announces Metal Tool Storage Line Expansion
TOWSON, MD (August 9, 2018) – DEWALT announces the expansion of its Metal Tool Storage line, including top chests, workbenches, and rolling cabinets ranging from 26-to 52-inches wide as well as...
more
---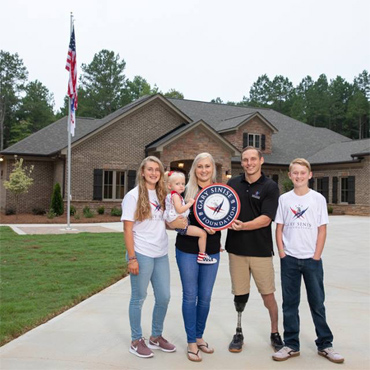 8/18/2018
NWFA Completes 33rd Home with Gary Sinise Foundation
ST. LOUIS, Missouri (August 2, 2018) – The National Wood Flooring Association (NWFA) has provided flooring for its 33rd home in support of the...
more
---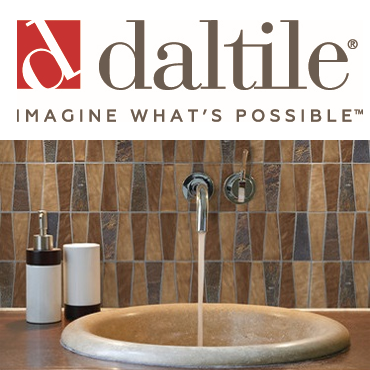 8/15/2018
User Generated Content puts DalTile's "Best Foot Foward"
Dallas, TX – August 9, 2018 – As Daltile kicks off their new social media platform, an area in which they have experienced substantial user engagement is reflected in a new...
more
---