Industry News
---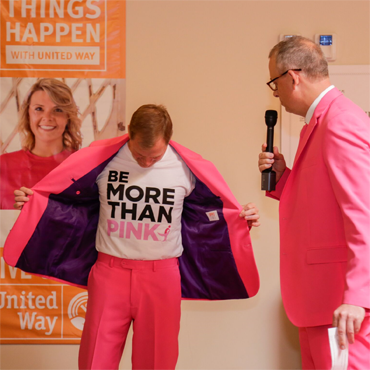 10/12/2017
Mohawk Partners with Susan G. Komen® for Pink Out Event
To help in the fight against breast cancer, Mohawk is once again partnering with Susan G. Komen® by sponsoring all seven of the organization's 3-Day events, providing 8,000 pieces of durable, eco-friendly SmartCushion to comfort...
more
---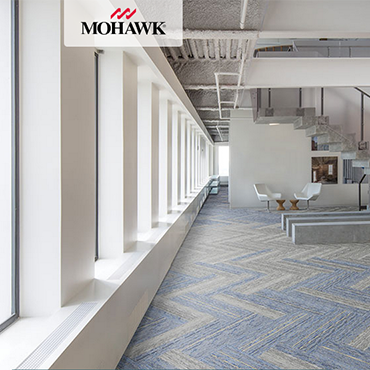 10/12/2017
2017 Mohawk Anniversary Sale Supported on National Level Through Digital and Social Initiatives
CALHOUN, Ga. October 3, 2017—Launched on September 17, 2017, the Mohawk Anniversary Sale provides consumers with special pricing, instant rebates and financing options on a wide array of in-demand soft and hard surface products, while also introducing...
more
---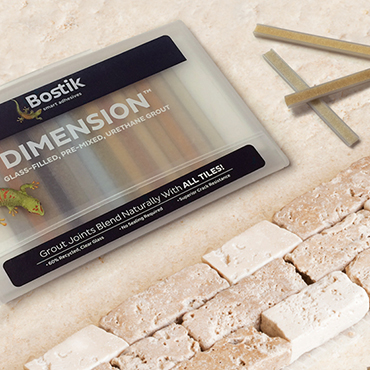 10/12/2017
Bostik Introduces Bosti-FlexTM Plus, a Multi-Purpose Siliconized Acrylic Latex Sealant
Bostik, Inc., a world leader in specialty adhesives and installation systems for building construction, has introduced Bostik Bosti-FlexTM Plus; a high-performance siliconized acrylic latex sealant. Offering exceptional adhesion and flexibility to most building materials and...
more
---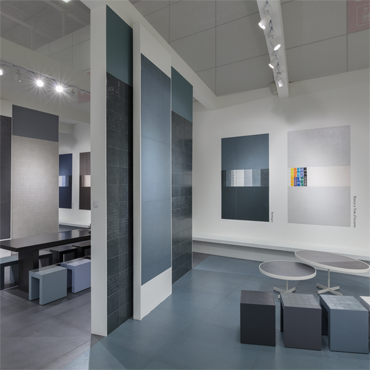 10/12/2017
Cerasarda, The Magic of Sardinia Turns Material
Casalgrande (RE), 11 October 2017 – The magic of the land of Sardinia and the history of an ancient craft tradition together come to life in a refined contemporary reinterpretation with the collections by Cerasarda, the ceramics of the Costa Smeralda, a brand born in...
more
---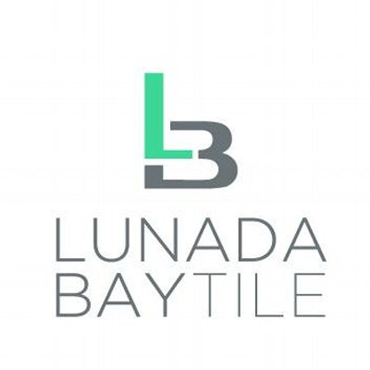 10/11/2017
Lunada Bay Tile Tomei Neutrals Unlock Door to World of Versatility
(Harbor City, CA, October 10, 2017) When Lunada Bay Tile recently updated its Tomei glass tile collection with five neutral hues in two finishes, design possibilities multiplied innumerably. The versatile new neutrals provide a solid foundation that promotes...
more
---
---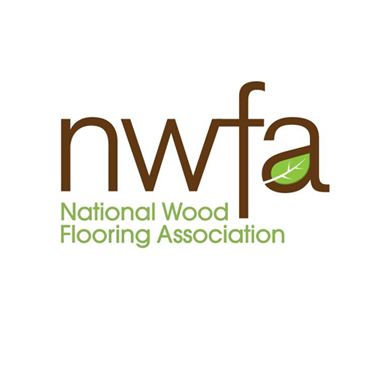 10/11/2017
NWFA Wood Floors of the Year Contest Accepting Applications
ST. LOUIS, October 9, 2017 - The National Wood Flooring Association (NWFA) recently opened the application process for the 28th annual Wood Floor of the Year contest. Recognized as the "Academy Awards®" of the wood flooring industry, this competition celebrates...
more
---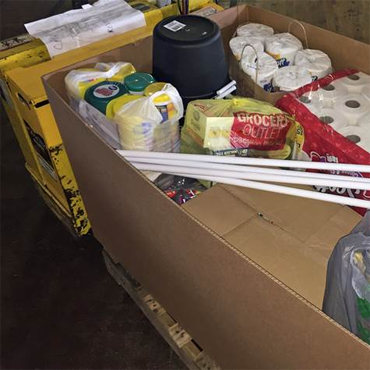 10/11/2017
Ecore Employees Donate to Help Victims of Hurricanes Harvey & Maria
Lancaster, PA (Oct. 6, 2017) – Following the widespread devastation of Hurricane Harvey, Ecore felt a calling to help. The Pennsylvania-based company, which transforms reclaimed materials into performance surfaces that make people's lives better, wasn't content with just giving money. It went a step further by launching...
more
---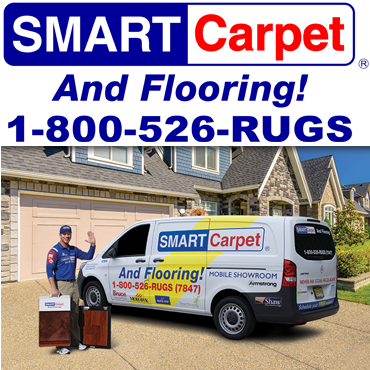 10/11/2017
Back-to-School Takes a Toll on Floors - SMART Carpet and Flooring Has Solutions
NEW MONMOUTH, N.J., Oct. 5, 2017 /PRNewswire/ -- Football and soccer cleats, instrument cases and leaking pens, the hustle and bustle of a busy family with kids and pets and friends: These are the realities of the back-to-school rush every fall, and they take their toll on...
more
---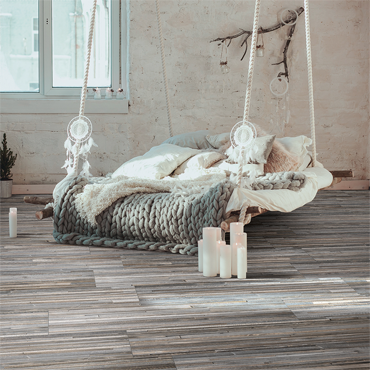 10/11/2017
New Isla Tile Proposals on Display at Cersaie
Rubiera, 5 October 2017 – Isla Tile arrives at Cersaie 2017 with a display full of original and refined suggestions developed to meet the needs of modern architecture...
more
---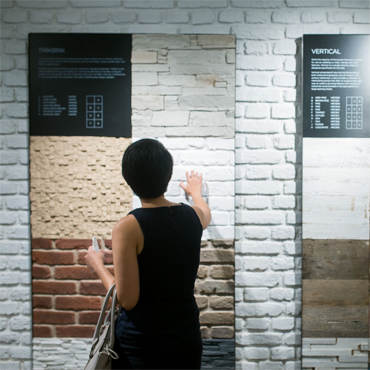 10/6/2017
Havwoods International Opens NYC Showroom
NEW YORK—Hardwood flooring company Havwoods International has officially arrived in North America. The London-based company is excited to announce its expansion with the opening of a showroom in New York City. Located in the Flatiron District, the new showroom will accommodate...
more
---