Industry News
---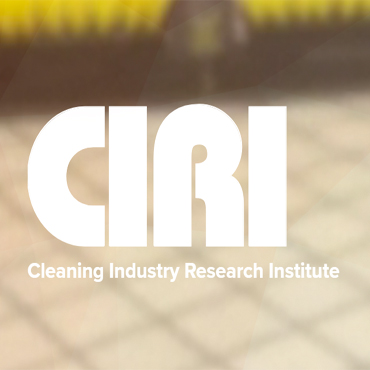 4/29/2018
CIRI Releases New Vision & Mission Statements
ALBANY, NY, April 24, 2018. The Cleaning Industry Research Institute (CIRI), which recently announced the hiring of John Downey as its new executive director, has released its newly updated...
more
---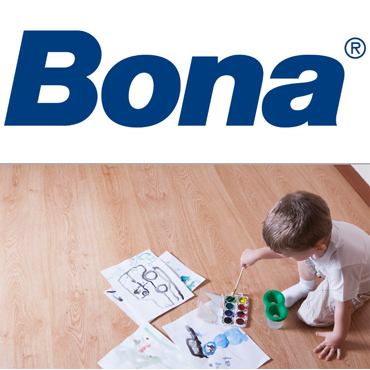 4/29/2018
Diversey and Bona Launch Wood Floor Care Program
CHARLOTTE, N.C. – April 18, 2018 – Diversey today announced it is partnering with Bona®, the world leader in hardwood floor installation, renovation and maintenance since 1919, to introduce a new ...
more
---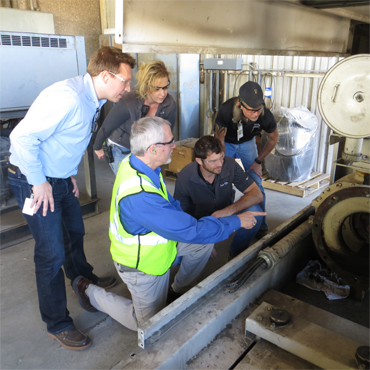 4/29/2018
Dal-Tile Conducts "Energy Treasure Hunts"
Dallas, TX – April 24, 2018 – Use of energy is inevitable in the manufacturing industry. However, Dal-Tile Corporation has taken action to reduce the amount of energy used by their production facilities to make...
more
---


4/28/2018
Profilitec to Feature Innovative Shower System at Coverings
PROFILITEC, Italian producer of state-of-the-art floor profiles and related installation solutions, will feature SHOWERTEC™, an innovative system encompassing all necessary elements to build or renovate...
more
---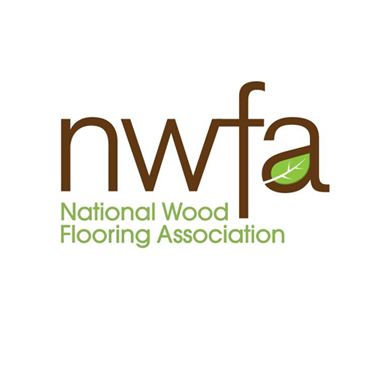 4/28/2018
NWFA Recognizes Eagle Hardwood Flooring with the NWFA Community Service Award
ST. LOUIS, April 17, 2018 - The National Wood Flooring Association (NWFA) recognized Thiago Lima with Eagle Hardwood Flooring for his community service during the "Final Dive" closing session held...
more
---
---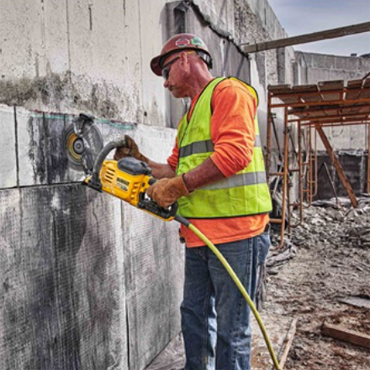 4/28/2018
DEWALT Announces 9" 60V MAX* Cut-Off Saw
TOWSON, MD (April 26, 2018) – Showcased for the first time at World of Concrete 2018, DEWALT® announces the 9" 60V MAX* Cut-Off Saw (DCS690). As part of the growing FLEXVOLT® System, the 9" 60V MAX* Cut-Off Saw offers ...
more
---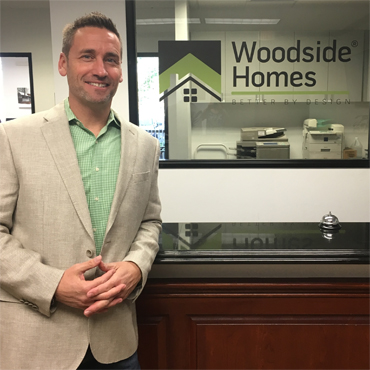 4/28/2018
Dal-Tile Wins Exclusive Tile Provider Status With Woodside Homes
Dallas, TX – April 26, 2018 – Dal-Tile Corporation was recently named as the exclusive tile provider for Woodside Homes. With both companies keenly focused on offering products rich in style and...
more
---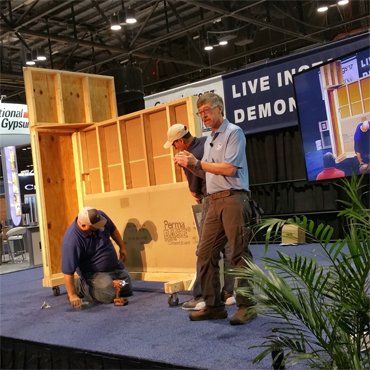 4/28/2018
NTCA Announces More Sponsored Installer & Contractor Events at Coverings 2018
The National Tile Contractors Association (NTCA) is sponsoring a multitude of both installer and contractor events at Coverings 2018, taking place May 8-11, 2018 at the Georgia World Center in...
more
---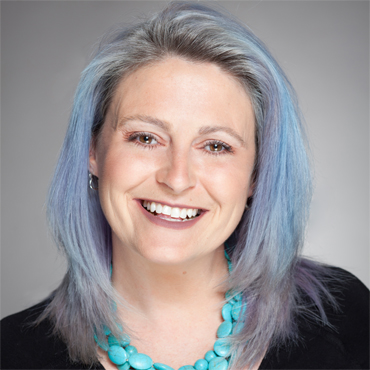 4/28/2018
Nydree Flooring Hires New Southern California Sales Manager
LOS ANGELES — April 17, 2018 — Nydree Flooring, leader in sustainable, design-driven hardwood flooring, is proud to announce Stacy Kenny as its new Southern California area sales representative, bringing more than 10 years of industry experience and...
more
---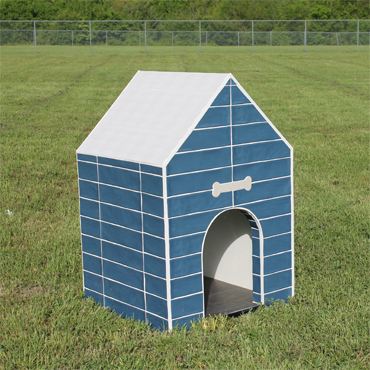 4/28/2018
Marazzi Knows "Dogs Just Wanna Have Fun"
Dallas, TX – April 27, 2018 – As part of TCNA's doghouse donation to a local charity during the upcoming Coverings tradeshow, Marazzi has produced a custom tiled dog house that is playfully-themed to capture...
more
---