Industry News
---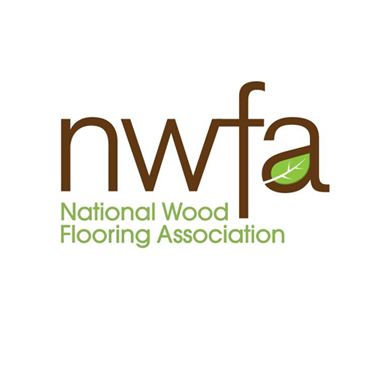 8/11/2018
NWFA Submits Official Comments on Petition Mandating Uniform Labeling on Floor Coverings
ST. LOUIS, August 9, 2018 - The National Wood Flooring Association (NWFA) submitted official comments on the petition to mandate...
more
---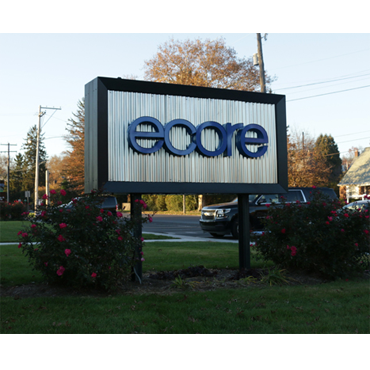 8/11/2018
New Quad Blok Installation System Simplifies 1" Molded Tile Installation
Lancaster, PA (August 7, 2018) – Ecore, a company that transforms reclaimed materials into performance surfaces that make people's lives better, now offers a new Quad Blok installation system for...
more
---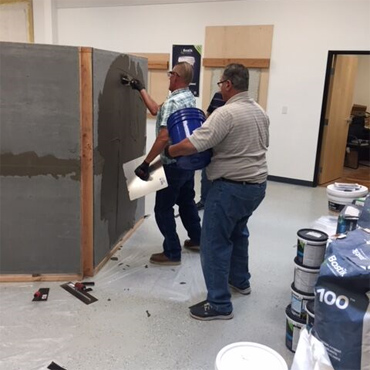 8/11/2018
Bostik hosts All-Star Event with NTCA Contractors
Bostik, Inc., a world leader in adhesives and installation systems for building construction, recently hosted an interactive "All Star" training event for National Tile Contractors Association (NTCA) Five Star Contractors at...
more
---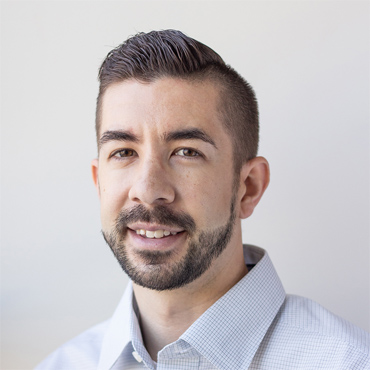 8/11/2018
LATICRETE Hires Benjamin Lampi as Product Manager for Resinous Coatings
August 7, 2018, Bethany, Conn. -- LATICRETE, a leading manufacturer of globally proven construction solutions for the building industry, has named Benjamin Lampi Product Manager of...
more
---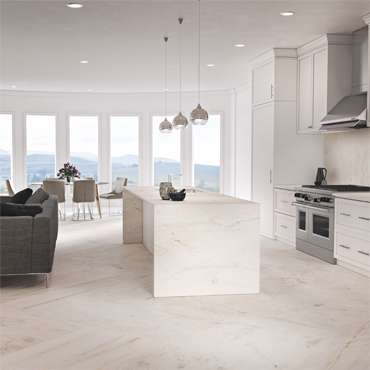 8/11/2018
Daltile's "FlexFit" Reduces Installation Time and Cost
Dallas, TX – August 7, 2018 – When Daltile introduced its leading-edge Panoramic Porcelain Surfaces into the market last year, the new extra-large format porcelain products offered customers a chance to...
more
---
---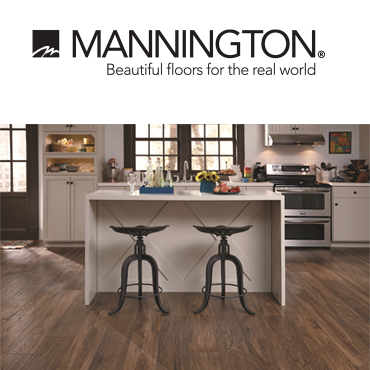 8/11/2018
Mannington to Build New Rubber Flooring Facility in Calhoun, Georgia
Salem, NJ – August 7, 2018 – Mannington Mills, Inc. announced today that it is building a new facility in Calhoun, Georgia, to produce its Mannington and Burke brands of...
more
---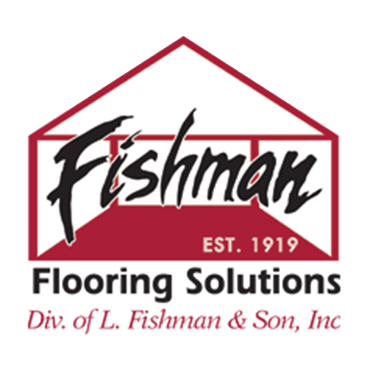 8/11/2018
Fishman Flooring Solutions Expands and Relocates its Charlotte, N.C. Branch
BALTIMORE, MD., August 6, 2018 – Fishman Flooring Solutions, a leading distributor of flooring and flooring installation products, has relocated its Charlotte, North Carolina branch to the...
more
---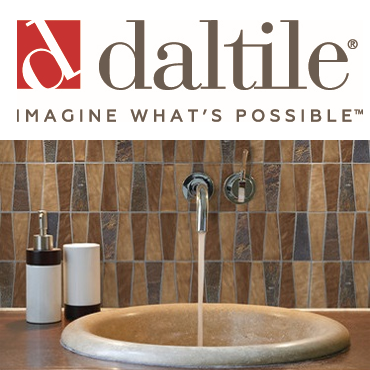 8/11/2018
Dal-Tile Builder Specialists Key Asset For Customers
Dallas, TX – August 2, 2018 – Dal-Tile Corporation's team of builder specialists are an ever-present and key asset for the company's professional builder customers. These builder specialists represent...
more
---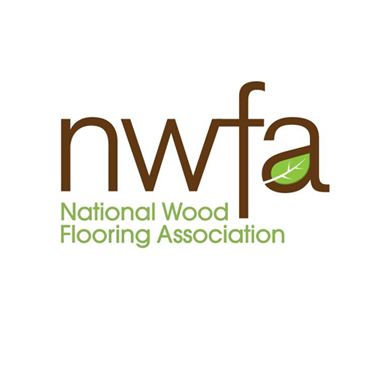 8/11/2018
Brett Miller to Present at the IWF Wood Flooring Symposium
ST. LOUIS, July 30, 2018 - The National Wood Flooring Association (NWFA) is excited to announce Brett Miller, Vice President of Education & Certification at the NWFA will be presenting at the...
more
---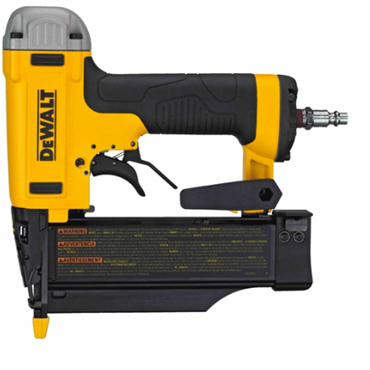 8/11/2018
DEWALT Announces 23Ga. 2 Inch Pin Nailer
TOWSON, MD (July 26, 2018) – DEWALT announces the new 23Ga. Pin Nailer (DWFP2350K), addressing common user frustrations associated with 23Ga. pin nailers. Setting 5/8-in. to 2-in. nails recessed into...
more
---