What's New
---


8/24/2018
iQ Power Tools Introduces Hard Material Blade
iQ Power Tools, manufacturer of premium power tools with integrated dust collection systems, introduces a new 10" Hard Material Blade for the first "Dry-Cut Tile Saw" designed to...
more
---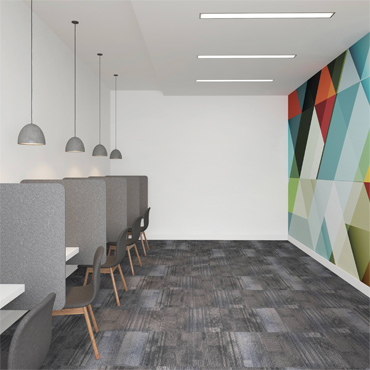 8/3/2018
Patcraft Introduces BioSymmetry
Cartersville, Ga. – Patcraft's newest modular collection, BioSymmetry, is designed to explore the natural definition of visual balance through transparency of...
more
---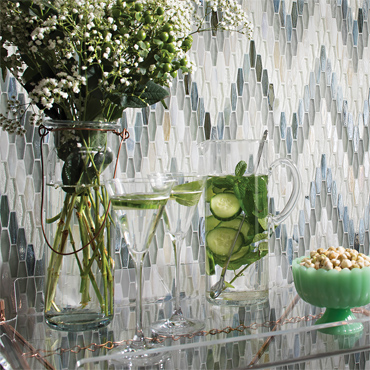 8/3/2018
Lunada Bay Tile Introduces Textile Glass Mosaic Line
(Coverings'18, Atlanta, GA, May 8-11, 2018) For its latest collection of glass mosaic tiles, Lunada Bay Tile has channeled vintage textile patterns and weaving techniques from around the world. The new Textile line is...
more
---


8/3/2018
Tailored Twist Collection Offers Bespoke Design with Running Line Convenience
SOLON, OHIO, June 10, 2018 — Tarkett, a worldwide leader in innovative and sustainable flooring and sports surface solutions, debuts Tandus Centiva's Tailored Twist Collection...
more
---


8/2/2018
American Olean Launches New Summer Collections
DALLAS – July 26, 2018 – Trusted by the best in the industry, American Olean is further expanding its product assortment with the launch of three new lines this summer. Each collection offers...
more
---
---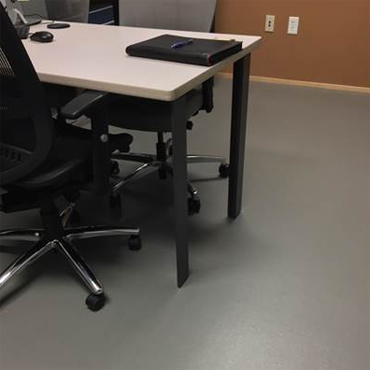 8/2/2018
Ecore Commercial Launches Cosmos Rx
Lancaster, PA (July 31, 2018) – Style and substance come together in the latest commercial flooring offering from industry leader Ecore, a company that transforms reclaimed materials into...
more
---