What's New
---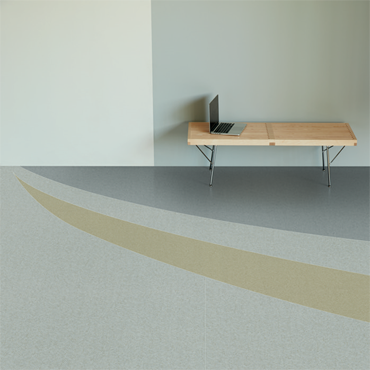 10/17/2017
Patcraft Announces Rainforest-Inspired "Ivy Walk"
Cartersville, Ga. – Inspired by the lush tropical foliage of the rainforest, Patcraft's Ivy Walk is a six-foot-wide heterogeneous sheet featuring an organic pinnate motif. With colors indicative of those found in nature, this product was designed to coordinate with...
more
---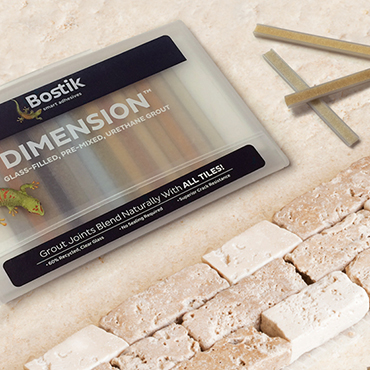 10/12/2017
Bostik Introduces Bosti-FlexTM Plus, a Multi-Purpose Siliconized Acrylic Latex Sealant
Bostik, Inc., a world leader in specialty adhesives and installation systems for building construction, has introduced Bostik Bosti-FlexTM Plus; a high-performance siliconized acrylic latex sealant. Offering exceptional adhesion and flexibility to most building materials and...
more
---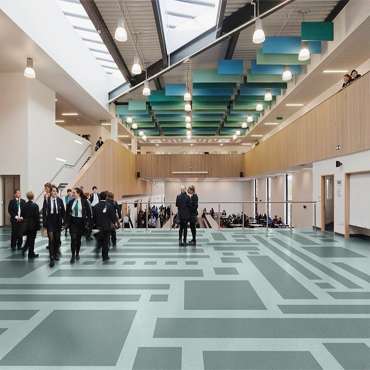 10/6/2017
New Polyflor Product Offering Available from Ecore Commercial
Lancaster, PA (October 4, 2017) – Ecore, a company that transforms reclaimed materials into performance surfaces, has refined its offering of Polyflor resilient vinyl flooring products in an effort to streamline selection and...
more
---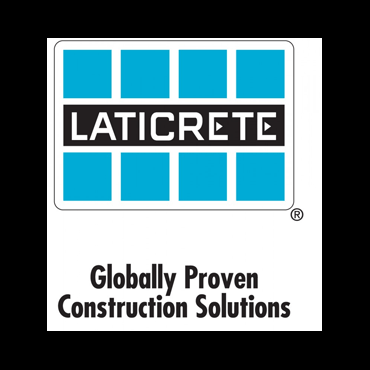 10/5/2017
LATICRETE Launches New SPARTACOTE Urethane Cement
October 3, 2017, Bethany, Conn. -- LATICRETE, a leading manufacturer of globally proven construction solutions for the building industry, has introduced SPARTACOTEⓇ Urethane Cement to provide commercial and industrial production facility managers with a...
more
---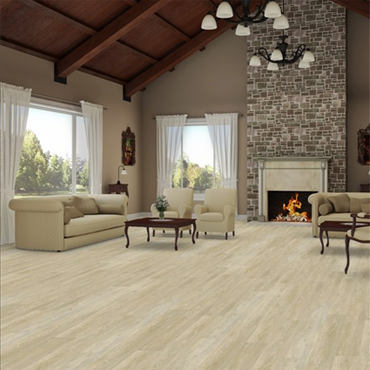 9/30/2017
Patcraft's Newest Resilient Product, Emery
Patcraft is pleased to announce its newest resilient product, Emery. Designed to transform the performance of the living environment, this premium, floating ELVT plank flooring is available in...
more
---
---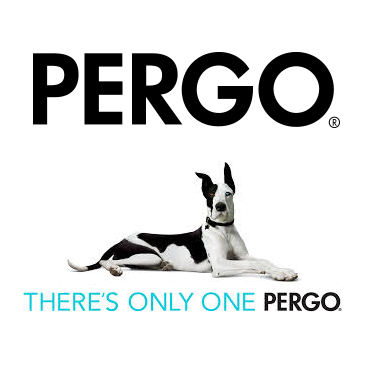 9/28/2017
Introducing TimberCraft From Pergo - Looks Like Wood, Performs Like Laminate
CALHOUN, Ga. September 27, 2017—Pergo introduces TimberCraft, beautiful laminate flooring so realistic that it looks like it came straight from the forest...
more
---