Industry News
---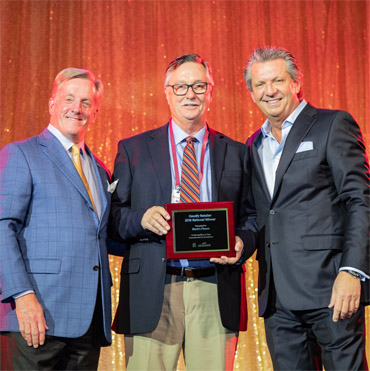 12/27/2018
Mohawk Announces National Retailer of the Year Awards at Edge Summit
CALHOUN, Ga. January 3, 2019—Mark's Floors of Minneola, Florida, has been named the 2018 Omnify Retailer of the Year by Mohawk, the leading global manufacturer of flooring. The award was presented to...
more
---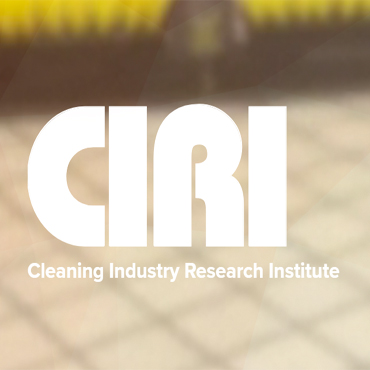 12/27/2018
2019 CIRI Science Symposium Theme & Keynote Announced
ALBANY, NY, December 18, 2018. The Cleaning Industry Research Institute (CIRI) is excited to announce the theme of its 2019 Science Symposium, which will be held at scenic Miami University in...
more
---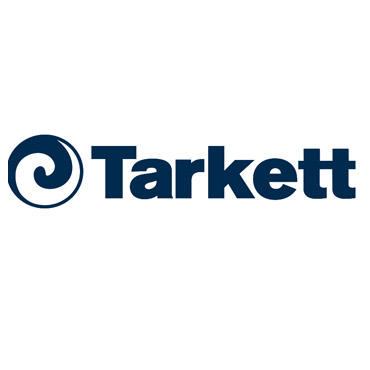 12/26/2018
Tarkett North America Transitions to One Brand
SOLON, OHIO, December 17, 2018 — Tarkett, a worldwide leader in innovative and sustainable flooring and sports surface solutions, announces that effective immediately, Tarkett North America will transition its sub-brands of...
more
---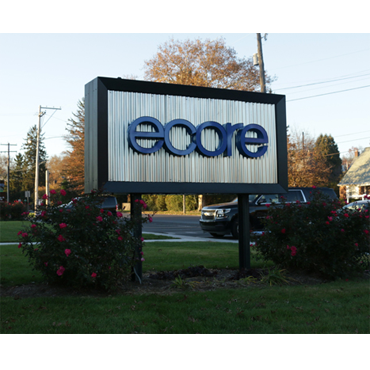 12/26/2018
Ecore Resilient Flooring Key Component of First GymNation in UAE
GymNation recently opened its first fitness facility in the United Arab Emirates, introducing its unique and affordable fitness concept to a new audience. The 40,000-square-foot fitness facility in Dubai offers...
more
---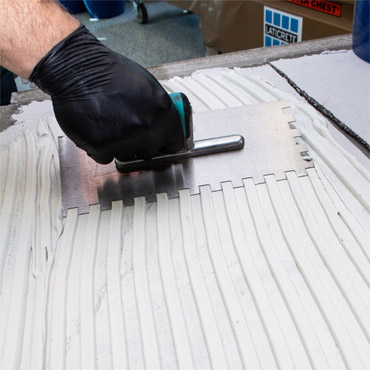 12/26/2018
LATICRETE Expands Adhesives Product Line with MULTIMAX™ Lite
December 17, 2018, Bethany, Conn. -- LATICRETE, a leading manufacturer of globally proven construction solutions for the building industry, has introduced MULTIMAX™ Lite, the ultimate one-step, non-sag, Large and Heavy Tile mortar for...
more
---
---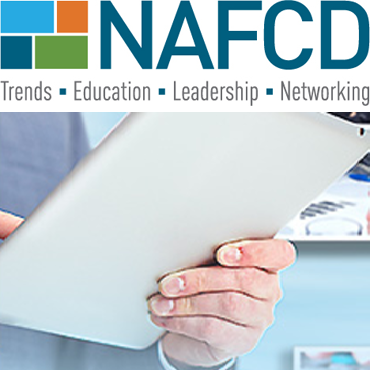 12/26/2018
NAFCD Partners with The International Surface Event (TISE)
CHICAGO - The North American Association of Floor Covering Distributors (NAFCD) and The International Surface Event (TISE) have extended their partnership in 2019. TISE 2019 will take place...
more
---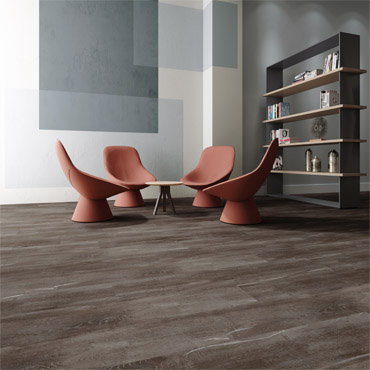 12/26/2018
Patcraft's Newest Resilient, Splitwood, Elevates Traditional Wood Visual
Cartersville, Ga. – Patcraft, a leading provider of commercial flooring solutions, has launched its latest resilient collection, Splitwood. Available in 9"x 60" planks, this unique collection embraces...
more
---