Industry News
---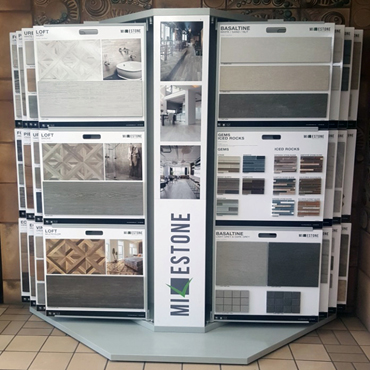 11/6/2018
Belknap White Group Embraces MILESTONE
Since its re-branding in early 2018, Milestone (previously Florim USA) continues to supply America with the newest and most updated designs in tile. The Belknap White Group (BWG) is excited to continue partnering with...
more
---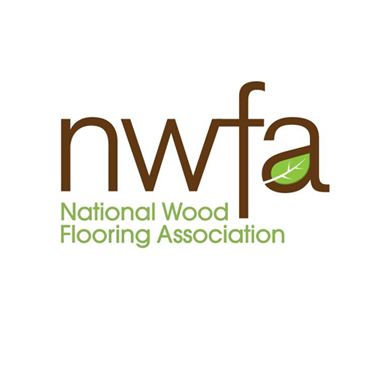 11/6/2018
NWFA Announces Pavilion at NAHB International Builders' Show
ST. LOUIS, October 31, 2018 - The NWFA is a supporting organization of the sixth annual Design & Construction Week (DCW)...
more
---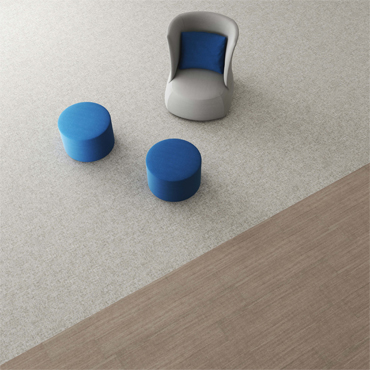 11/6/2018
Patcraft Introduces PVC-Free Resilient Floor, EcoSystem
Cartersville, Ga. – Patcraft has introduced its first PVC-free resilient style, EcoSystem™. Featuring two visuals within three styles, the EcoSystem designs offer coordinating plank and sheet products, both of which work well with...
more
---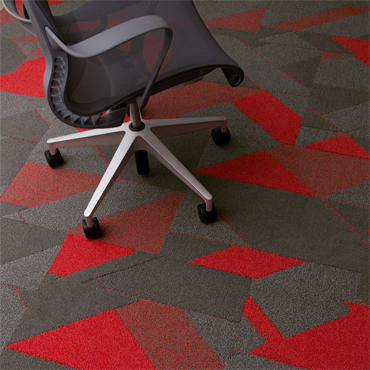 10/31/2018
Tarkett Launches the Scale Study Series Collection from Designer Suzanne Tick
SOLON, OHIO, September 28, 2018 — Tarkett, a worldwide leader in innovative and sustainable flooring and sports surface solutions, unveils the Scale Study Series designed by Suzanne Tick for...
more
---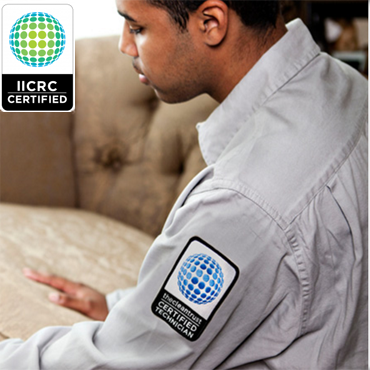 10/31/2018
IICRC Seeks Volunteers for New BSR/¬IICRC S530 and BSR/IICRC S590 Standards
LAS VEGAS – October 29, 2018 – The Institute of Inspection, Cleaning and Restoration Certification (IICRC) is seeking volunteers to serve on consensus bodies for the development of two new Standards: BSR/­IICRC S530 Standard for Indoor Environmental Assessment for Suspected Mold Contaminated Structures; and BSR/IICRC S590 Standard for HVAC Cleaning and Decontamination in a Water Damaged Environment...
more
---
---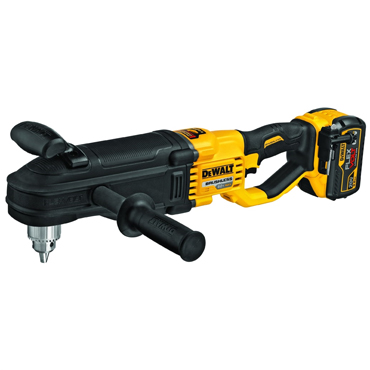 10/31/2018
DEWALT® Introduces 60V MAX* In-Line Stud & Joist Drill at STAFDA 2018
TOWSON, MD (October 29, 2018) – DEWALT introduces the 60V MAX* In-Line Stud & Joist Drill with E-Clutch® System (DCD470) at the 2018 Specialty Tools and Fasteners Distributors Association (STAFDA) Convention in...
more
---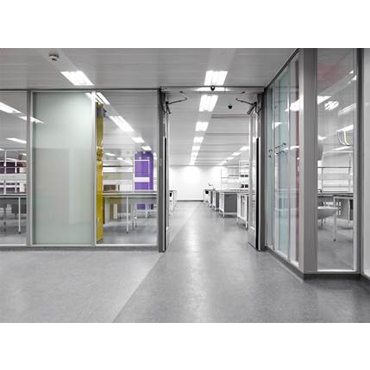 10/31/2018
Gerflor Brings DLW Linoleum Stateside
CHICAGO (October 2018) – Following the acquisition of DLW Flooring's linoleum activities in March 2018, Gerflor USA, a resilient commercial flooring leader and innovator, is set to launch a new linoleum collection for the USA market in...
more
---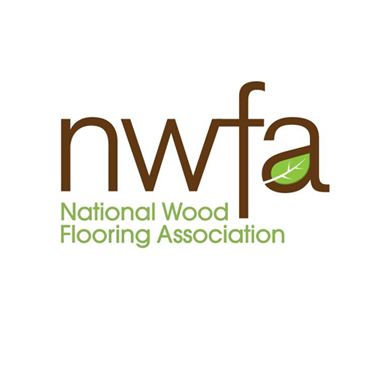 10/31/2018
NWFA Announces Official Definition of Real Wood Flooring
ST. LOUIS, October 29, 2018 - The National Wood Flooring Association (NWFA) is releasing a formal definition of wood flooring to help consumers and professionals identify the difference between real wood and...
more
---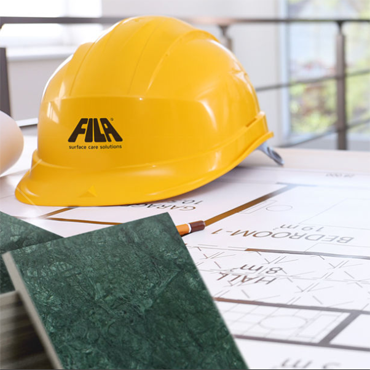 10/31/2018
FILA Solutions Announces New Packaging for US
FILA is set to take part in the annual Total Solutions Plus conference (TSP) held in Grapevine, Texas from October 27th to 30th. The one-of-a-kind occasion is a great chance to meet contractors, distributors and manufacturers in...
more
---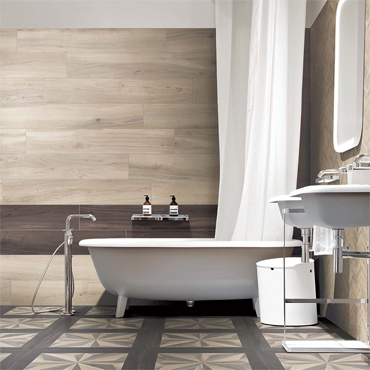 10/28/2018
Milestone Launches Mood Wood Collection
CLARKSVILLE, Tenn. ­– Milestone recently introduced one of its newest tile lines, the Mood Wood collection. The faithful interpretation of the natural hues, grain and shades of natural wood, Mood Wood combines...
more
---