Industry News
---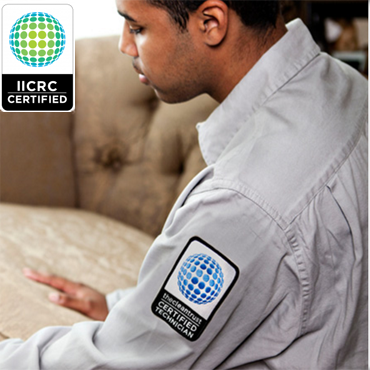 11/12/2019
IICRC announces 2020 Board Officers
LAS VEGAS – Oct. 23, 2019 – Following the Institute of Inspection, Cleaning and Restoration Certification's (IICRC) 2020 Board of Directors election in late September, the IICRC Board is announcing today the election of its...
more
---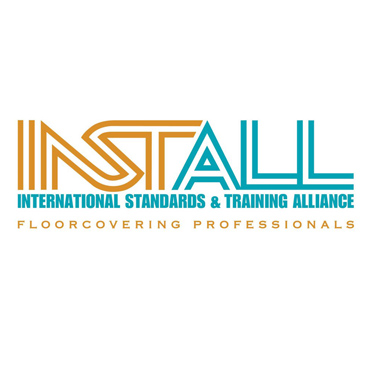 11/12/2019
INSTALL Continues Partnership Helmets to Hardhats
Washington D.C. (October 2019) – In 2016, INSTALL – the nation's leader in floorcovering installation training and certification – partnered with Helmets to Hardhats to help veterans transitioning from military to civilian life and...
more
---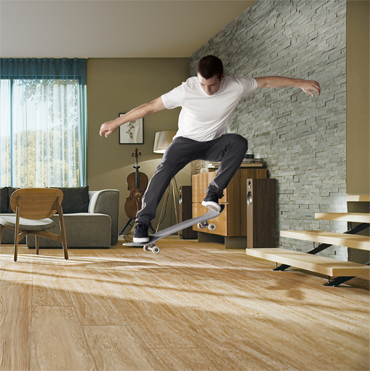 11/6/2019
Pergo Extreme Live on Fox & Friends During Segment Featuring Fall Home Upgrades
CALHOUN, Ga. October 21, 2019—Pergo Extreme was recently live on FOX & Friends during a segment on basement upgrades for fall. Aired on Saturday, Oct. 19, guest host and renowned contractor Skip Bedell shared how Pergo Extreme luxury rigid vinyl is not only extremely durable but also...
more
---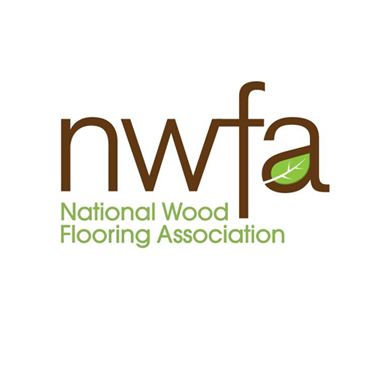 11/6/2019
Somerset Joins NWFA/NOFMA Factory Finished Solid Wood
ST. LOUIS (October 18, 2019) – Somerset is the latest company to earn NWFA/NOFMA Mill Certification from the National Wood Flooring Association...
more
---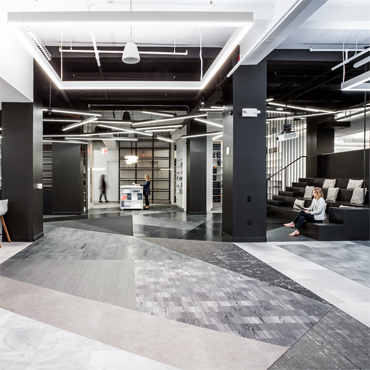 11/6/2019
Tarkett Launches NYC Atelier
SOLON, OHIO, October 30, 2019 — Tarkett, a worldwide leader in innovative and sustainable flooring and sports surface solutions, launches the Tarkett Atelier in New York City at 440 Park Avenue South, adjacent to one of the main design districts on...
more
---
---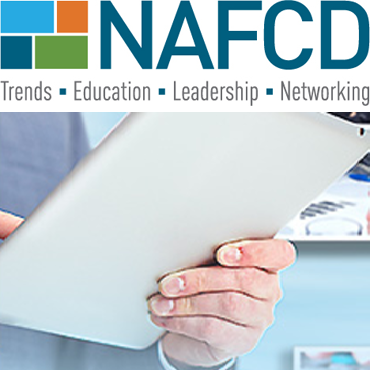 11/6/2019
NAFCD Announces New HR Program for Members
CHICAGO - The North American Association of Floor Covering Distributors (NAFCD) is pleased to announce a new HR program, in partnership with Affinity HR. The NAFCD Premium HR Support Plan is designed to keep NAFCD members informed of...
more
---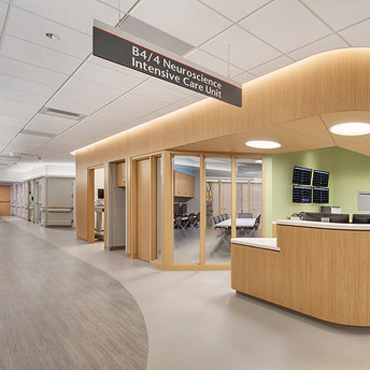 11/6/2019
Ecore Releases Updated Surface-Generated Noise Test Data
Lancaster, PA (October 15, 2019) — Ecore, a manufacturer of safe, ergonomic, and acoustic performance surfaces for commercial and athletic markets, released updated floor impact sound test data for five surfaces that meet...
more
---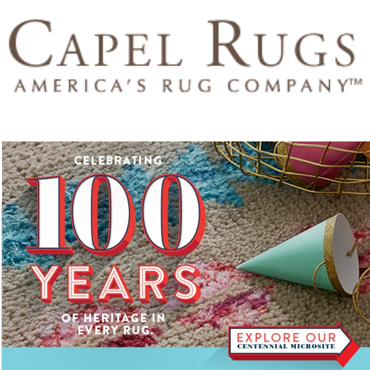 11/1/2019
Two WILLIAMSBURG at Home® Collections Lead Slate of Fresh Designs at Capel Rugs
Troy, N.C. — Capel Rugs is adding two new stylish rug collections to its popular WILLIAMSBURG at Home® line at the October 19-23 High Point Market, along with a variety of other exciting new import and...
more
---


11/1/2019
Daltile Launching New 'TREAD' Line Of 2 cm Outdoor Porcelain Pavers At Hardscapes North America Tradeshow
DALLAS – October 16, 2019 – Daltile is officially launching its new TREAD line of 2cm outdoor porcelain pavers this week at the Hardscapes North America (HNA) tradeshow, in the Daltile booth (#22005). Daltile's new TREAD program offers the stunning looks of...
more
---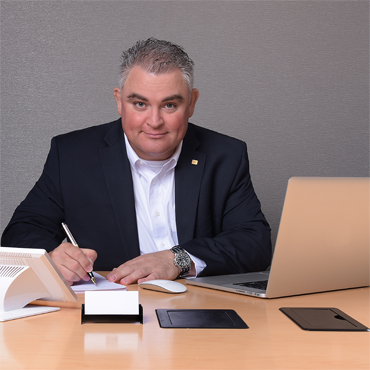 11/1/2019
LATICRETE Promotes Ron Nash and Sean Boyle to Enrich Customer Experience
October 15, 2019, Bethany, Conn. -- LATICRETE, a leading manufacturer of globally proven construction solutions for the building industry, has promoted Ron Nash to the newly formed position of Senior Vice President of Sales and Marketing and Sean Boyle to...
more
---