Industry News
---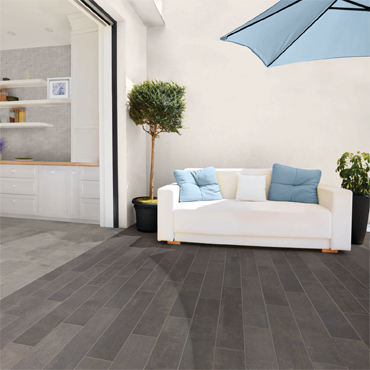 2/3/2018
American Olean's New Collections Offer Contemporary Style for a Variety of Spaces
DALLAS – January 30, 2018 – Trusted by the best in the industry, American Olean is further expanding its product assortment with the addition of three new lines for spring. Each collection offers consumers, architects and designers contemporary style, ideal for...
more
---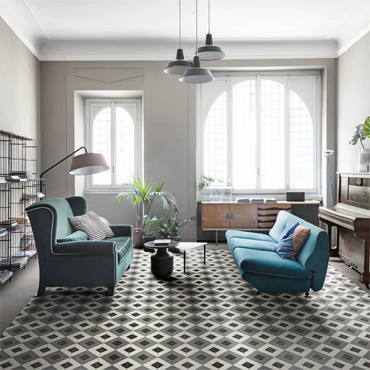 2/2/2018
Marazzi Debuts Five Trend-Forward, Versatile Product Lines for Spring 2018
DALLAS – January 30, 2018 – Marazzi is proud to announce the launch of five new spring 2018 collections. The brand is known for creating beautifully crafted tile and pushing the design envelope, and with the launch of these product lines, Marazzi continues to...
more
---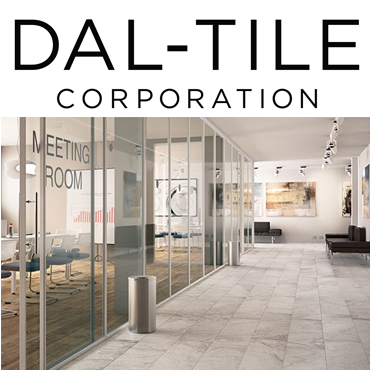 2/2/2018
Multi-Brand Strategy Provides Ultimate Offering
Dallas, TX – January 29, 2017 – At the upcoming Surfaces 2018 tradeshow, the Daltile, Marazzi and American Olean brands will be showcased together in one expansive booth, effectively demonstrating how in the marketplace, each of these brands fully functions as a...
more
---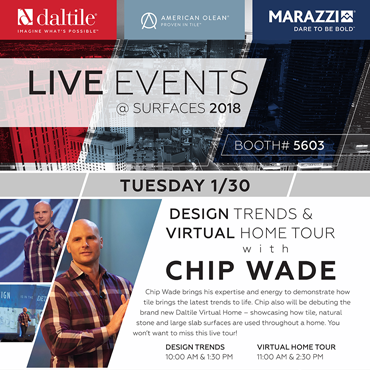 2/2/2018
HGTV Star Debuts Daltile 'Virtual Home' at Surfaces
Dallas, TX – January 26, 2018 – Expert craftsman, celebrity designer and host of HGTV's Elbow Room, Chip Wade, will be on hand in the Daltile booth on day one of Surfaces 2018 talking about design trends and...
more
---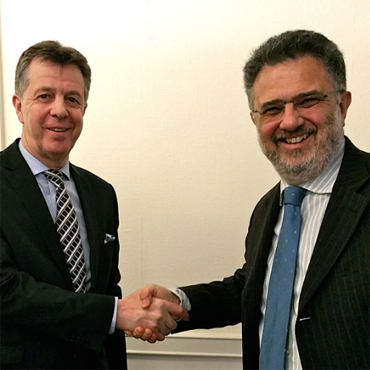 1/30/2018
Einar Gottskalksson New President Global Flooring Alliance
Earlier this month, the members of the Global Flooring Alliance (GFA) voted Mr Einar Gottskalksson (company Egill Árnason, Iceland) as their new President. He will succeed Mr Carlo Cavinato (company Cavinato S.p.A., Italy) who served as President for...
more
---
---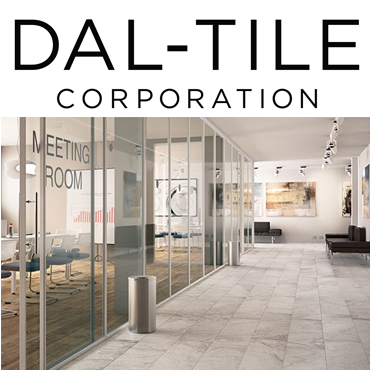 1/30/2018
Daltile, Marazzi and American Olean Host "Technology-Forward" Booth at Surfaces
Dallas, TX – January 26, 2017 – At the Surfaces 2018 tradeshow, Daltile, Marazzi and American Olean will be prominently integrating digital technology into their shared booth space via 28 strategically placed ipads, a virtual reality...
more
---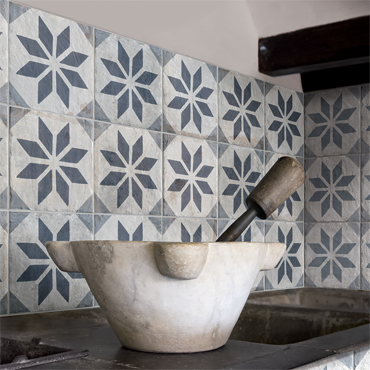 1/28/2018
Gruppo Romani at SIGEP 2018 for the First Time
Casalgrande 18 January 2018 – Gruppo Romani, with its brands Serenissima and CIR, will be participating in the 39th edition of SIGEP, the International Trade Show for the Artisan Gelato, Pastry, Bakery and Coffee dedicated to professional operators in the sector from...
more
---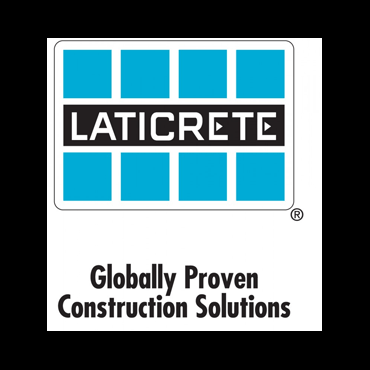 1/26/2018
LATICRETE Recognizes Strong Sales Force with President's Cup Award
January 22, 2018, Bethany, Conn. -- LATICRETE, a leading manufacturer of globally proven construction solutions for the building industry, has honored employees Lori Carriello, Phil Canto, Adam Marks and Adam Shutt with the President's Cup Award in recognition of...
more
---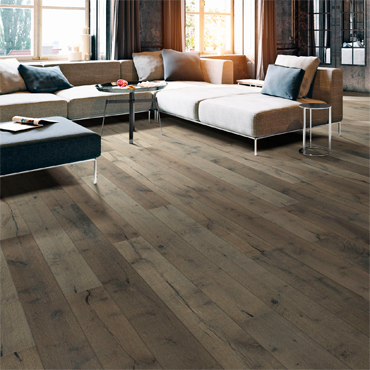 1/26/2018
Emily Morrow FInkell 2018 Color Trend
Dalton GA, Jan 19, 2018 – Design trend expert, Emily Morrow Finkell, CEO and founder of Emily Morrow Home, announced at the recent CCA Global National Convention in Dallas that the 2018 color trend of the year is matte black. It is the new black that is garnering favored status on...
more
---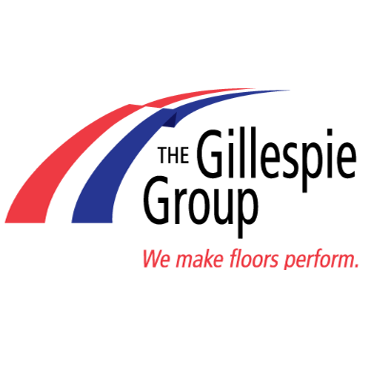 1/26/2018
The Gillespie Group and Ardex Team Up on Flooring Renovation Effort for Leading U.S. Beauty Retailer
(Dayton, NJ – January 2018) In the past two years alone, ULTA Beauty has opened over 200 stores, becoming the largest beauty retailer in the US. Along the way the company has retooled or renovated several existing properties, one recently being the...
more
---