Industry News
---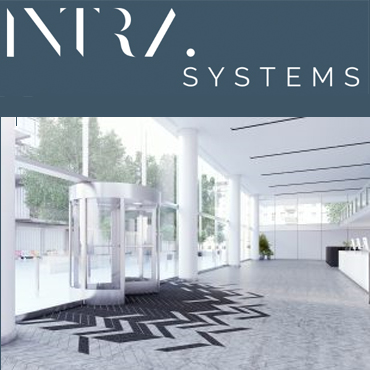 10/28/2018
Exciting New Flooring Product Launch from INTRAsystems - INTRAshape Entrance Matting
Entrance matting has long been designed to ensure durability and practicality within the entrance area of your building. From preventing the ingress of soil and moisture into the building to reducing slips and...
more
---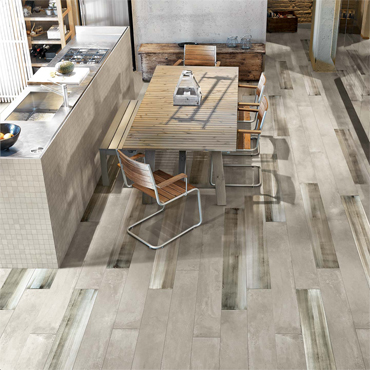 10/28/2018
Milestone launches +One collection
CLARKSVILLE, Tenn. - Milestone recently introduced one of its newest tile lines, the +One collection. Stylish and contemporary, +One is the crossroads of raw industrial and refined design, going beyond the simple look of...
more
---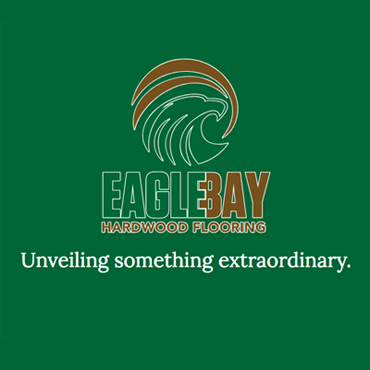 10/28/2018
Delta Hardwood Flooring Appoints Advisory Board
Delta Hardwood Flooring, Inc., upstate New York-based producer of high-quality wood flooring, has announced that Randall Stertmeyer and Patrick Wheeler have accepted invitations to serve on the firm's Board of Advisors...
more
---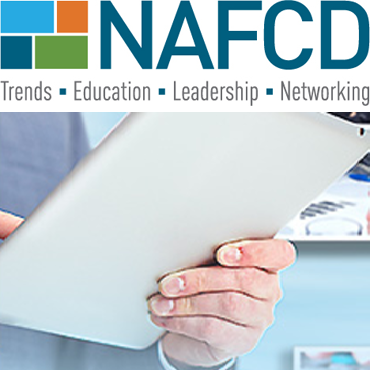 10/28/2018
NAFCD Thanks Its 2018 Annual Convention Sponsors
CHICAGO - The 2018 NAFCD Annual Convention, scheduled for November 6-8 in Dallas, TX, unites the top distributors, suppliers and service providers from the floor covering and installation supplies channel...
more
---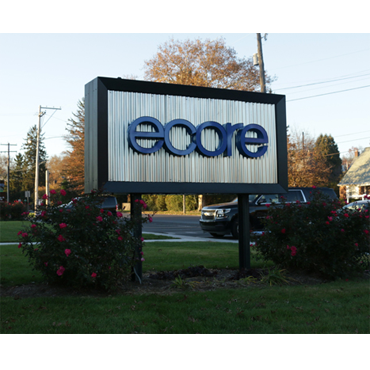 10/28/2018
Ecore Perseveres In Case Against Downey & Pliteq
Lancaster, PA (October 25, 2018) – Ecore is pleased to announce that on October 12, 2018, a judge presiding over a case Ecore initiated against Defendants Pliteq, Paul Downey, and CSR, pending in the United States District Court for...
more
---
---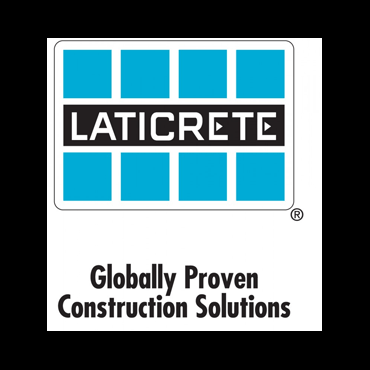 10/28/2018
LATICRETE Introduces SPARTACOTE™ FLEX XPL
October 25, 2018, Bethany, Conn. -- LATICRETE, a leading manufacturer of globally proven construction solutions for the building industry, has launched SPARTACOTE™ FLEX XPL, a high solids, low VOC and minimal odor resinous floor coating for...
more
---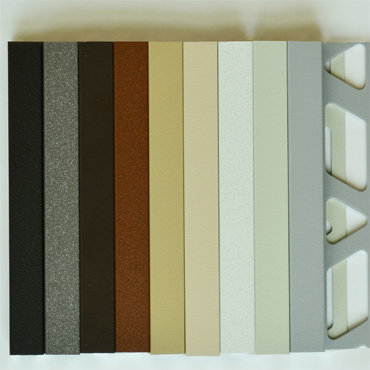 10/28/2018
Profilitec Introduces Modern Line of Wall Profiles
PROFILITEC, Italian producer of state-of-the-art floor profiles and related installation solutions, has introduced a full line of embossed surface finishes for ceramic tile wall coverings...
more
---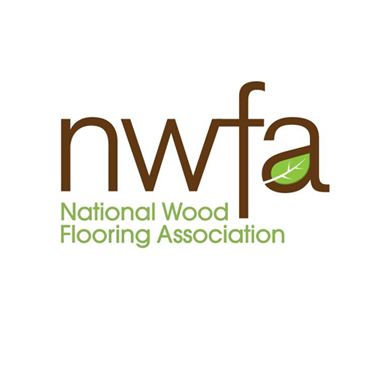 10/28/2018
NWFA Wood Floor of the Year Contest Accepting Entries
ST. LOUIS, October 24, 2018 - The National Wood Flooring Association (NWFA) recently opened the application process for the annual Wood Floor of the Year contest. Recognized as the premiere awards of the wood flooring industry, this competition...
more
---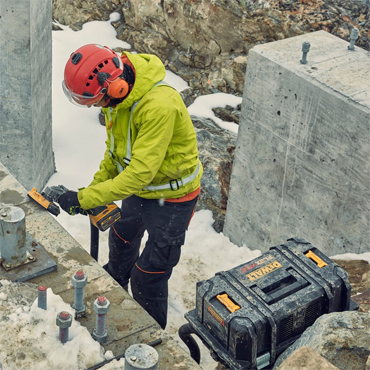 10/28/2018
New DEWALT FLEXVOLT 60V MAX Dust Extractor
TOWSON, MD (October 16, 2018) – DEWALT announces the new FLEXVOLT™ 60V MAX* Dust Extractor (DCV585), adding to its system of more than 120 Table 1 Compliant** Solutions of drilling, cutting, and...
more
---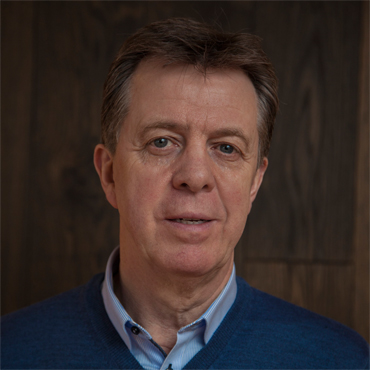 10/23/2018
GFA President Gottskalksson: 'These are Challenging Times' - Upbeat GFA Warns of too much Optimism
During the recent Summer Meeting in Helsinki (Finland) the Global Flooring Alliance (GFA) discussed the latest developments within the flooring trade. At the meeting almost all members were in an upbeat mood. Their respective economies are...
more
---