Industry News
---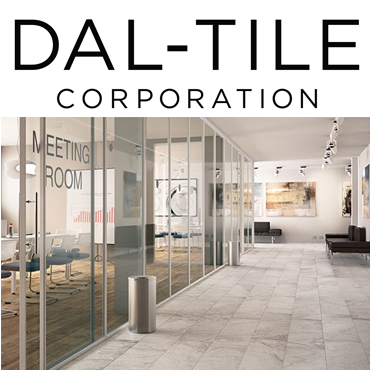 1/24/2018
3 Powerhouse Brands - One Extraordinary Family at Surfaces 2018
Dallas, TX – January 24, 2018 – The Daltile, Marazzi and American Olean brands will join forces at the upcoming Surfaces 2018 tradeshow to host the ULTIMATE presentation of...
more
---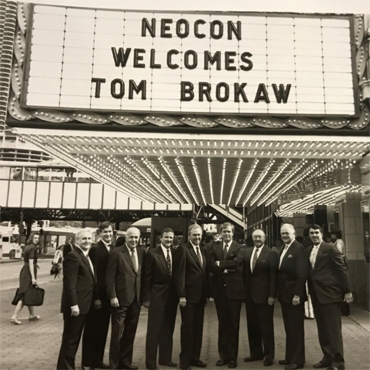 1/17/2018
NeoCon Celebrates 50 Years: Registration Now Open
CHICAGO, IL – January 2018 ­– Registration is now open for the 50th edition of NeoCon, the world's leading platform and most important event of the year for the commercial design industry. NeoCon 50 will take place from June 11-13, 2018 at The Mart in Chicago. Since its launch in 1969, the show has served...
more
---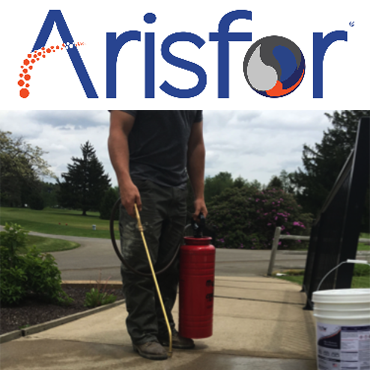 1/17/2018
Arisfor® to Showcase Advanced Coatings, Sealers & Stencils at World OF Concrete 2018
(Grove City, PA – January 2018) Arisfor, LLC, a leading provider of coatings and sealers for concrete, masonry, and other construction surfaces, will have applied samples of its advanced formulations on hand at World of Concrete 2018. Company representatives will showcase...
more
---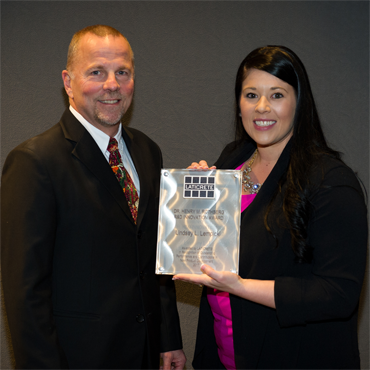 1/17/2018
LATICRETE Employee Recognized for Exemplary Research and Development Efforts
January 16, 2018, Bethany, Conn. -- LATICRETE, a leading manufacturer of globally proven construction solutions for the building industry, has awarded company scientist Lindsey Lempicki with the Dr. Henry M. Rothberg R&D Innovation Award. Named after company founder and...
more
---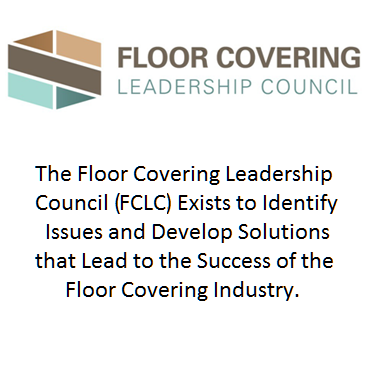 1/17/2018
FCLC Announces Research Initiative Addressing Leading Industry Issue, the Installation Crisis
January 16, 2018 The Floor Covering Leadership Council announced today the commissioning of a strategic research initiative to lead the industry through the next phase of resolving the...
more
---
---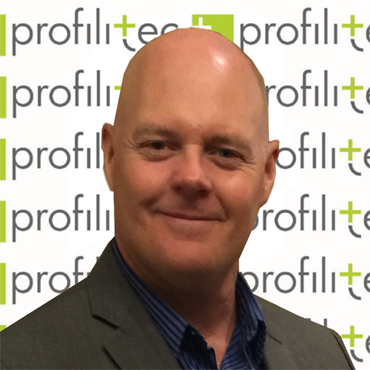 1/16/2018
Profilitec Focuses on 2018 Strategy
PROFILITEC, Italian producer of state-of-the-art floor profiles and related installation solutions, which has been in the states just a short while, is planning a focused, total launch of its comprehensive product line throughout the United States during...
more
---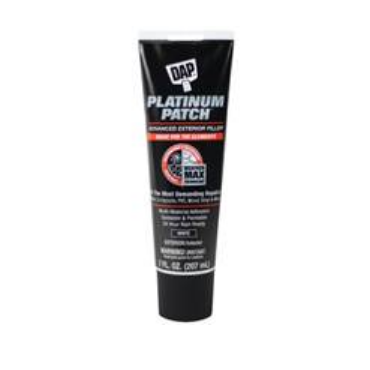 1/16/2018
New Advanced Filler from DAP Tackles the Most Demanding Exterior Repairs
BALTIMORE – January 12, 2018 – Not all home repairs are created equal. When it comes to mending a home's exterior features, extra consideration must be given to ensure that the product used can stand up to the elements. With this in mind, DAP, a leader in...
more
---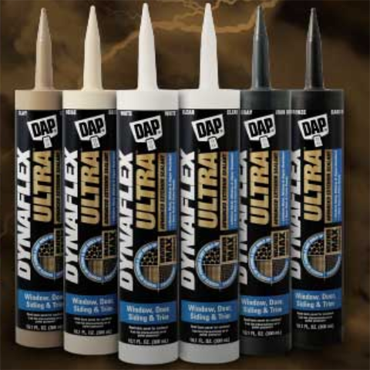 1/16/2018
New Advanced Exterior Sealant by DAP® Features Innovative Weather Max™ Technology for Best-in-Class Performance
BALTIMORE – January 12, 2018 – Exterior sealants take a beating from the elements and can fade, crack, chalk and break down over time. Dirt builds up and mildew and algae can grow, staining sealants and making them look dull and unsightly. DAP®, a leader in the home improvement and...
more
---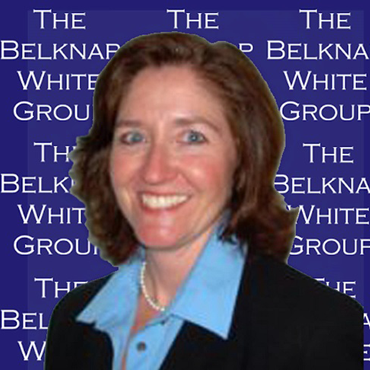 1/16/2018
Belknap White Group Announces new Director of Specifications
MANSFIELD, MASSACHUSETTS – The Belknap White Group (BWG), one of America's leading full-service flooring distributors, has announced that Jane Twombly has joined their team as Director of Specifications. In this position, she will be developing and maintaining...
more
---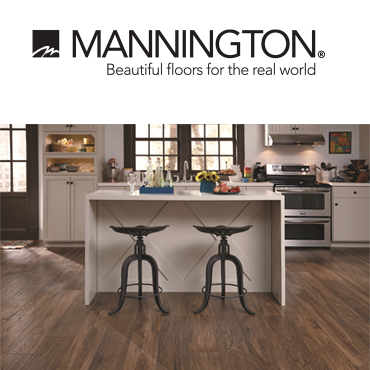 1/16/2018
Elias Wilf Corp. Receives Mannington's Prestigious John B. Campbell Award
Mannington recently presented Elias Wilf Corporation with its prestigious John B. Campbell Award. This award recognizes the Mannington distributor with the best overall performance in 2017. Mannington's Chairman of the Board Keith Campbell made the award presentation, noting...
more
---