Industry News
---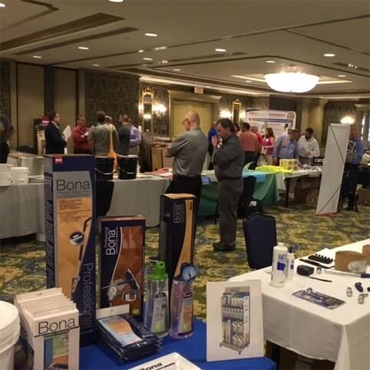 10/12/2018
Belknap White's FlooringPlus Expo a SUCCESS
MANSFIELD, MASSACHUSETTS – The Belknap White Group (BWG), one of America's leading full-service flooring distributors, recently hosted its 18th Annual FlooringPlus Convention in Newport, Rhode Island at the...
more
---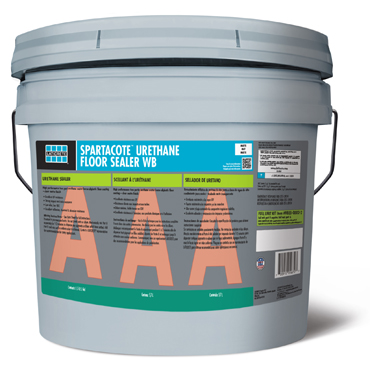 10/12/2018
LATICRETE Expands Resinous Flooring and Decorative Coating Systems Product Line
October 8, 2018, Bethany, Conn. -- LATICRETE, a leading manufacturer of globally proven construction solutions for the building industry, has expanded its diverse family of SPARTACOTE™ resinous flooring and...
more
---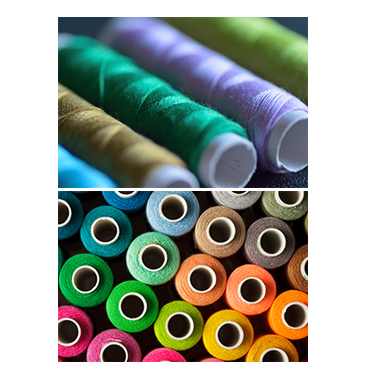 10/9/2018
Americhem Developed Innovations for Additives in Fiber Applications
CUYAHOGA FALLS, Ohio (October 8, 2018) - Americhem, a globally recognized designer and manufacturer of custom color masterbatch, functional additives, engineered compounds and...
more
---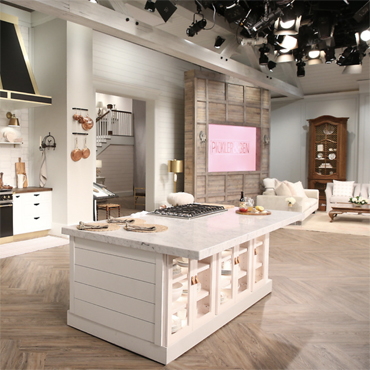 10/9/2018
Pickler & Ben Chooses Tarkett SureSet™ Flooring for Season Two Studio Set
SOLON, OHIO, September 17, 2018 — Tarkett, a worldwide leader in innovative and sustainable flooring and sports surface solutions, announced that its SureSet™ Luxury Vinyl Flooring will be featured...
more
---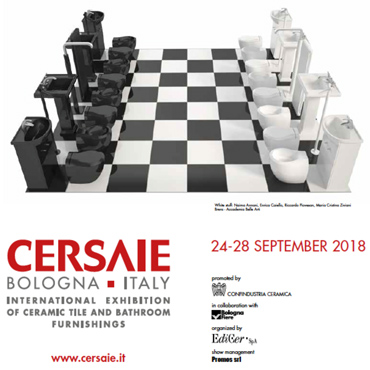 10/9/2018
Cersaie Registers 112,104 Attendees, Including Increased Numbers of International Visitors
Cersaie 2018 confirmed its status as an unmissable show for the world ceramic tile and bathroom furnishing market with growing numbers of participants in...
more
---
---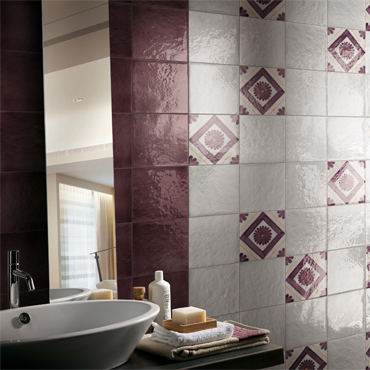 10/9/2018
Cersaie 2018, Mediterranean Charm Designed by Cerasarda
Casalgrande, 3 October 2018 - The colours and the light of Sardinia condensed into ceramic material. CERASARDA brings to CERSAIE 2018 all the magic of a Mediterranean land with...
more
---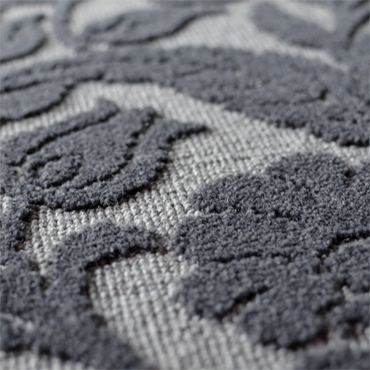 10/7/2018
Now Introducing Cut & Loop Woolen Wilton by Brintons
Carpet is the foundation of the guest room. As the largest design element in the space, carpet has an important role to play in the overall interior. With a woolen Wilton carpet, woven in...
more
---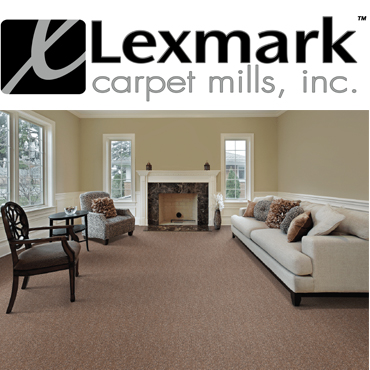 10/7/2018
Tarkett Completes the Acquisition of Lexmark
PARIS, FRANCE, October 1st, 2018 – Tarkett, a global leader in flooring and sports surface solutions, announced today it has completed the acquisition of...
more
---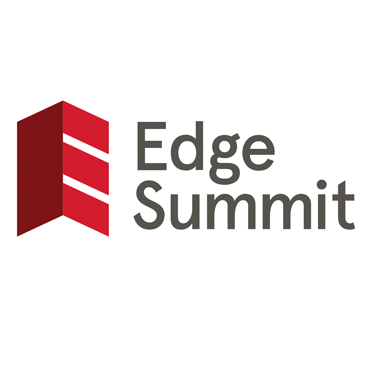 10/7/2018
Mohawk's Edge Summit to Accelerate Retailers' Competitive Edge
CALHOUN, Ga. October 1, 2018—Mohawk will unveil innovative products, brands and programs to help its retail partners accelerate their competitive edge in the face of...
more
---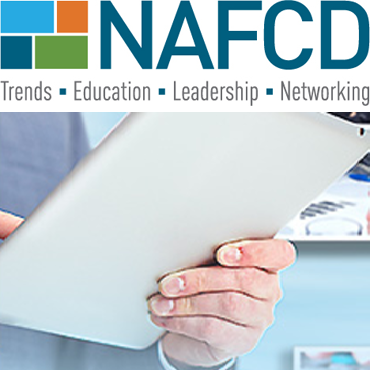 10/7/2018
NAFCD Releases 2018 Cross-Industry Compensation and Benefits Report
CHICAGO - The North American Association of Floor Covering Distributors (NAFCD) is pleased to announce the release of...
more
---