Industry News
---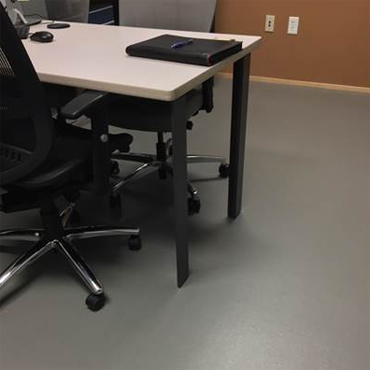 8/2/2018
Ecore Commercial Launches Cosmos Rx
Lancaster, PA (July 31, 2018) – Style and substance come together in the latest commercial flooring offering from industry leader Ecore, a company that transforms reclaimed materials into...
more
---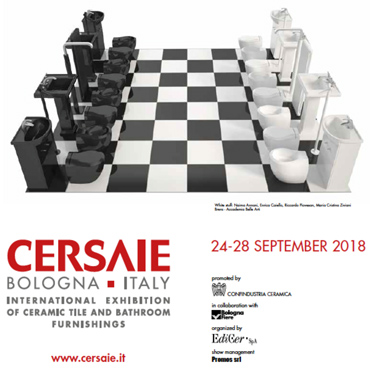 7/25/2018
Barclay & Crousse and Vincenzo Latina to Discuss the Architecture of Tolerance at Cersaie 2018
The highly topical theme of the architecture of tolerance will be explored in a conference to be held during this year's Cersaie. The event will take place on...
more
---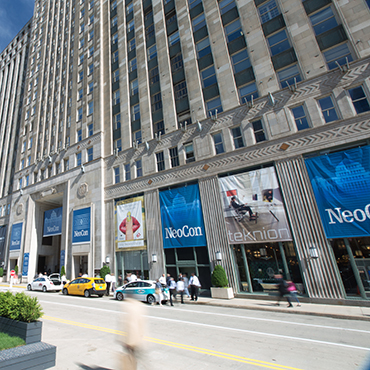 7/25/2018
NeoCon Seeking Program Submissions for 51st Edition
(Chicago, IL - July 2018) On the heels of a banner 50th edition, NeoCon, the world's leading platform for the commercial design industry, announces a call for presentations for the...
more
---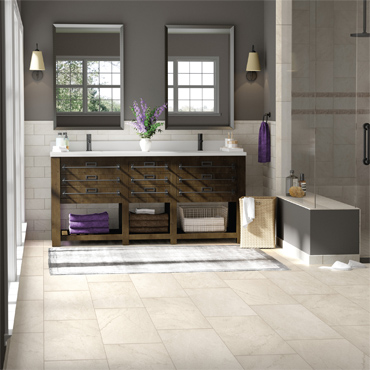 7/25/2018
Dal-Tile Wins 5-Year Exclusive Provider Agreement With Fischer Homes
Dallas, TX – July 18, 2018 – Dal-Tile Corporation recently entered into an exclusive tile provider agreement with the nation's 37th largest new home builder, Fischer Homes. This 5-year exclusive agreement is projected to...
more
---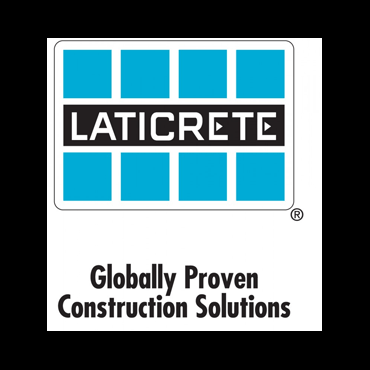 7/24/2018
LATICRETE Celebrates 15-Year Anniversary of SPECTRALOCKⓇ with a Six-Month Prize Promotion
July 19, 2018, Bethany, Conn. -- To celebrate the 15-year anniversary of the SPECTRALOCKⓇ Grout product line, LATICRETE, a leading manufacturer of globally-proven construction solutions for the building industry, is launching...
more
---
---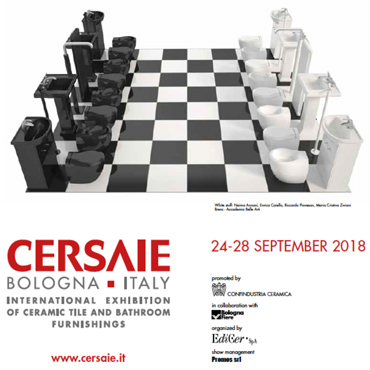 7/24/2018
Cersaie to Welcome 100 Top Buyers from all over the World
Held for the seventh year running as part of efforts to strengthen relations between exhibitors at Cersaie and international business players, the Cersaie Business project will attract...
more
---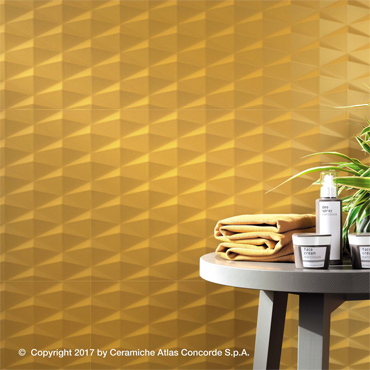 7/24/2018
Belknap White Group Introduces New Atlas Concorde Lines
Mansfield, Massachusetts. The Belknap White Group (BWG), one of America's leading full-service flooring distributors, has announced the addition of three cutting-edge porcelain lines produced by...
more
---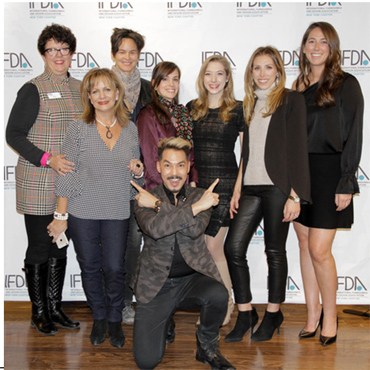 7/23/2018
IFDA Rising Stars of Design Nomination
It is the time of year for the New York Chapter of the International Furnishings & Design Association (IFDA) to nominate the IFDA Rising Stars of Design...
more
---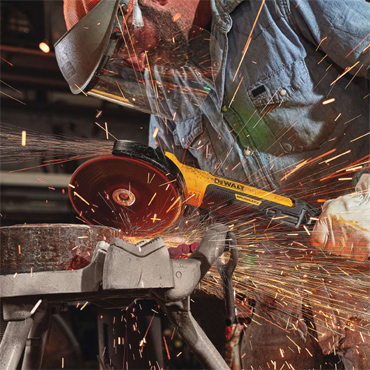 7/23/2018
DEWALT Launches Corded Brushless Grinder Line
TOWSON, MD (July 17, 2018) – DEWALT® launches five corded grinders featuring efficient brushless motors that offer durability without requiring brush changes and provide...
more
---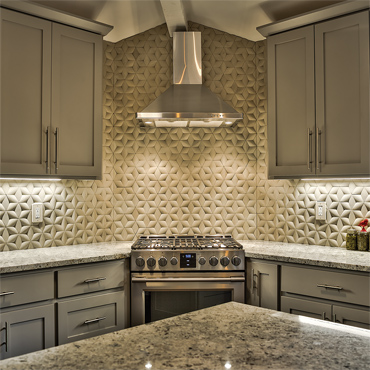 7/18/2018
New Paragon Hex Tiles From Island Stone
(Santa Cruz, CA, July 12, 2018) Island Stone's artistry and creativity with natural stone pushes the limits of the imagination again with the introduction of Paragon Hex, one of the company's...
more
---