Industry News
---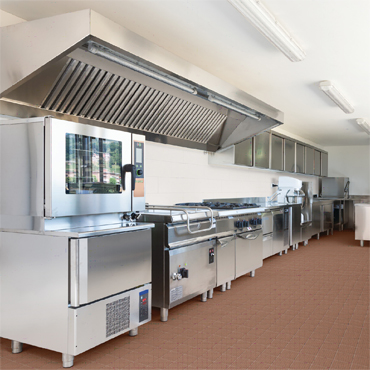 11/16/2020
Daltile Launches New Quetread & Paver Products
Dallas, TX – November 9, 2020 – Daltile is proud to announce the launch of its new Quetread & Paver quarry tile collection...
more
---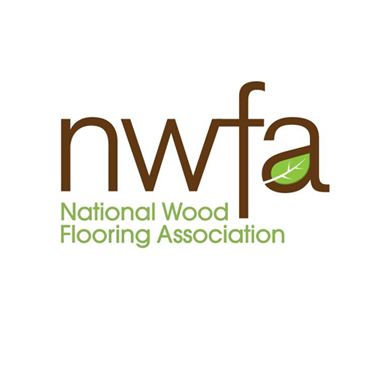 11/16/2020
NWFA Education & Research Foundation Opens Online Auction Bidding
ST. LOUIS, Missouri (November 9, 2020) The NWFA Education & Research Foundation (NERF) has opened bidding on its first-ever online auction. Bidding closes on Thursday, November 19, at noon CST. Auction items include year-end closeouts/specials from manufacturers, inventory clear outs from distributors/retailers, vacation get-a-ways, guided hunting excursions, and more. To view the NERF Online Auction gallery, visit https://givergy.us/nerf2020...
more
---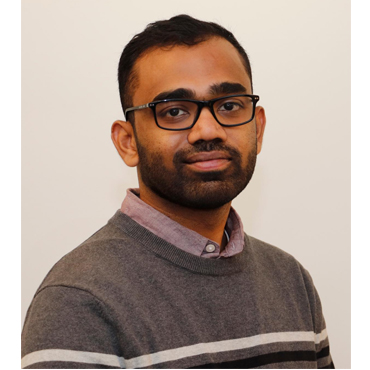 11/16/2020
Sunder Muthappan Joins RD Weis in the NYC Office
Elmsford, NY/New York, NY, ... November 10, 2020 Commercial Flooring Provider RD Weis LLC announced the hiring of Sunder Muthappan as Account Executive to serve the New York Metro Area effective November 2nd...
more
---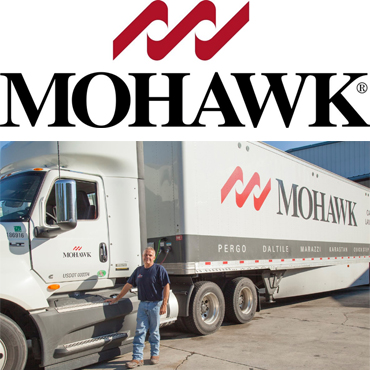 11/16/2020
Mohawk Honors America's Bravest through Tunnel to Towers Foundation
Mohawk is proud to partner with the Tunnel to Towers Foundation to provide flooring for smart homes for our nation's most catastrophically injured veterans. In the photo collage attached, we recently had the honor of presenting our 75th veteran home. Find out more about the organization by clicking the link below. Thank you to all who have served...
more
---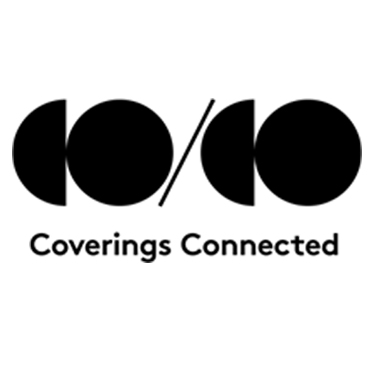 11/11/2020
UPDATE: Exciting Coverings 2021 Announcement Added to Schedule
November 4, 2020 – ARLINGTON, Va. – Coverings (coverings.com), the largest international tile and stone exhibition and conference in North America, announced the second Coverings Connected webinar's schedule and registration. The multi-session, digital experience is scheduled...
more
---
---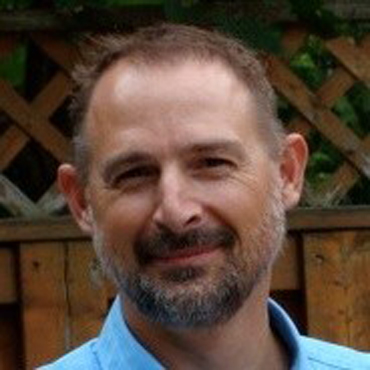 11/11/2020
TORLYS Expands Eastern Team- John Zilney
TORONTO, ON – November 2020 – TORLYS, a global flooring company specializing in beautiful, responsible flooring solutions, announced today that it is continuing to make investments in its sales force and expand coverage with...
more
---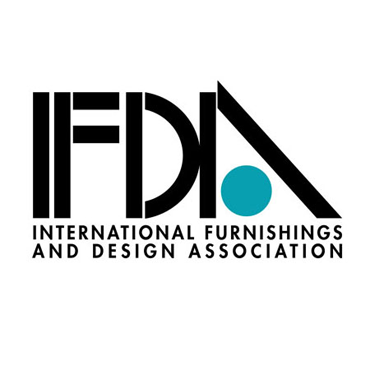 11/10/2020
What Will Home Look Like in 2030?
NEW YORK, Nov. 9, 2020 – Who says? Members of the International Furnishings & Design Association (IFDA) and other experts in the U.S. home furnishings and design business. As they did in 2000 and 2010, the New York Chapter of IFDA has looked into their "Crystal Ball" via an online survey to foresee the American home 10 years into tomorrow...
more
---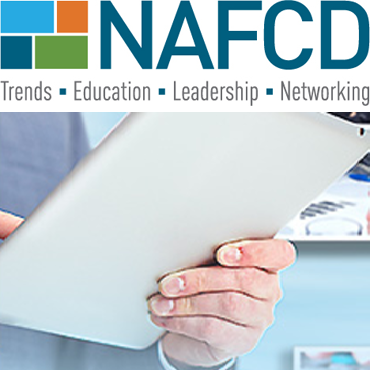 11/10/2020
NAFCD Thanks Its 2020 Virtual Xperience Sponsors
CHICAGO – The NAFCD x NBMDA Virtual Xperience, scheduled for November 10-12, is the first virtual convention and largest education and networking opportunity the associations have provided thus far. The event will feature engaging sessions from distribution matter experts and a virtual exhibit hall where distributors and suppliers can connect and form new business relationships...
more
---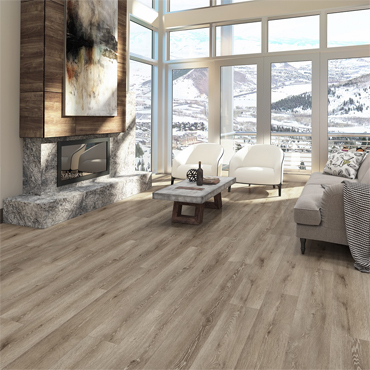 11/6/2020
Marquee Floors by TORLYS: Shore Laminate Launch
TORONTO, ON – November 2020 – TORLYS, a global flooring company known for bringing innovative flooring solutions to market, announced today the expansion of the Marquee Laminate Program with the Shore Collection, highlighting 8 new on-trend colours; many of which...
more
---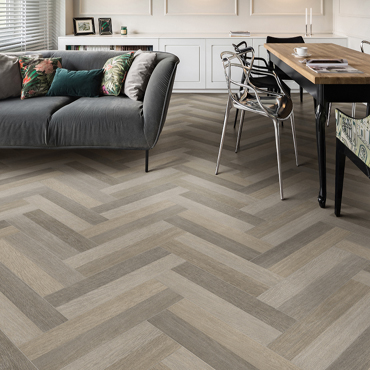 11/4/2020
Tarkett Introduces 28 New FiberFloor® Residential Luxury Sheet Vinyl Designs
SOLON, OH, NOVEMBER 4, 2020 — Tarkett, a worldwide leader in innovative and sustainable flooring, is adding 28 new designs to its FiberFloor® residential luxury sheet vinyl flooring, giving homeowners access to the latest design trends in...
more
---
Web Design
Tuesday, December 1, 2020